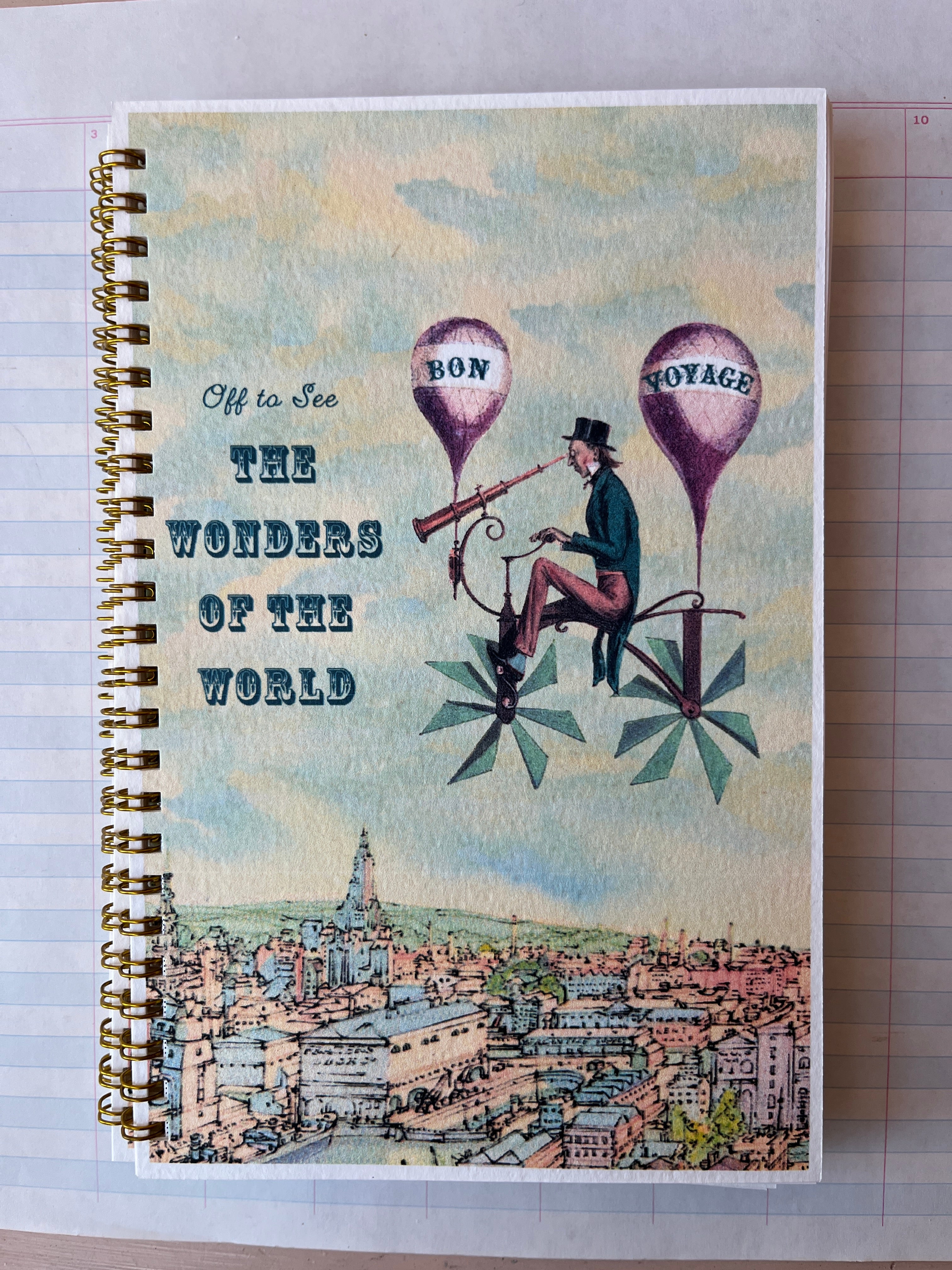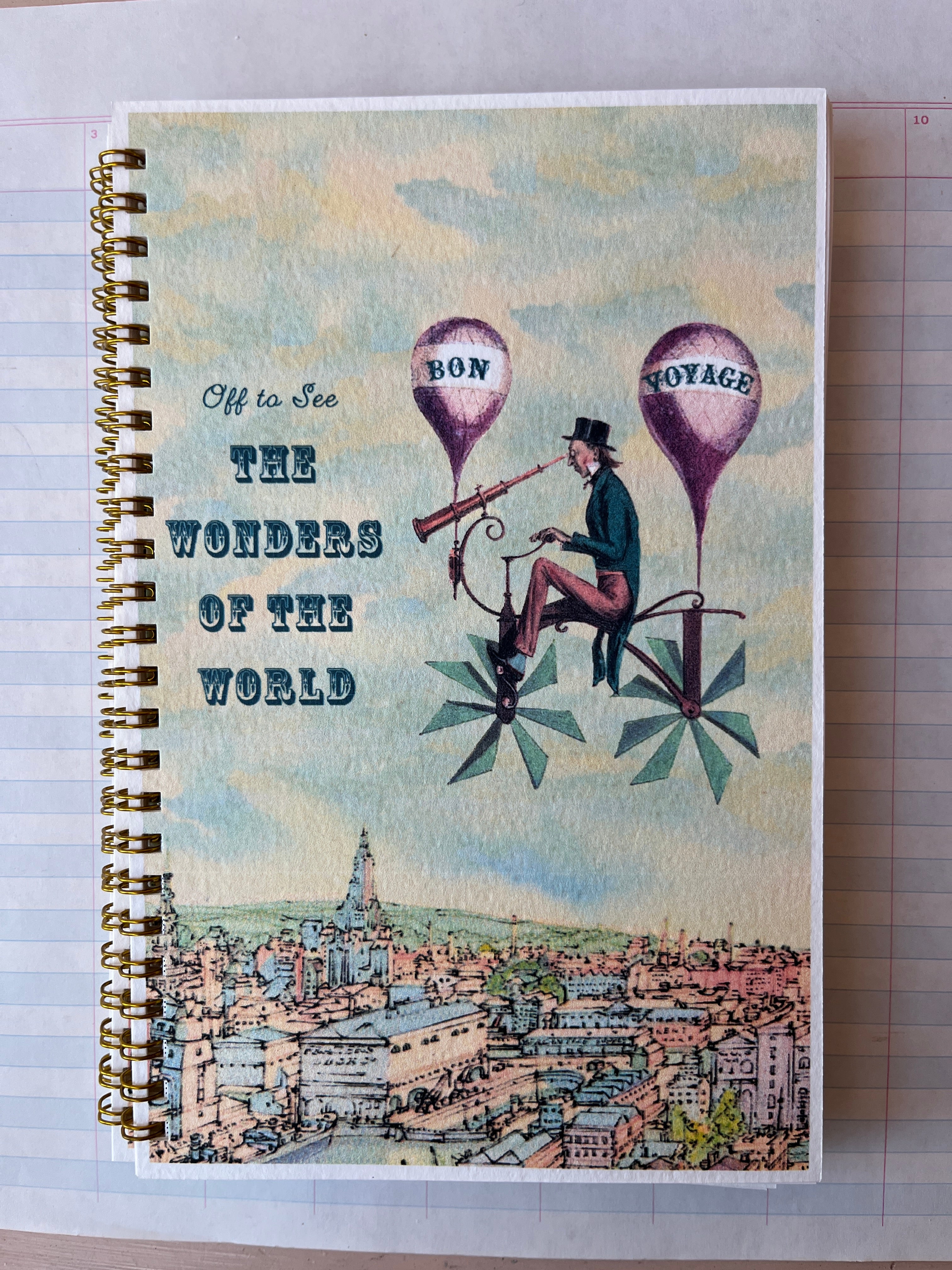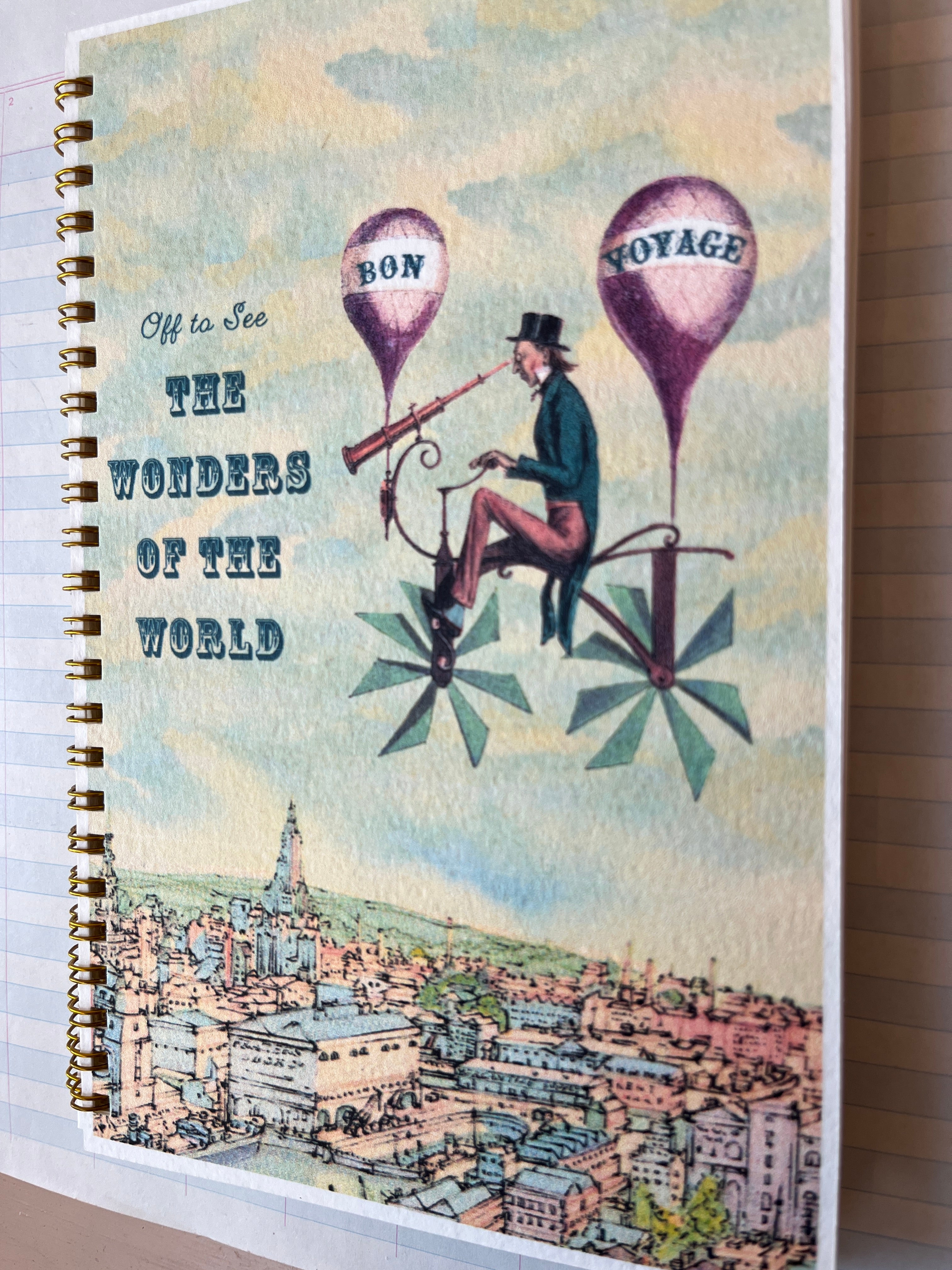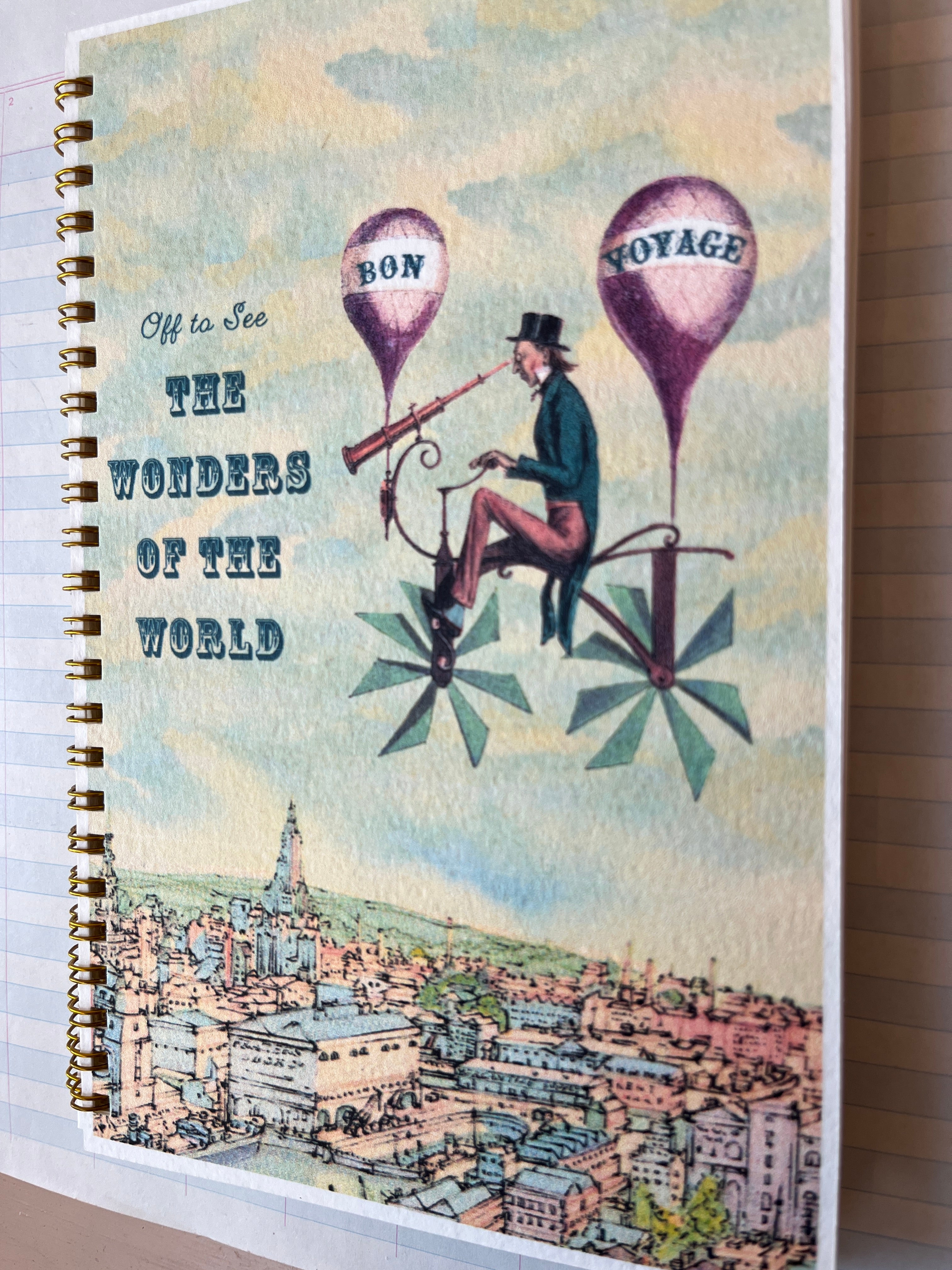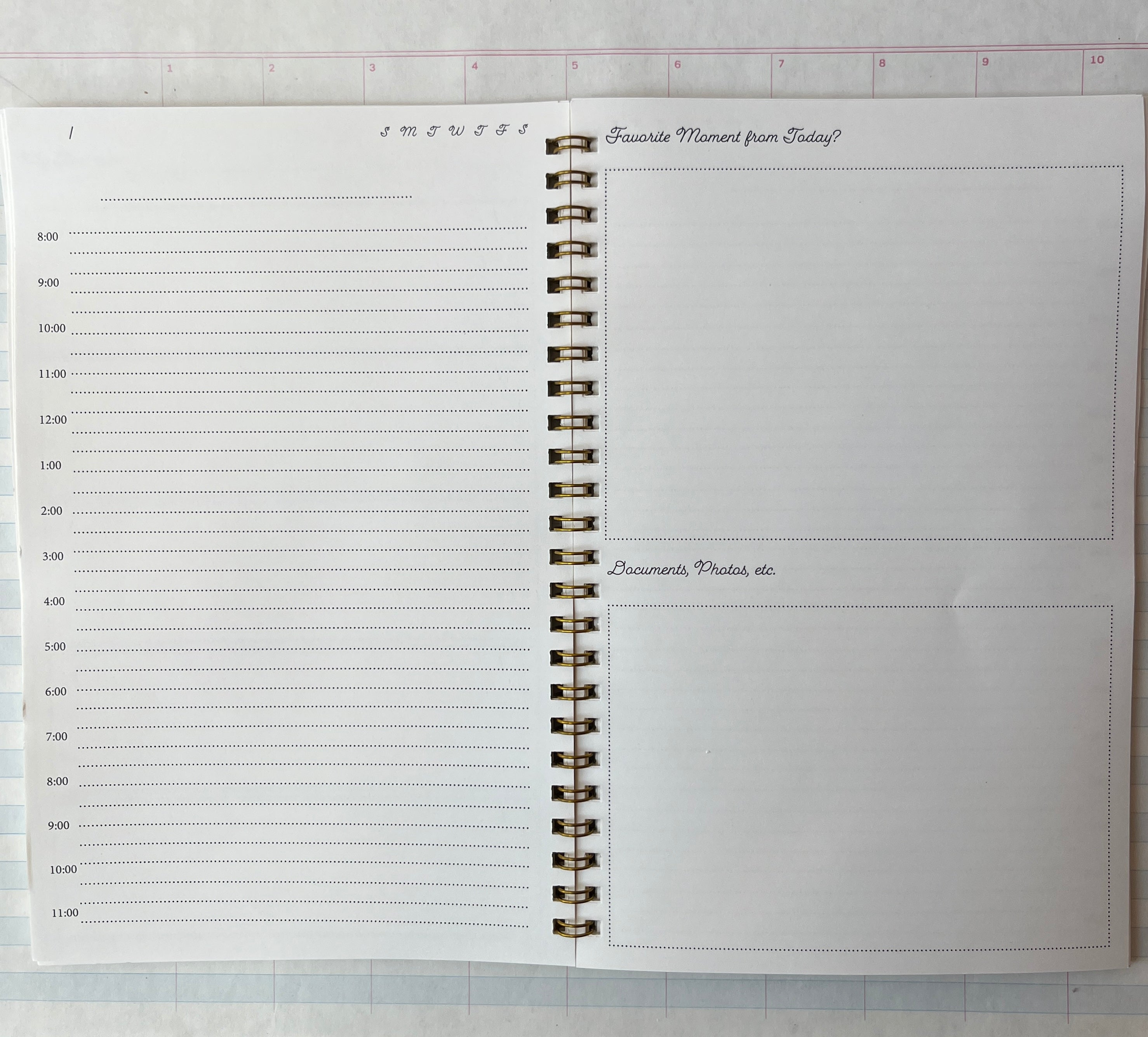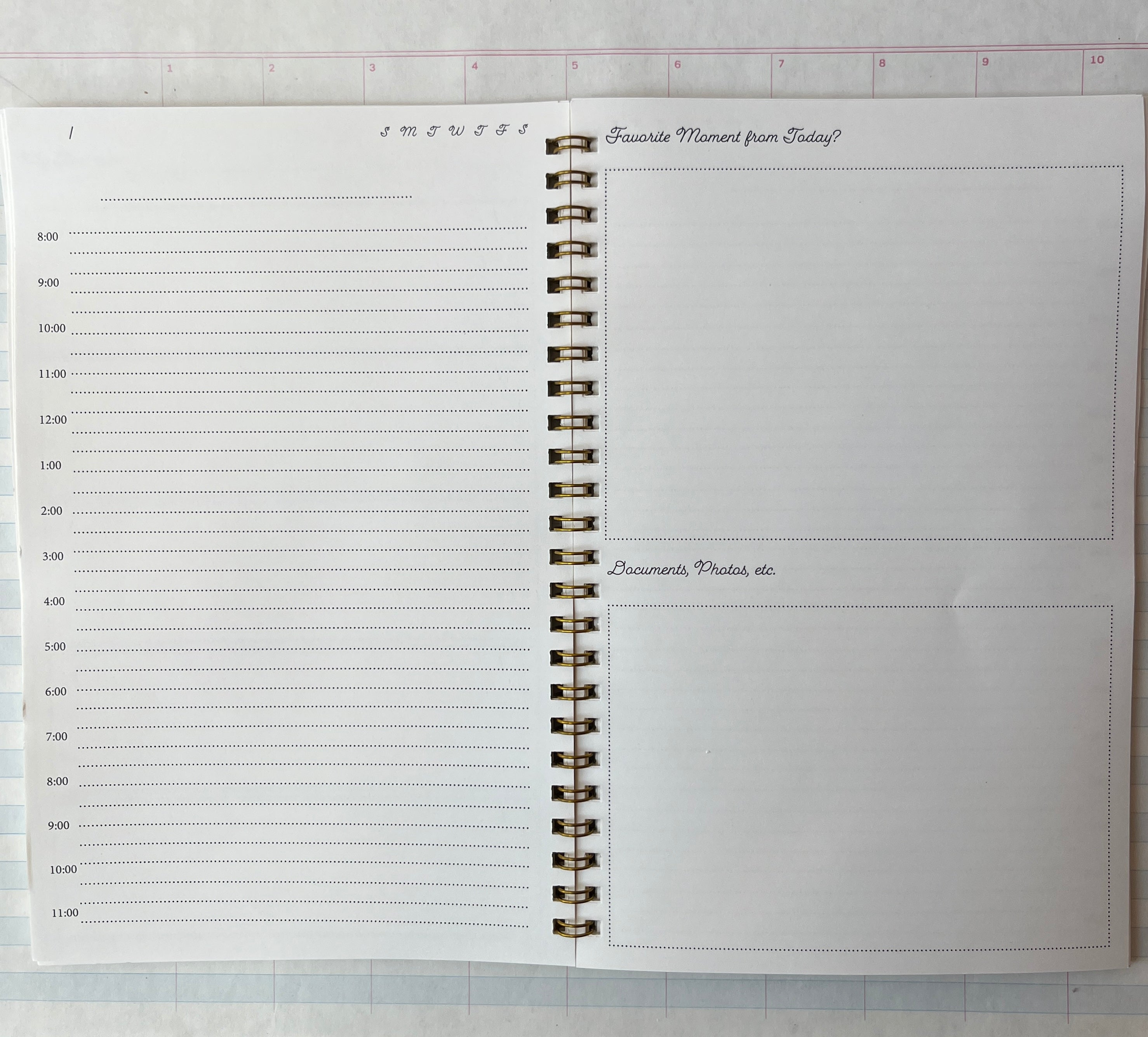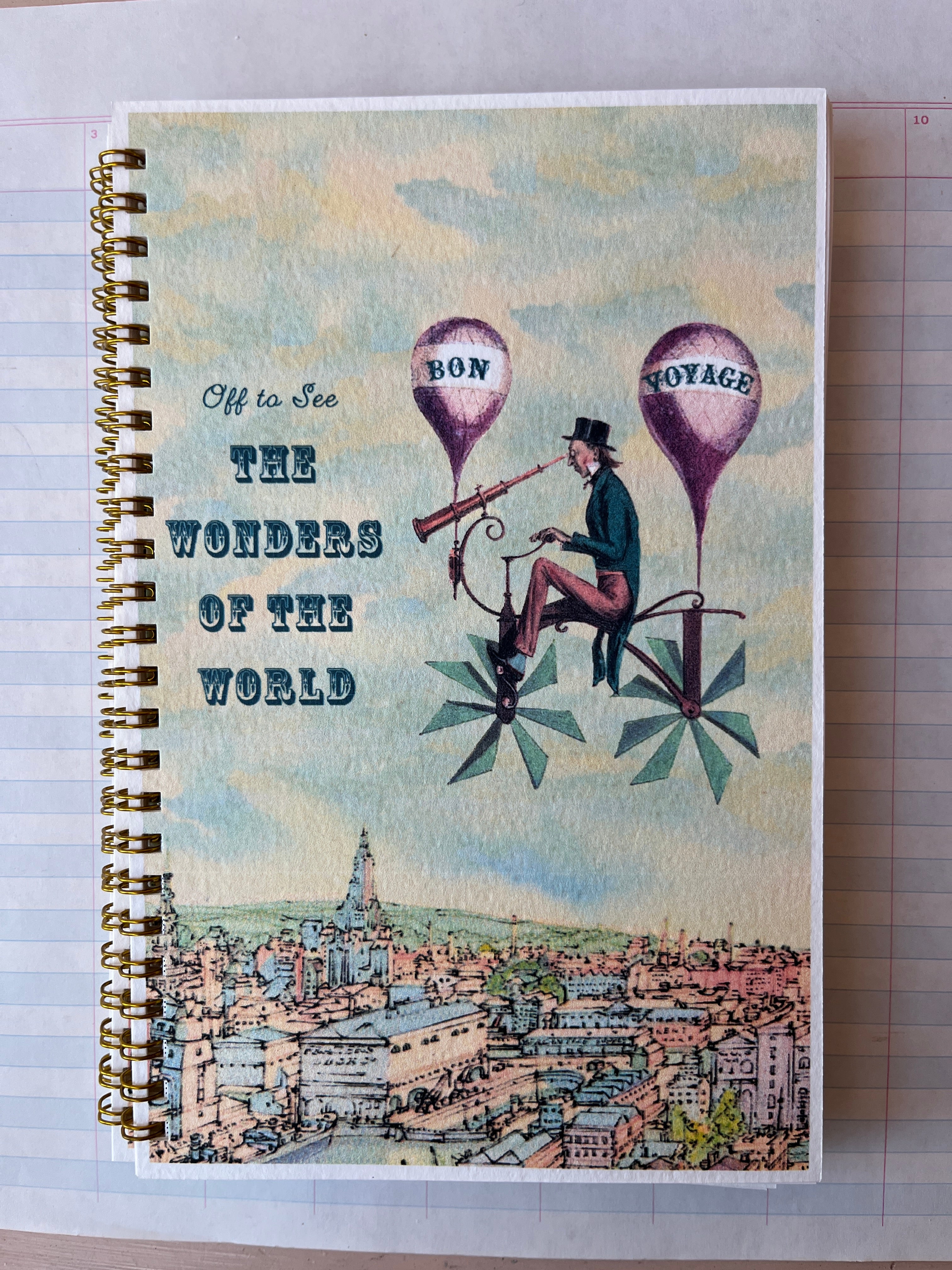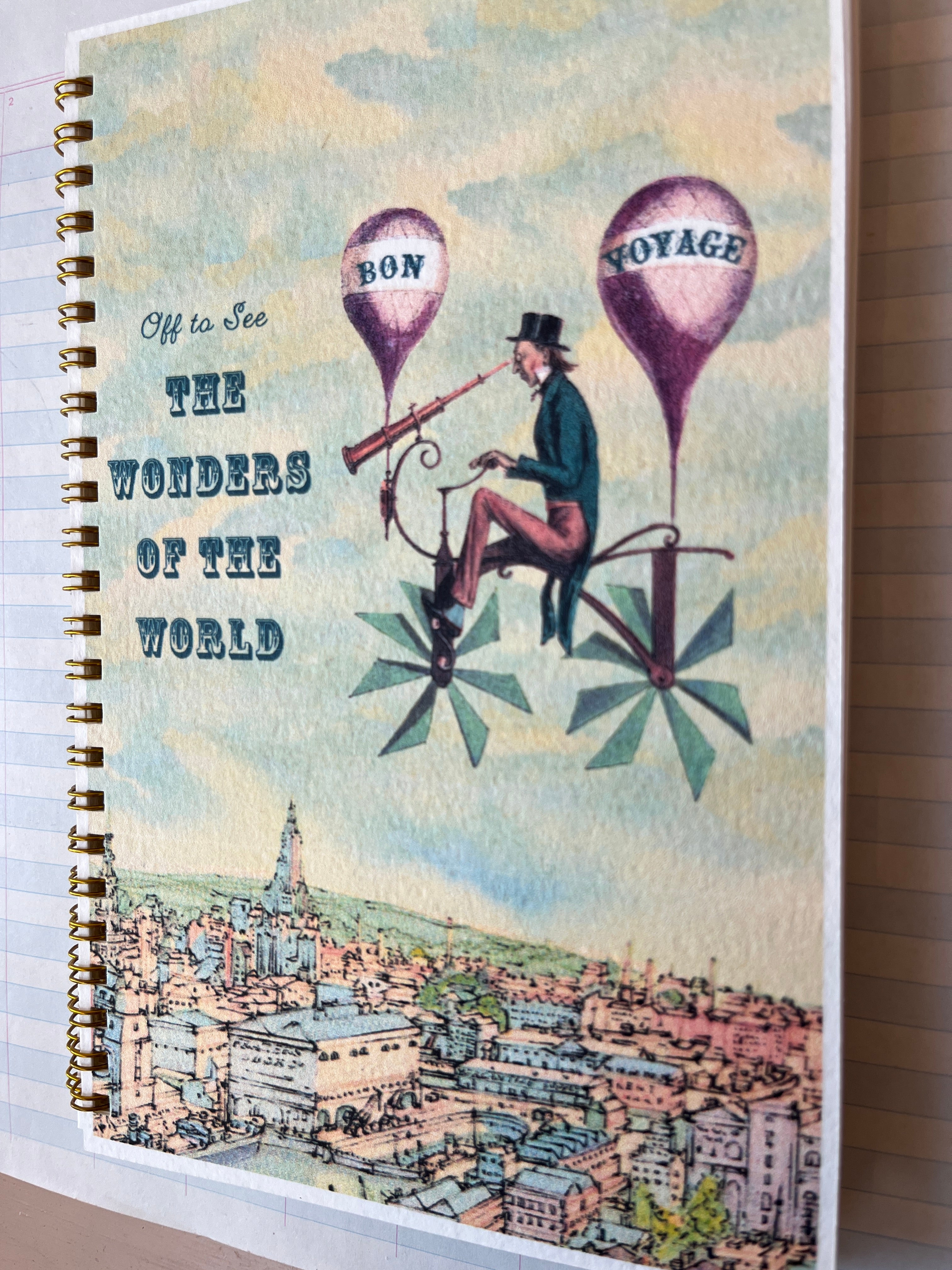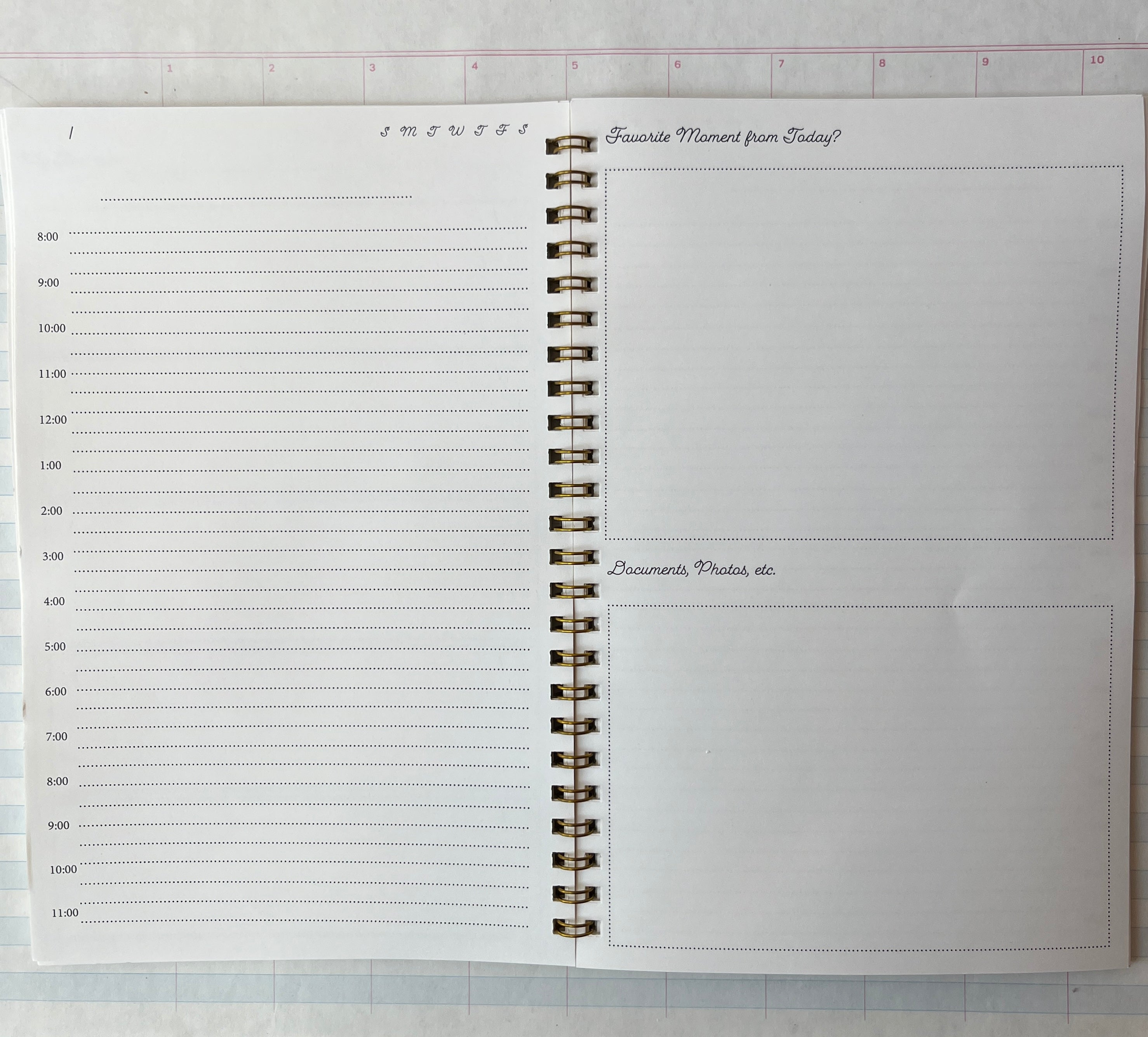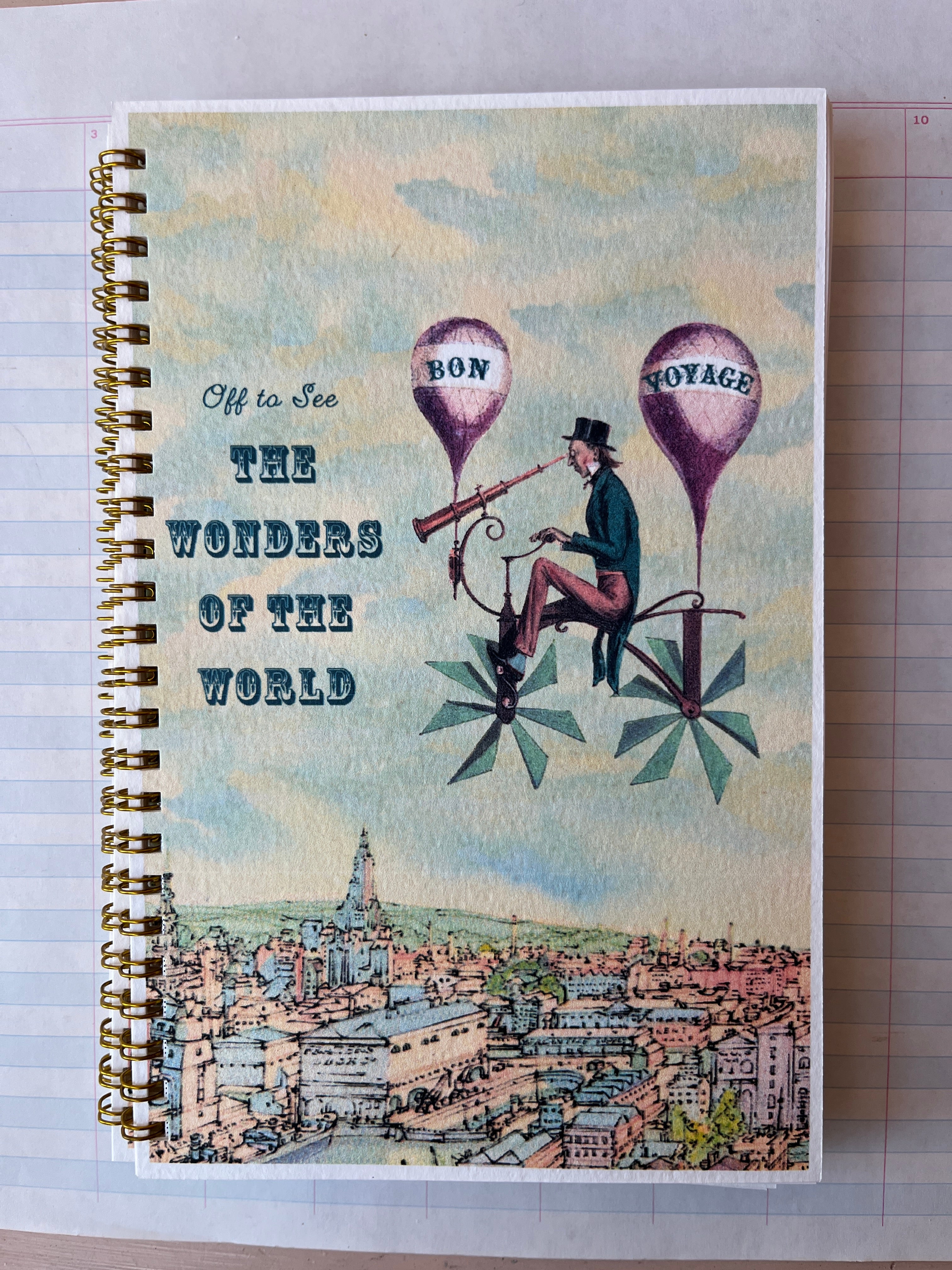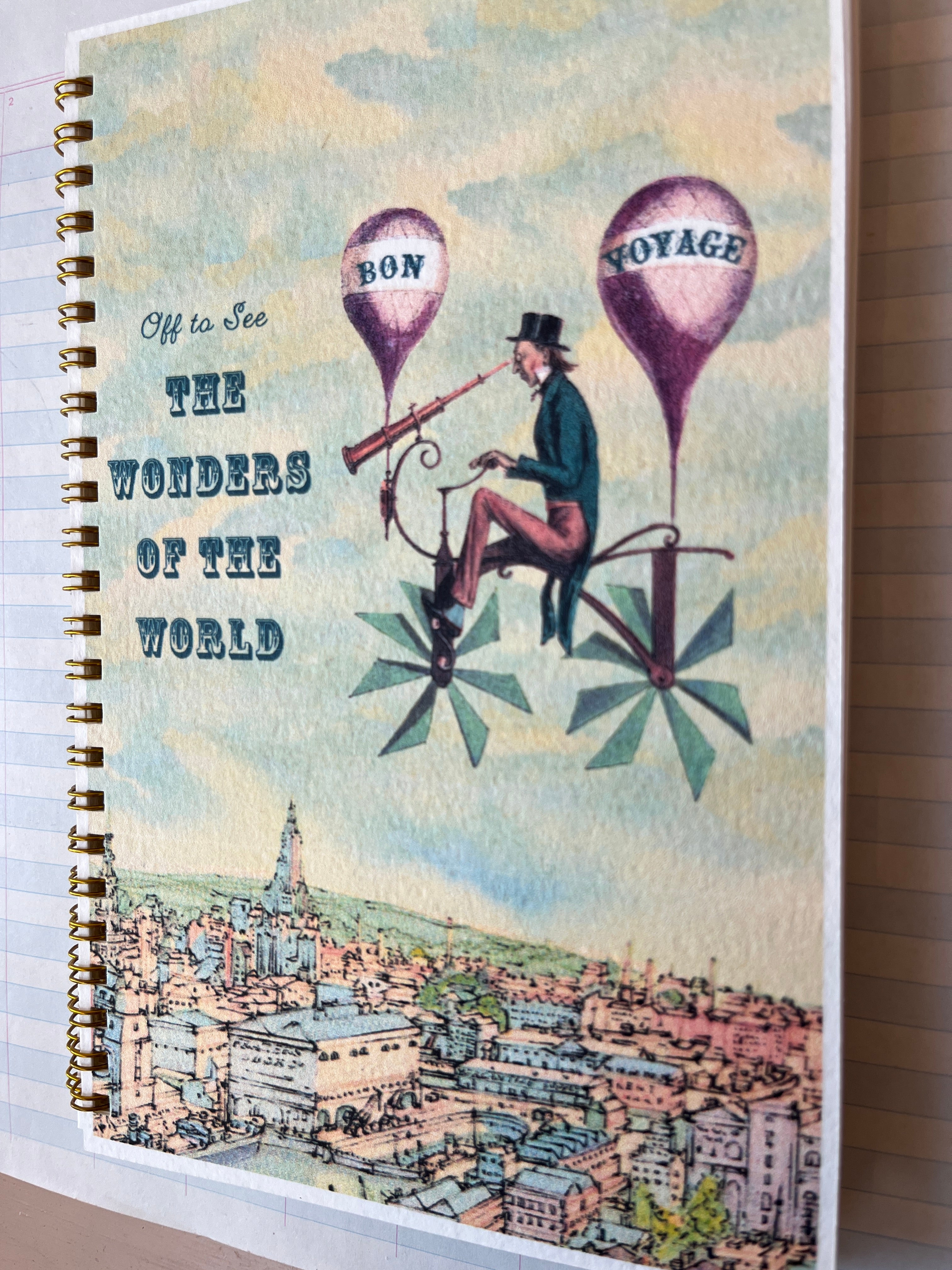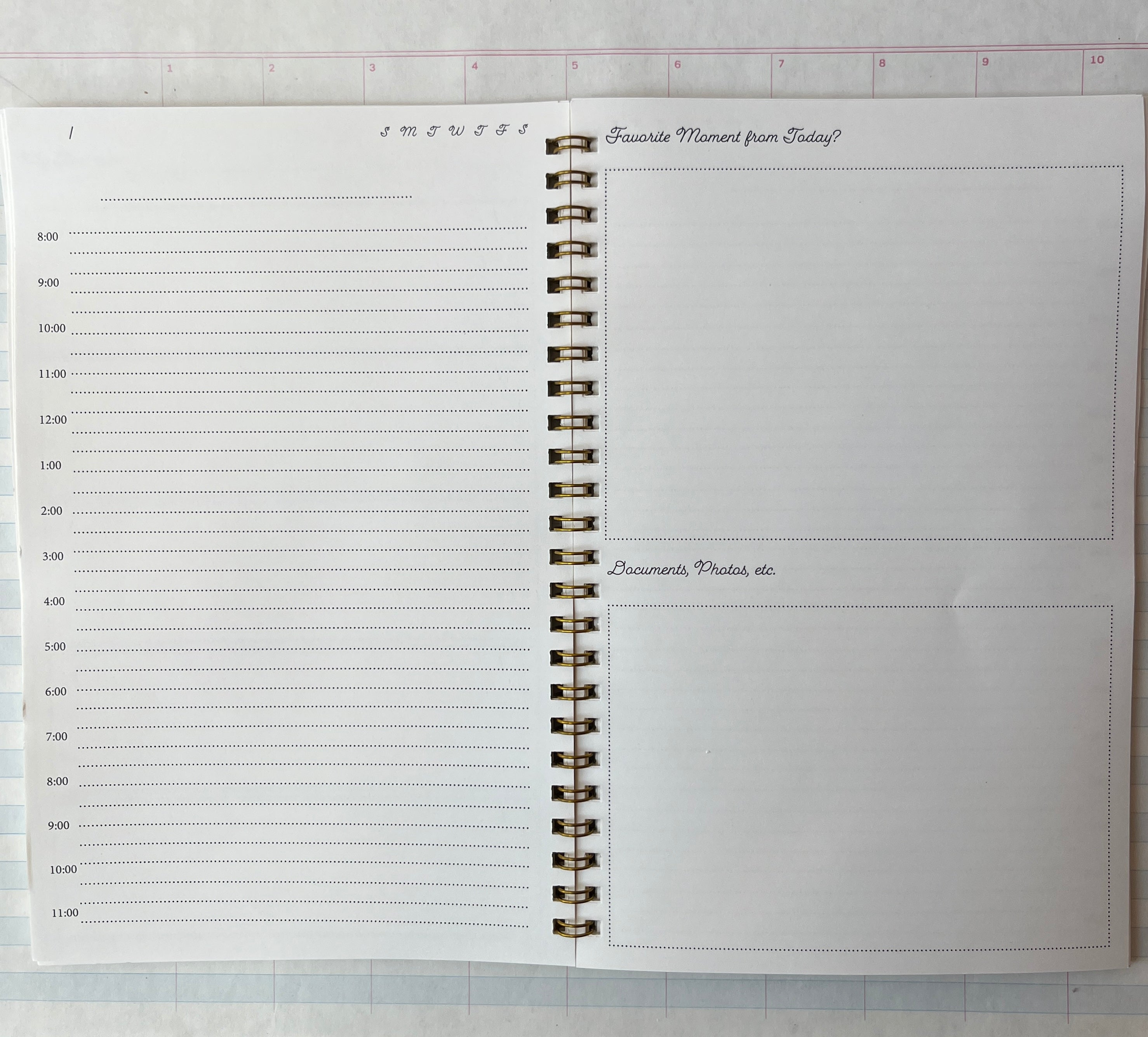 Wonders of the World Travel Journal
When our very own Juliann was planning a European trip with her mom, she yearned for a notebook that accurately suited her organizational needs.  She then jumped on the opportunity to design one, just in the perfect Parcel way!  
Measures 6 x 9, great for stashing away in your carry-on.
Allows for note-taking and documenting for 3 10-day trips.
As for all of our handmade paper goods, please allow 2-3 business days to produce and ship your order.