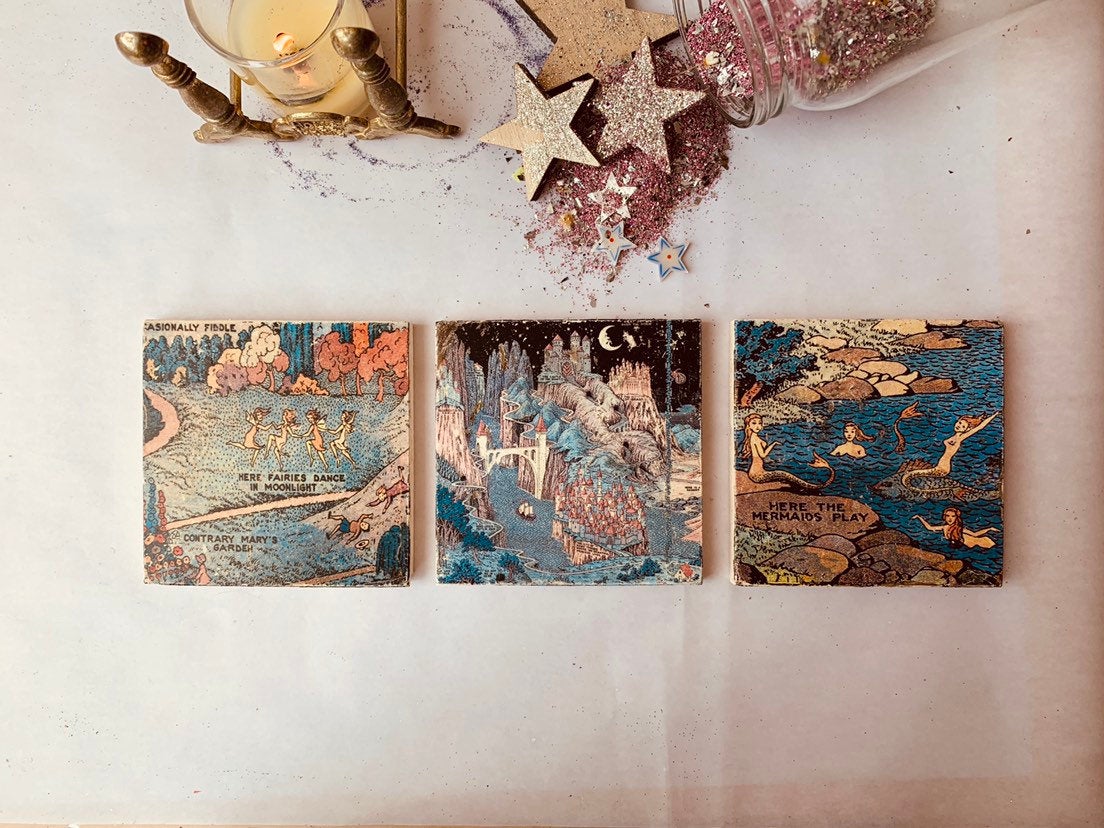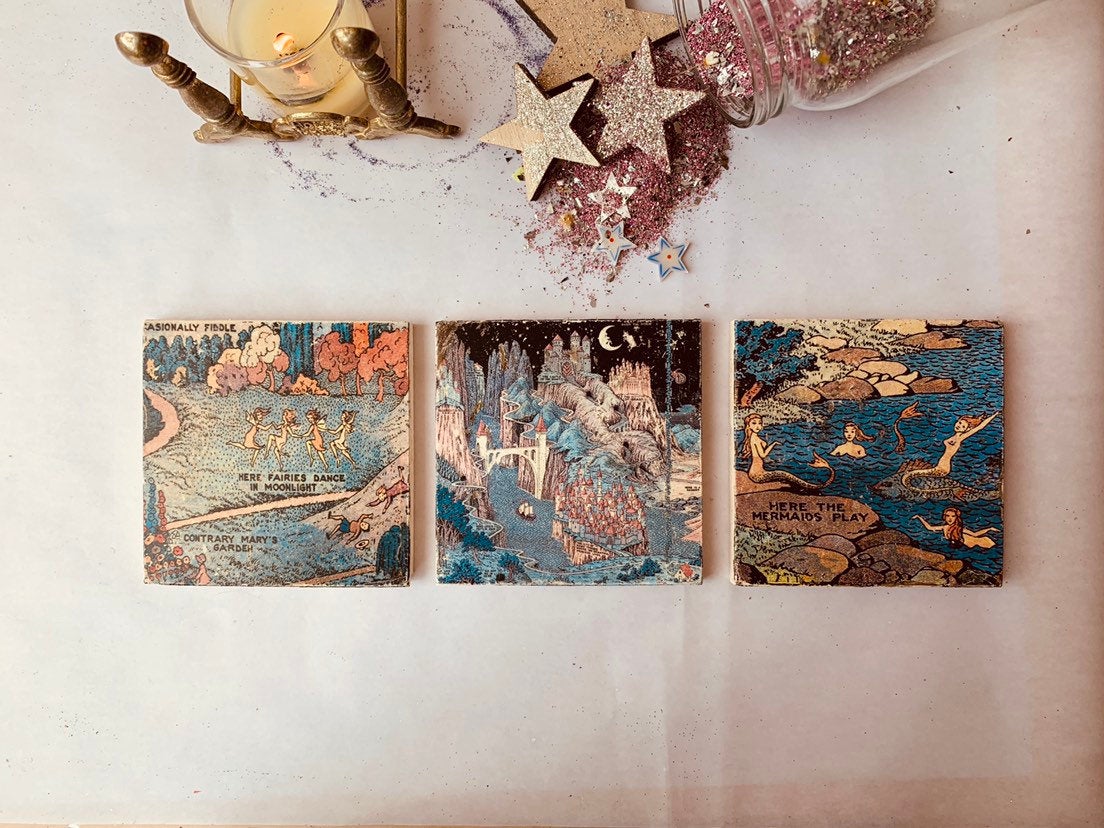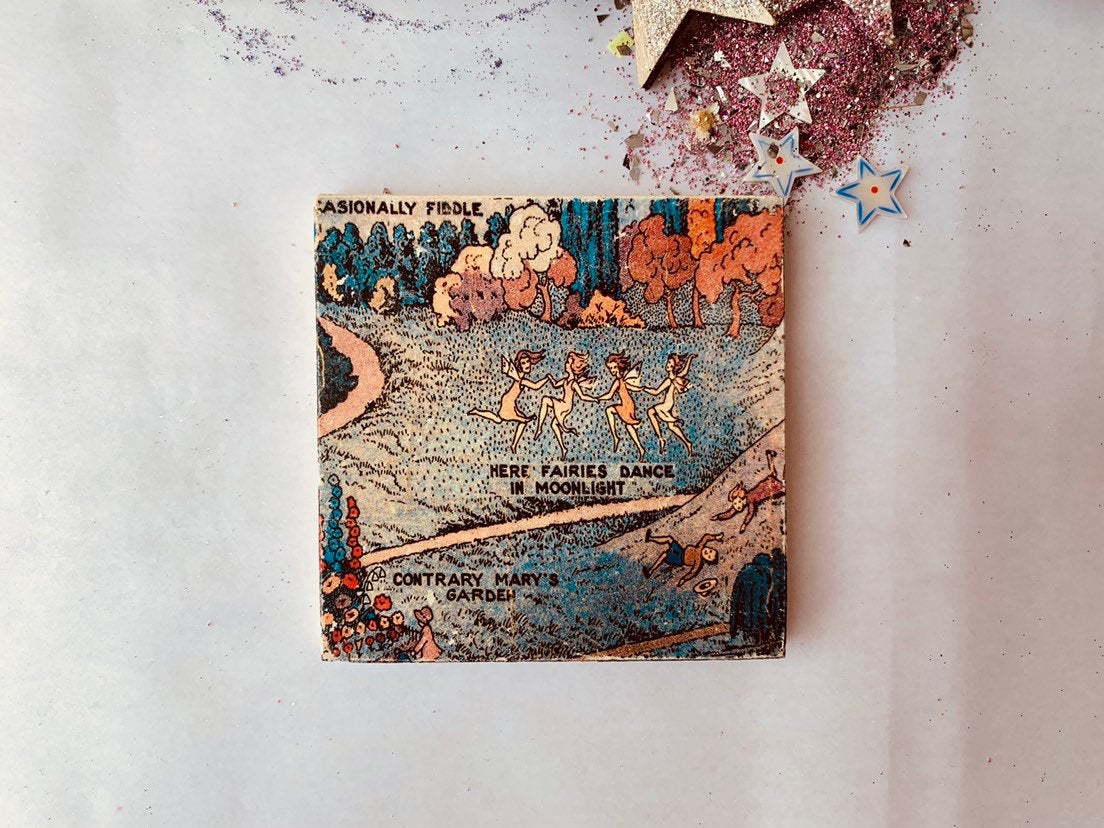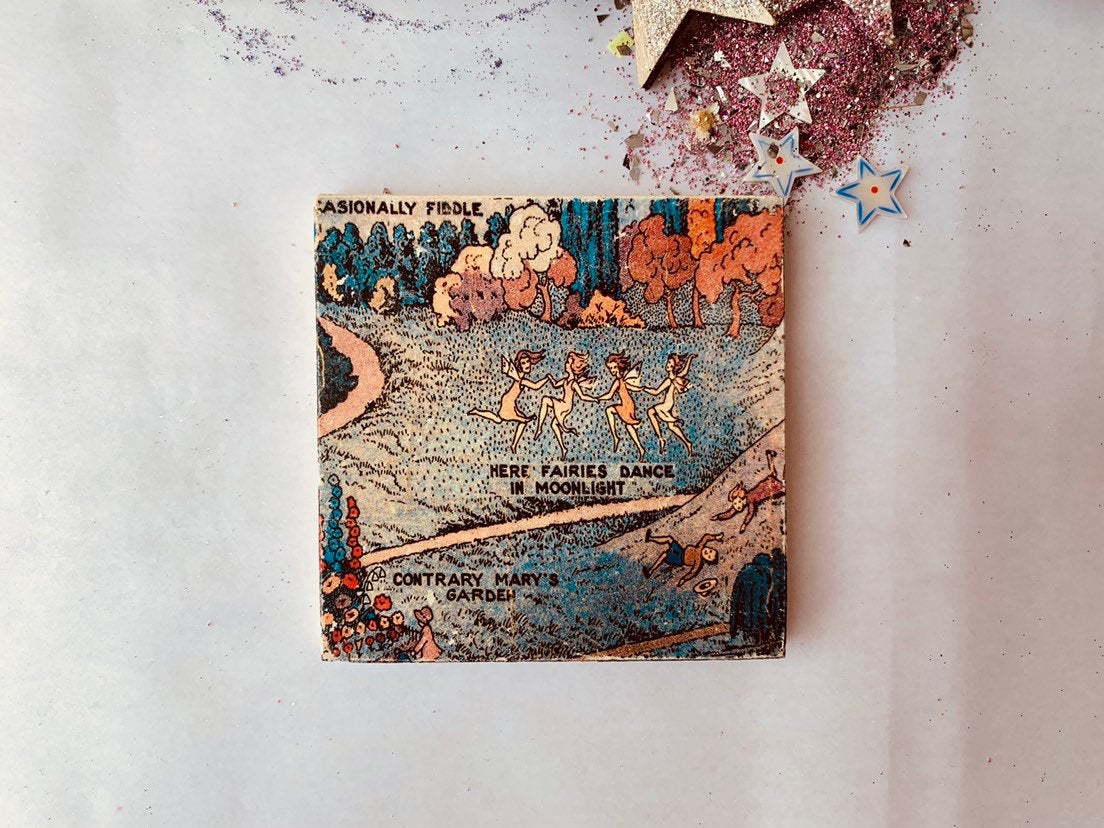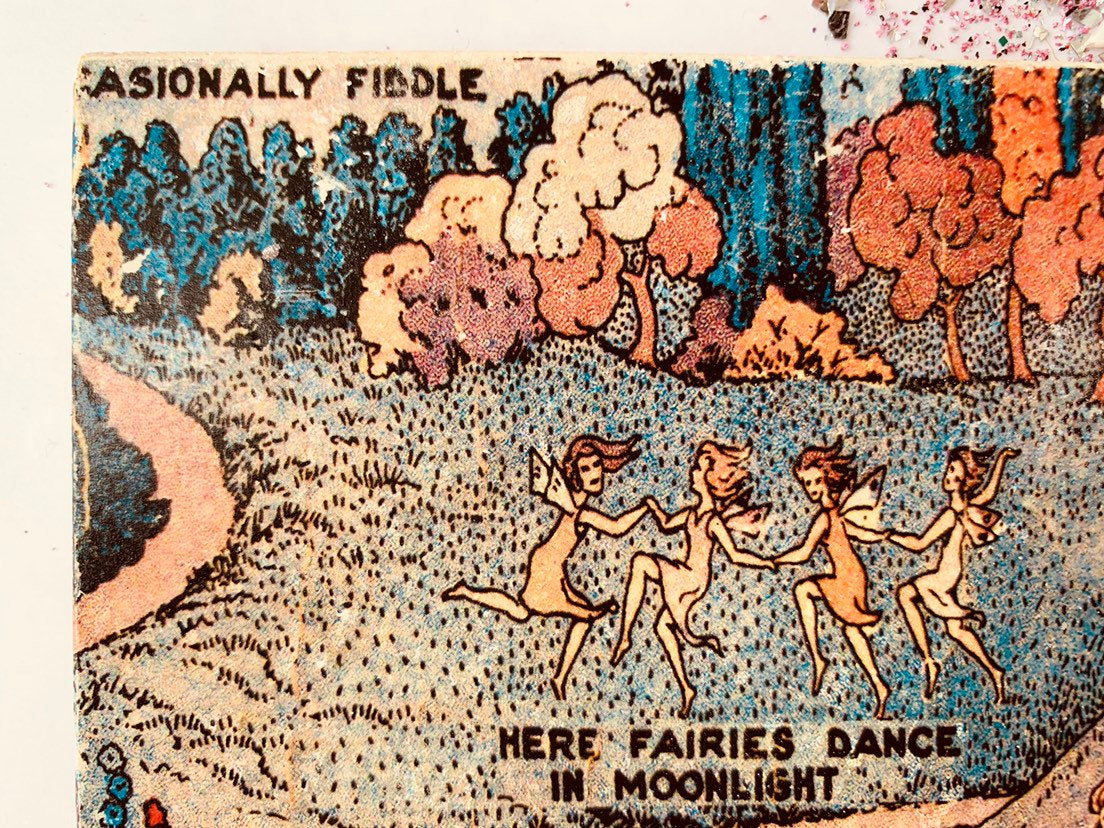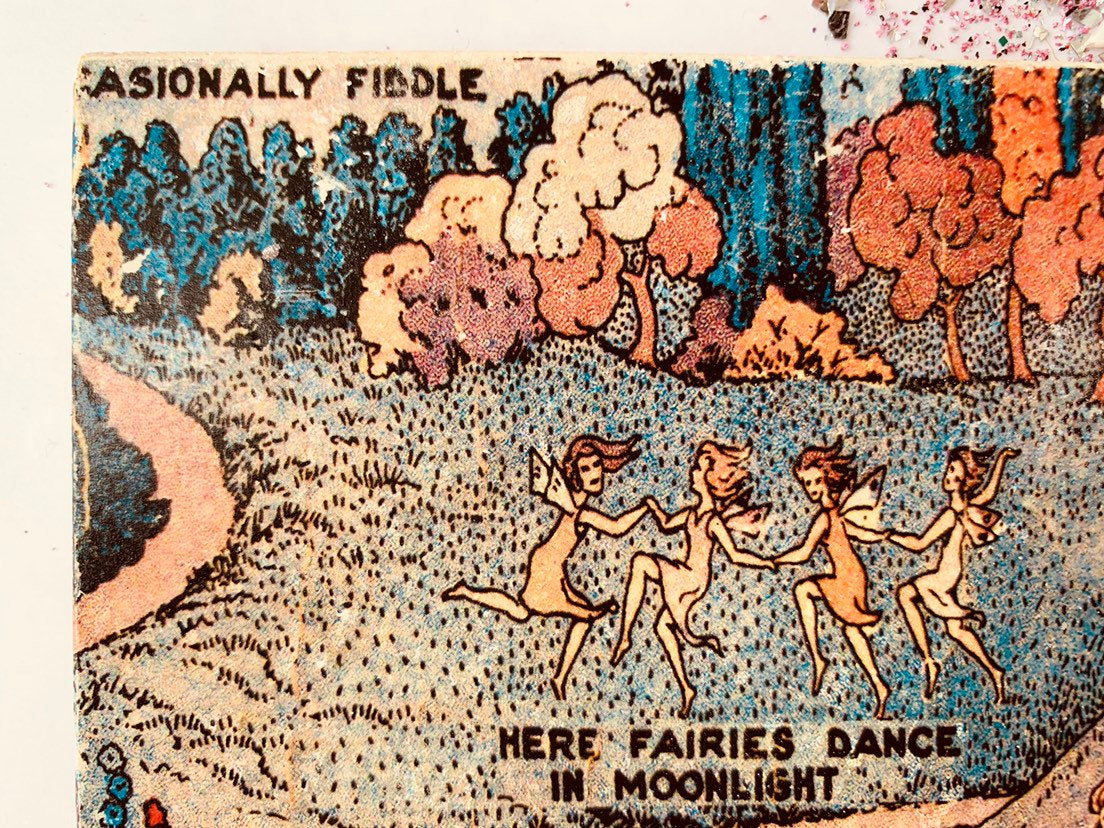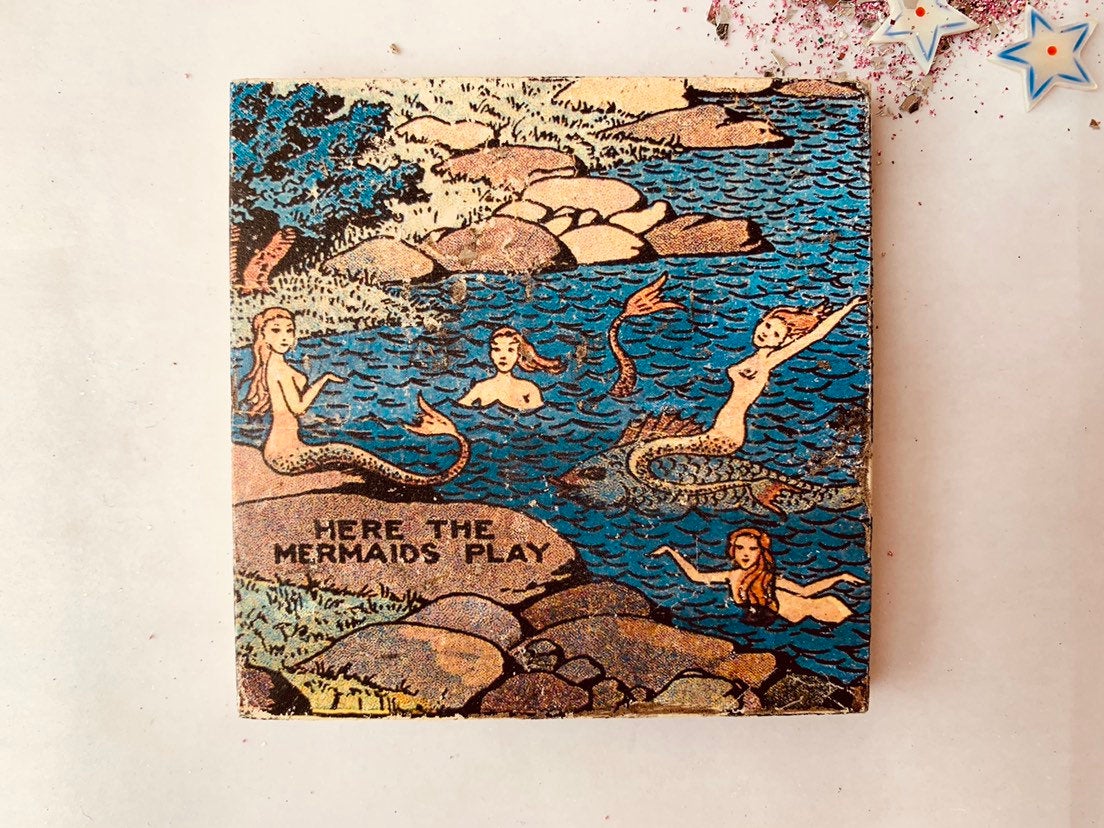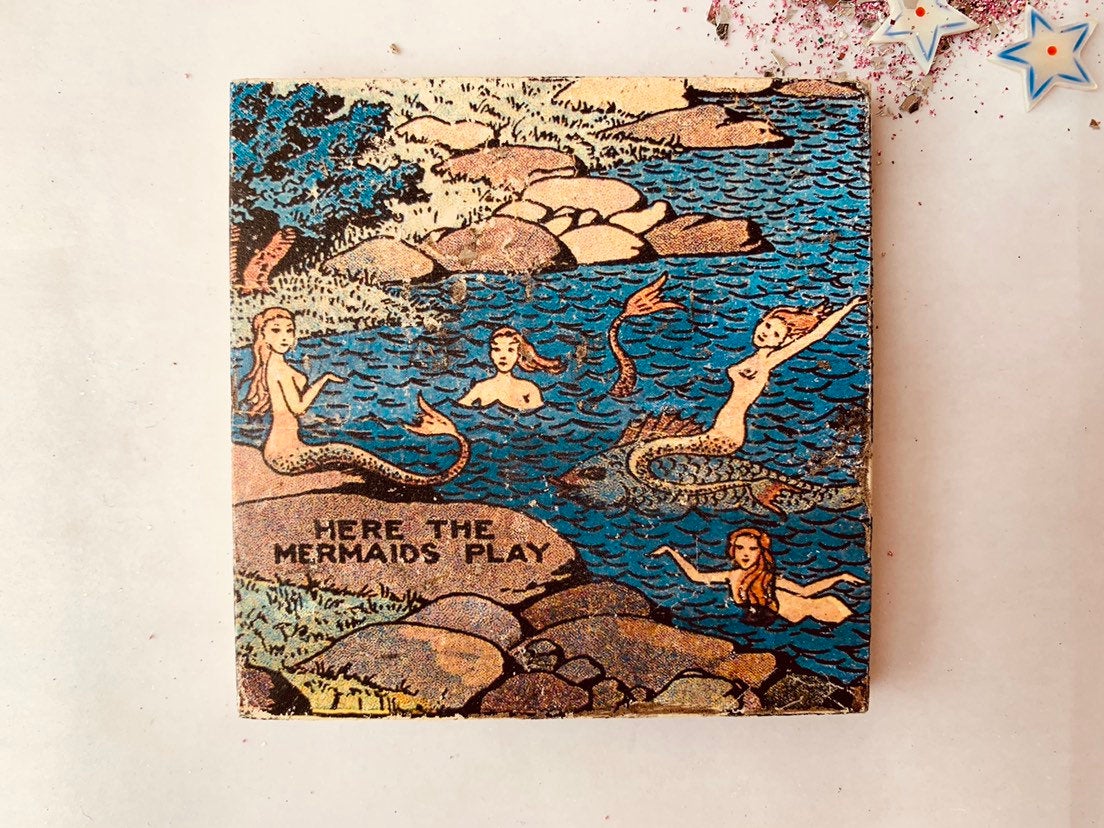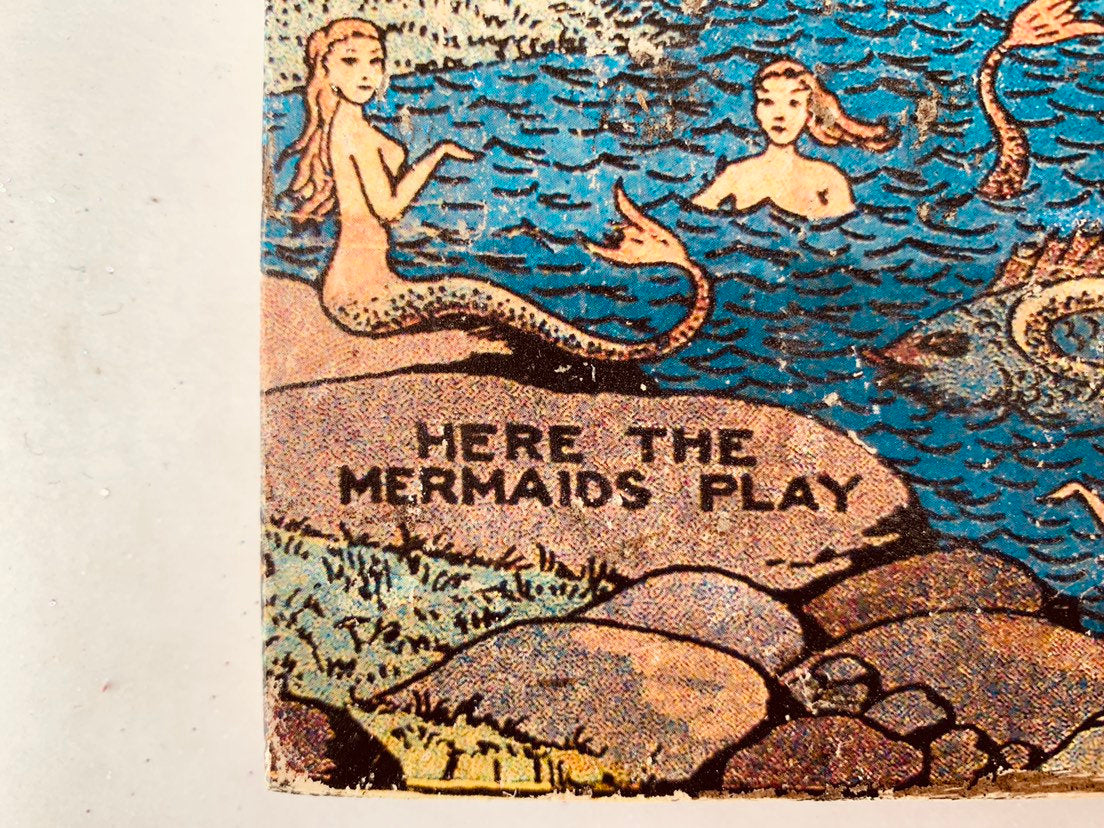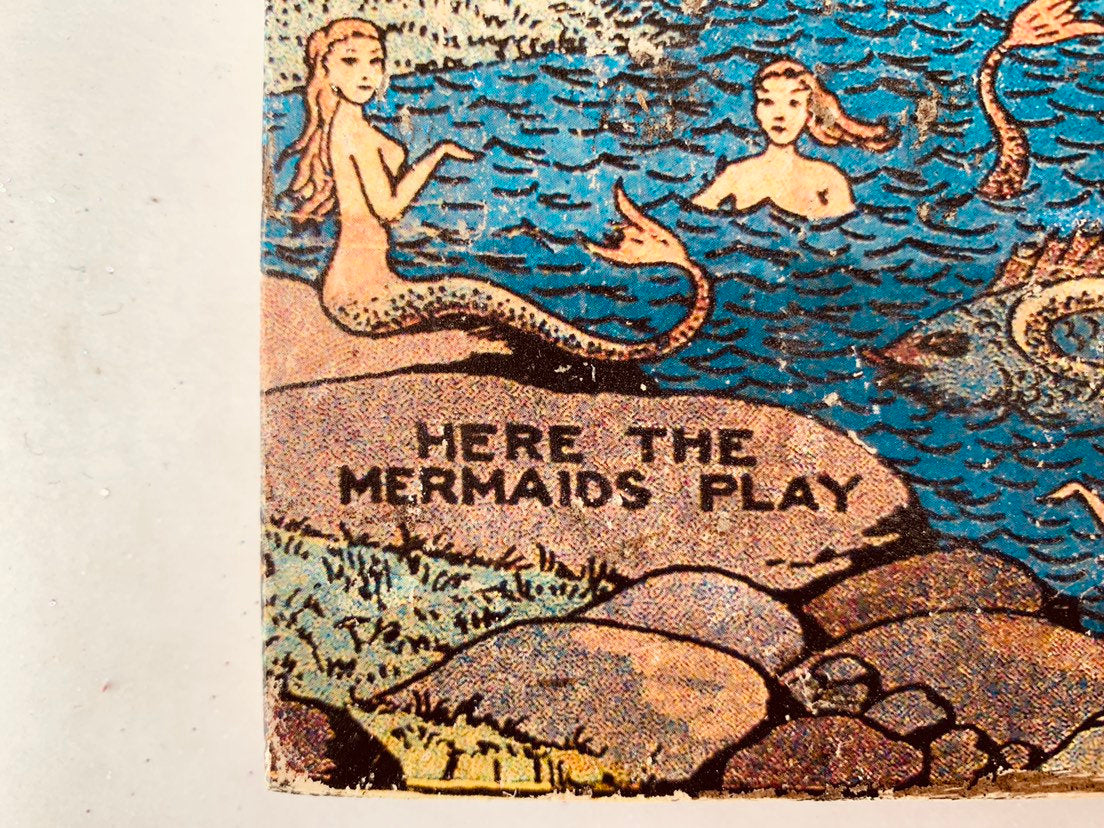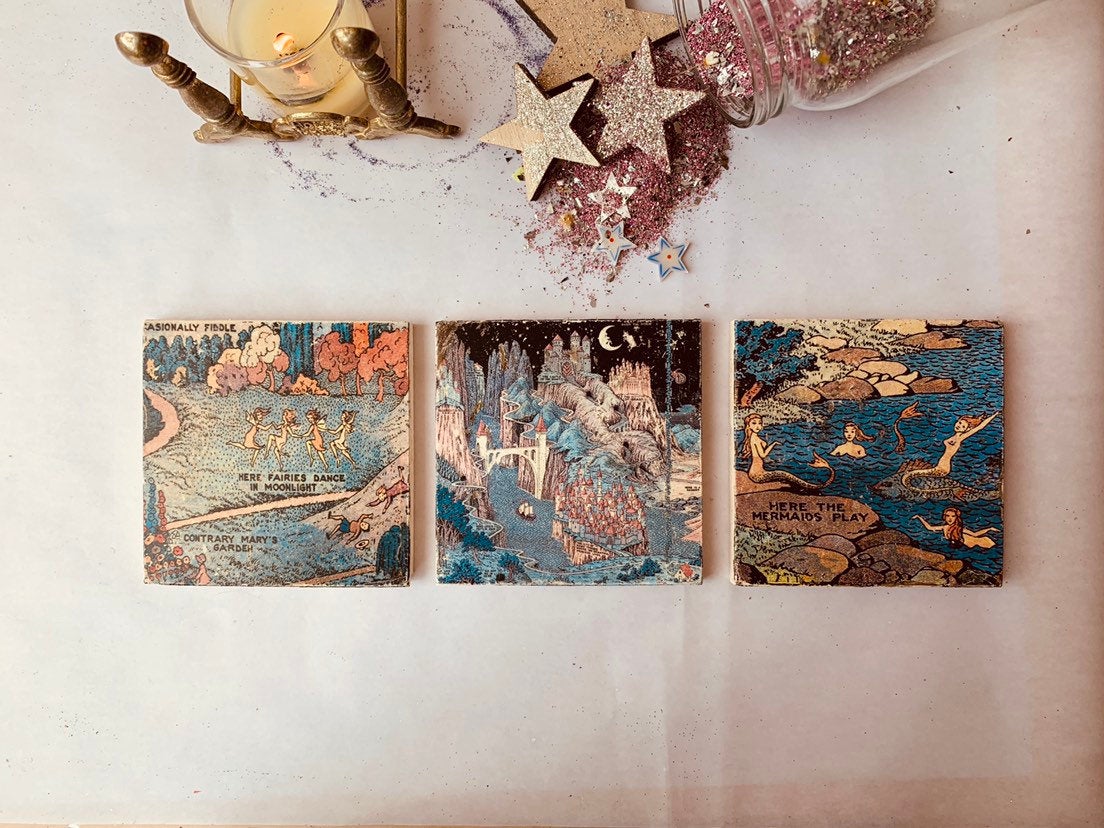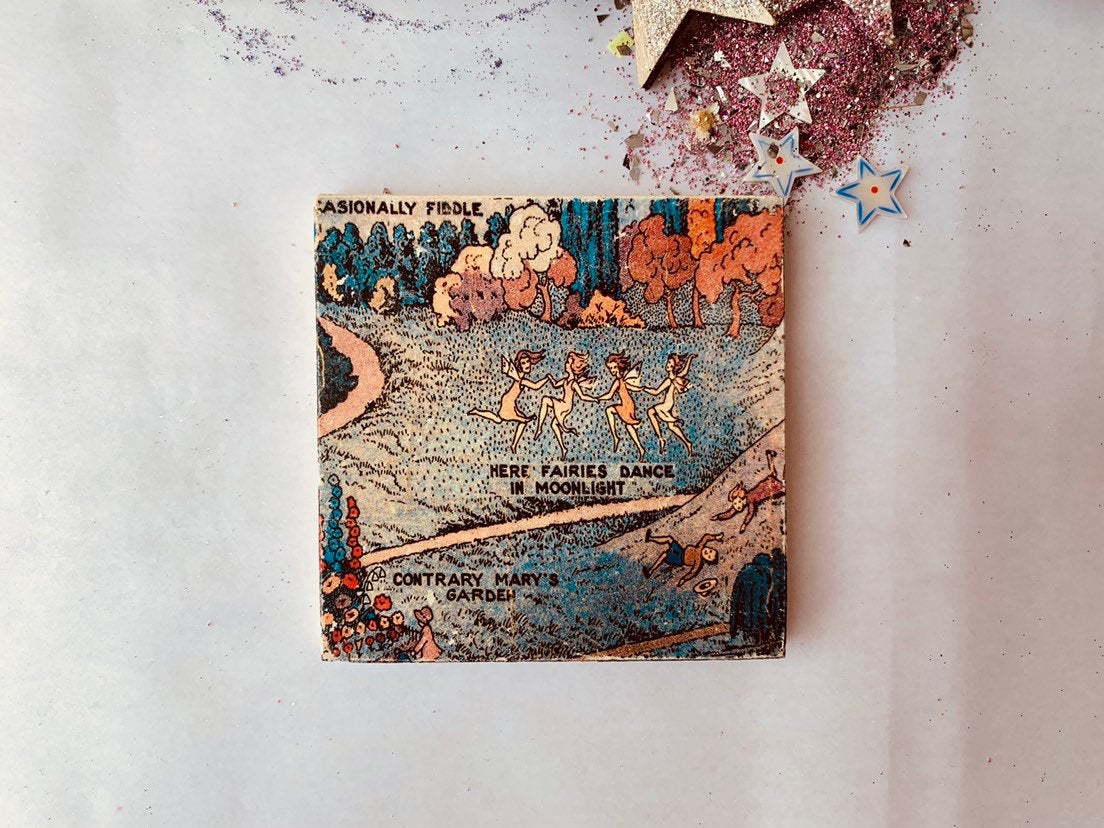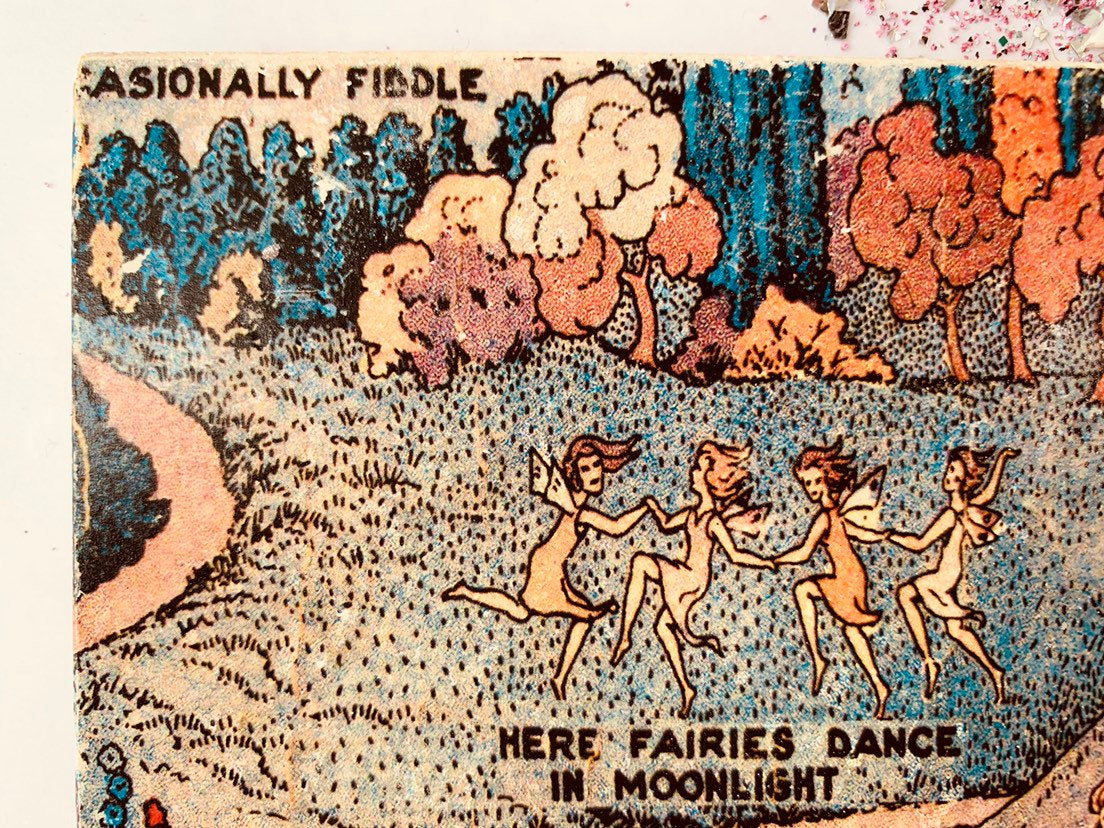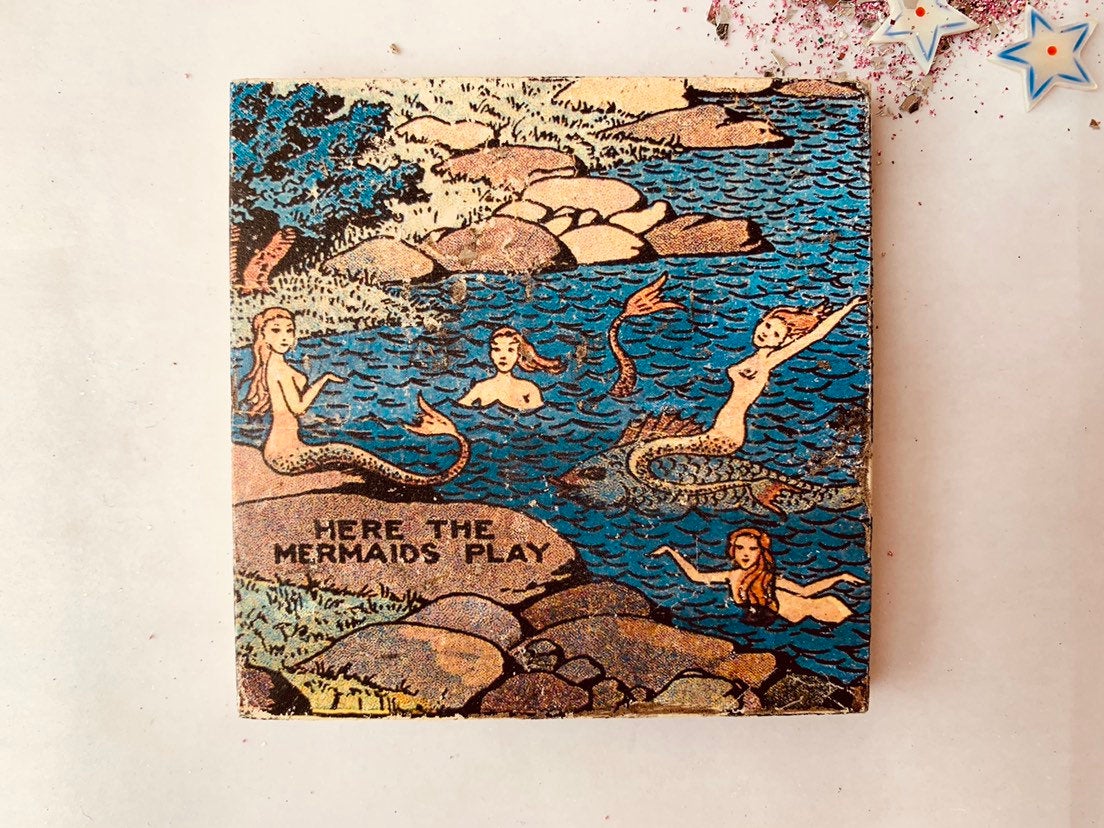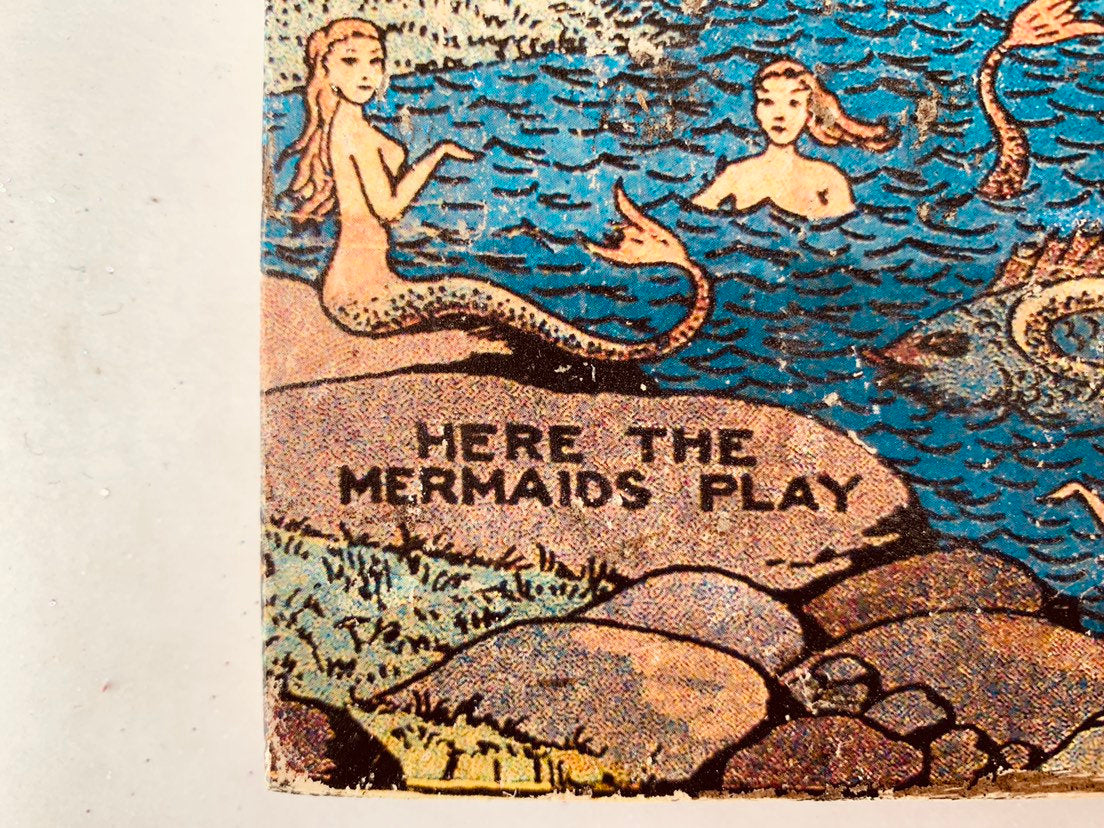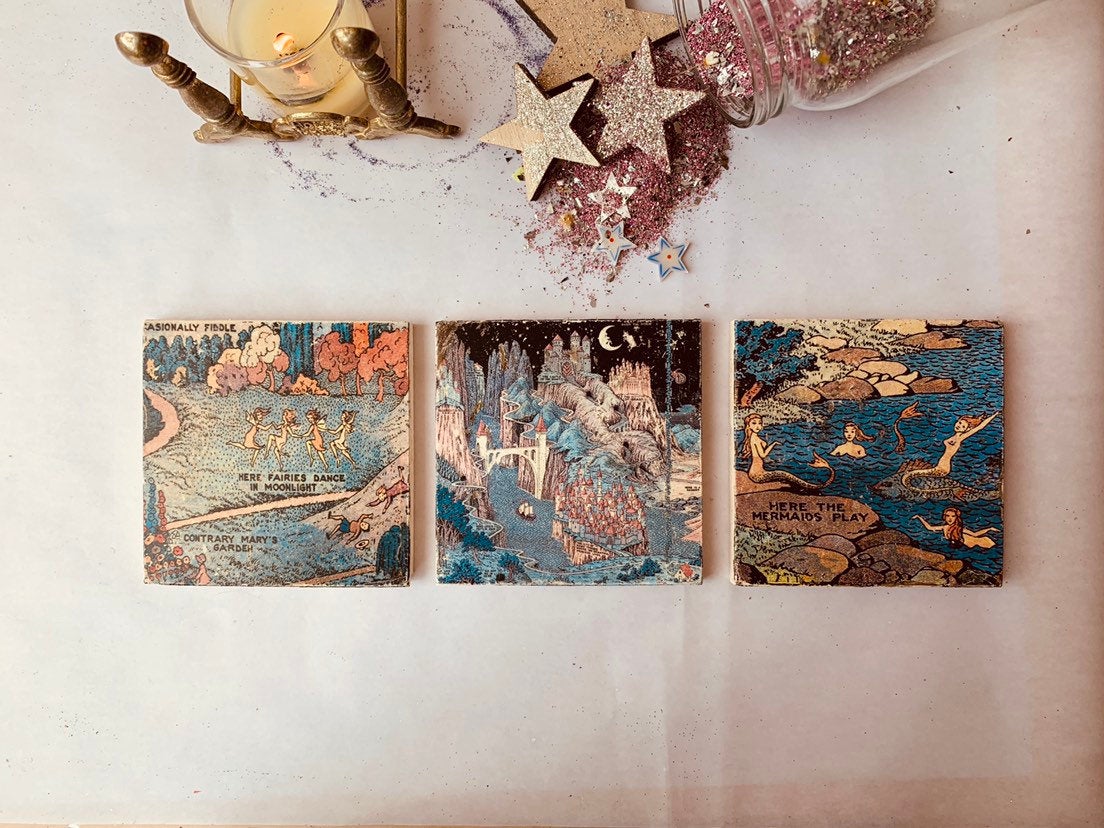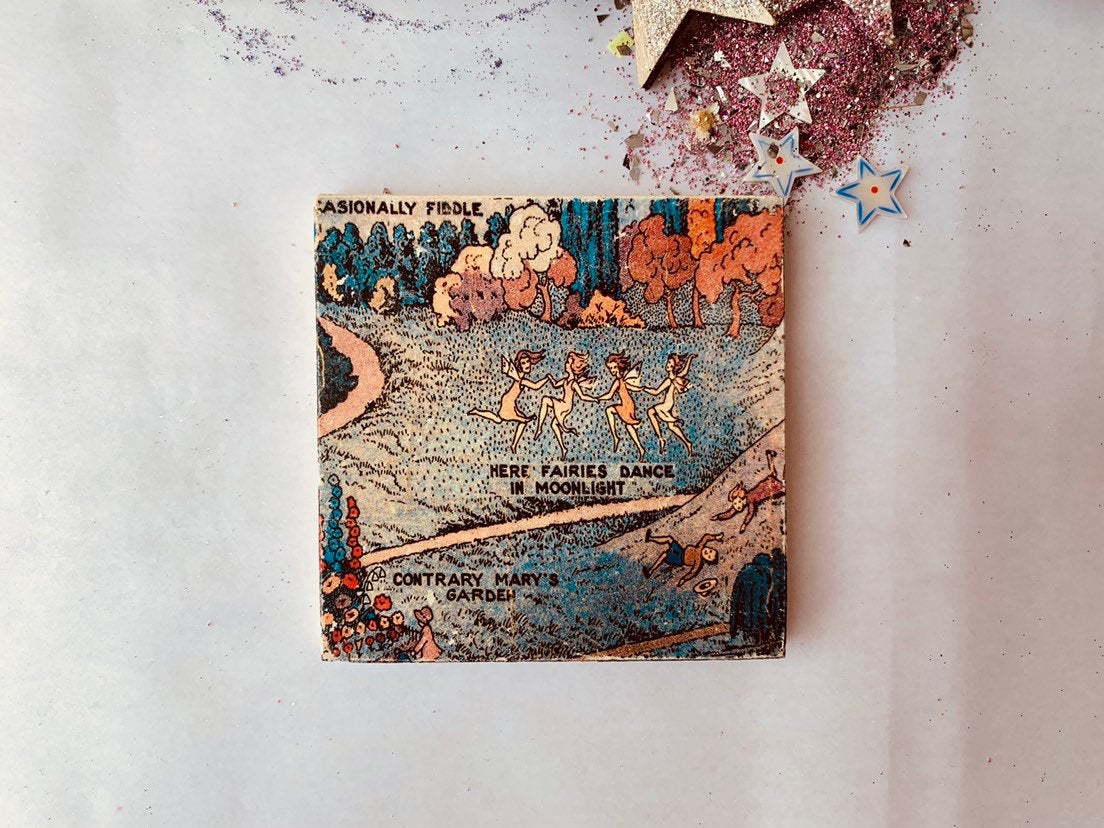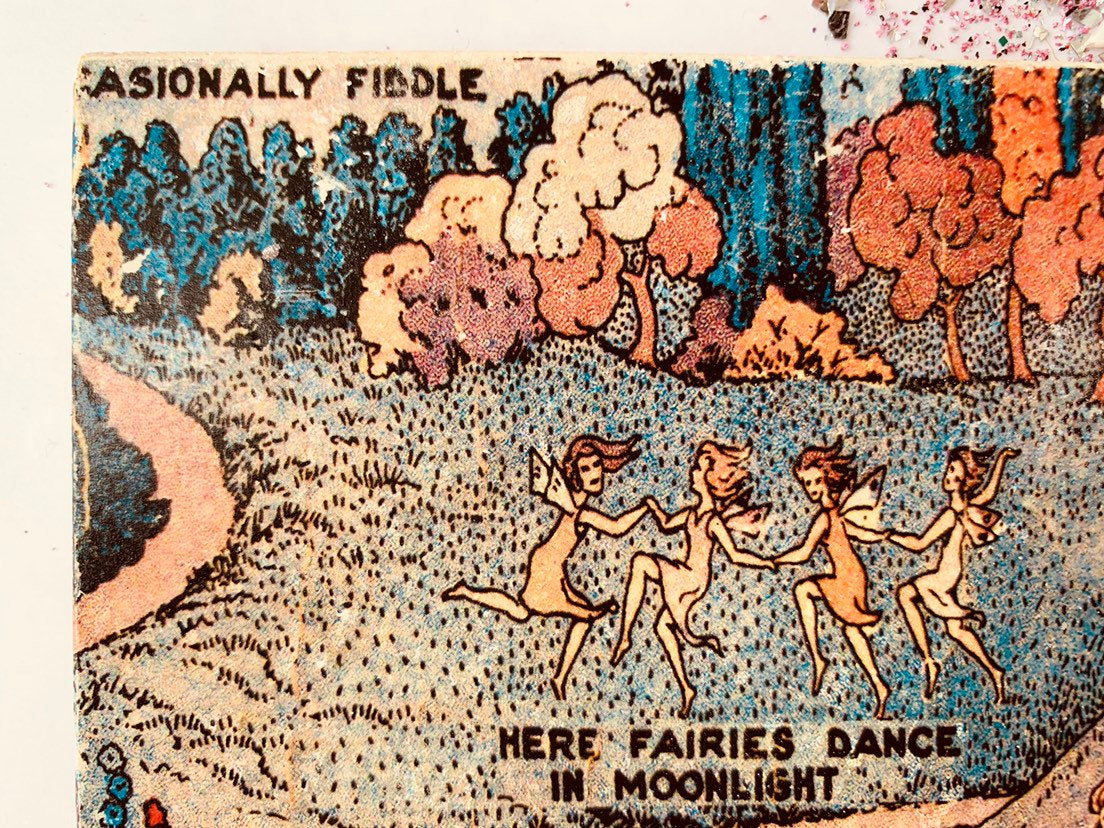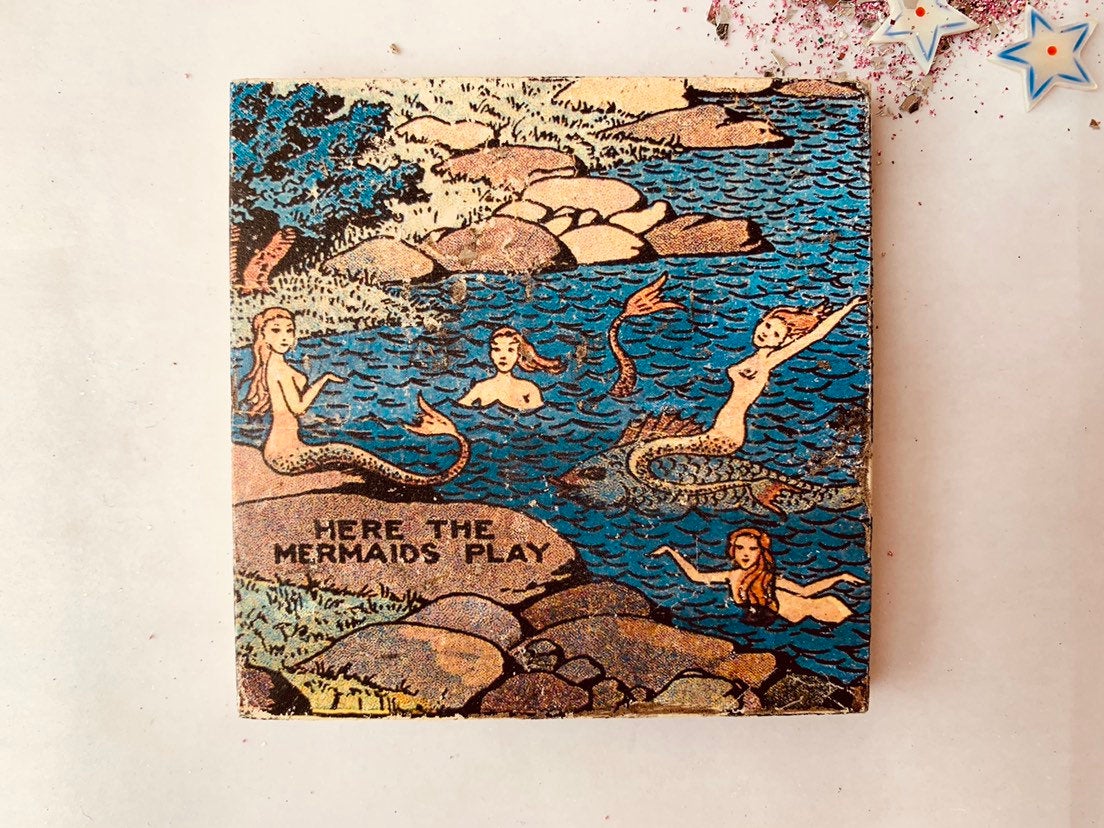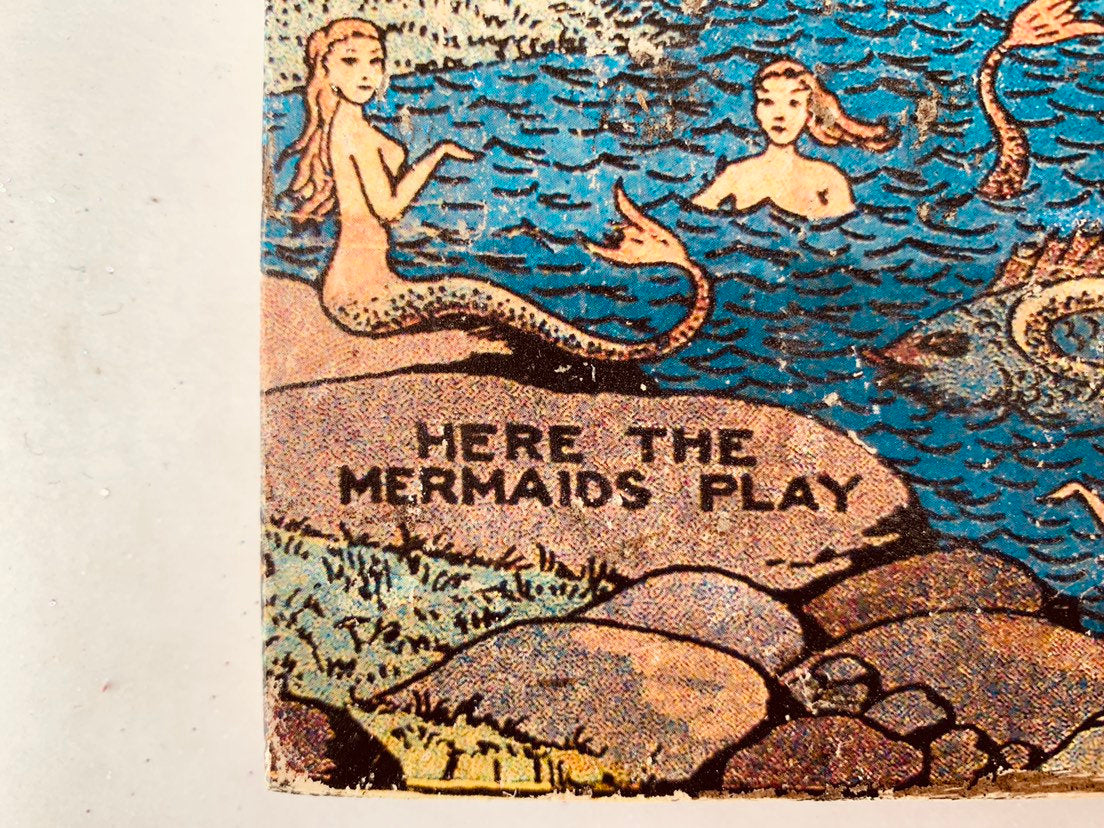 Land of Make Believe Handmade Tile

We began the process of creating these decorative artifacts out of the Parcel workshop a few years ago in an effort to expand the use of our vast library of vintage images.  Over time we have created tiles with many dozens of images on our 4"X4" tiles.
Made of natural mined limestone, these rustic and sturdy tiles can be used as paperweights as well as coasters.  We recommend not completely submerging them in water, or washing them in the dishwasher, for the image may fade over time.

This charming group of tiles includes imagery from an antique poster of children's nursery rhymes.  Tiles are sold individually.  Please keep in mind that these are handmade items, so each one is a bit different, and is never completely perfect.
Our tiles are made to order. Please allow us 7-10 business days to ship