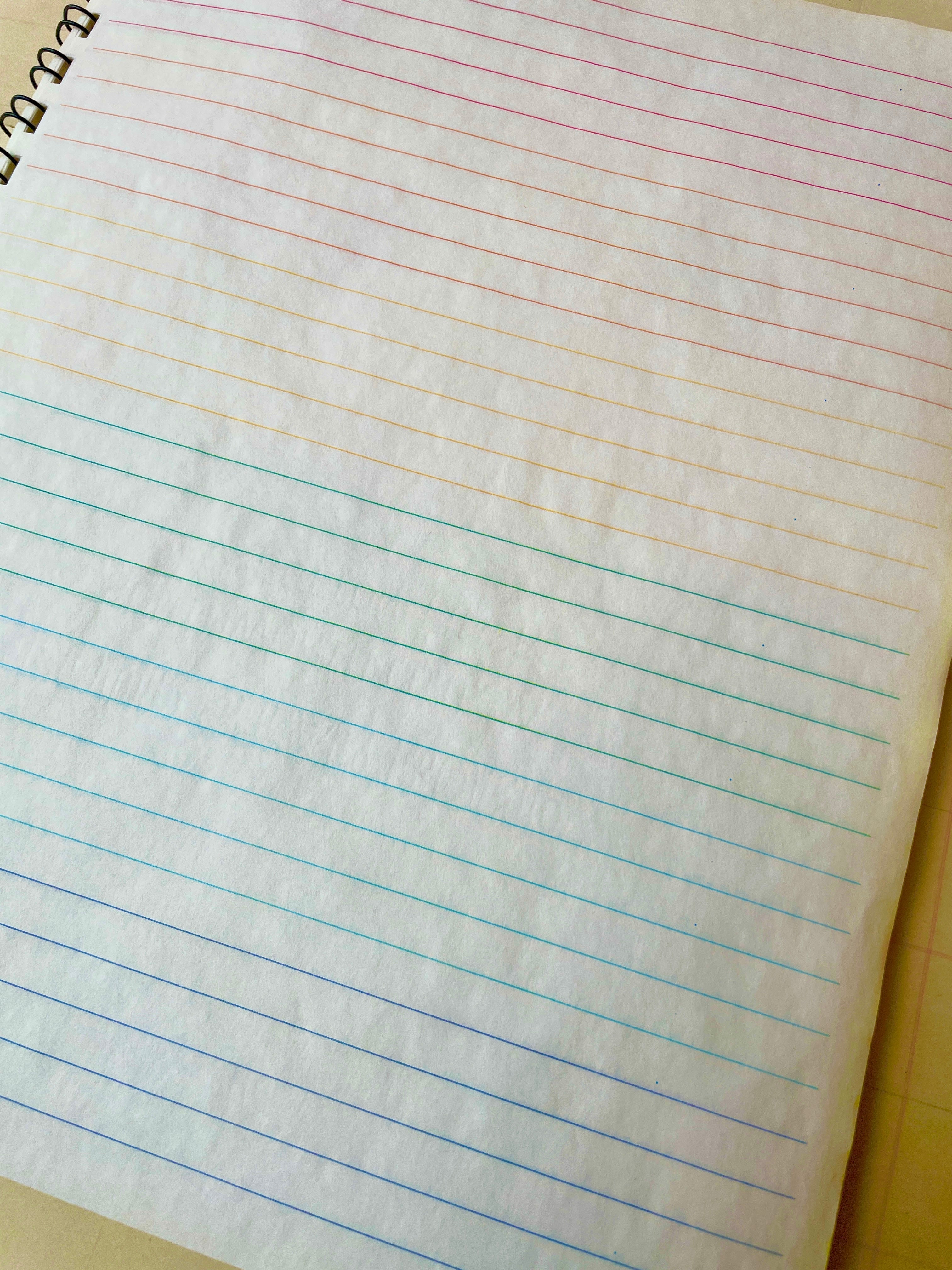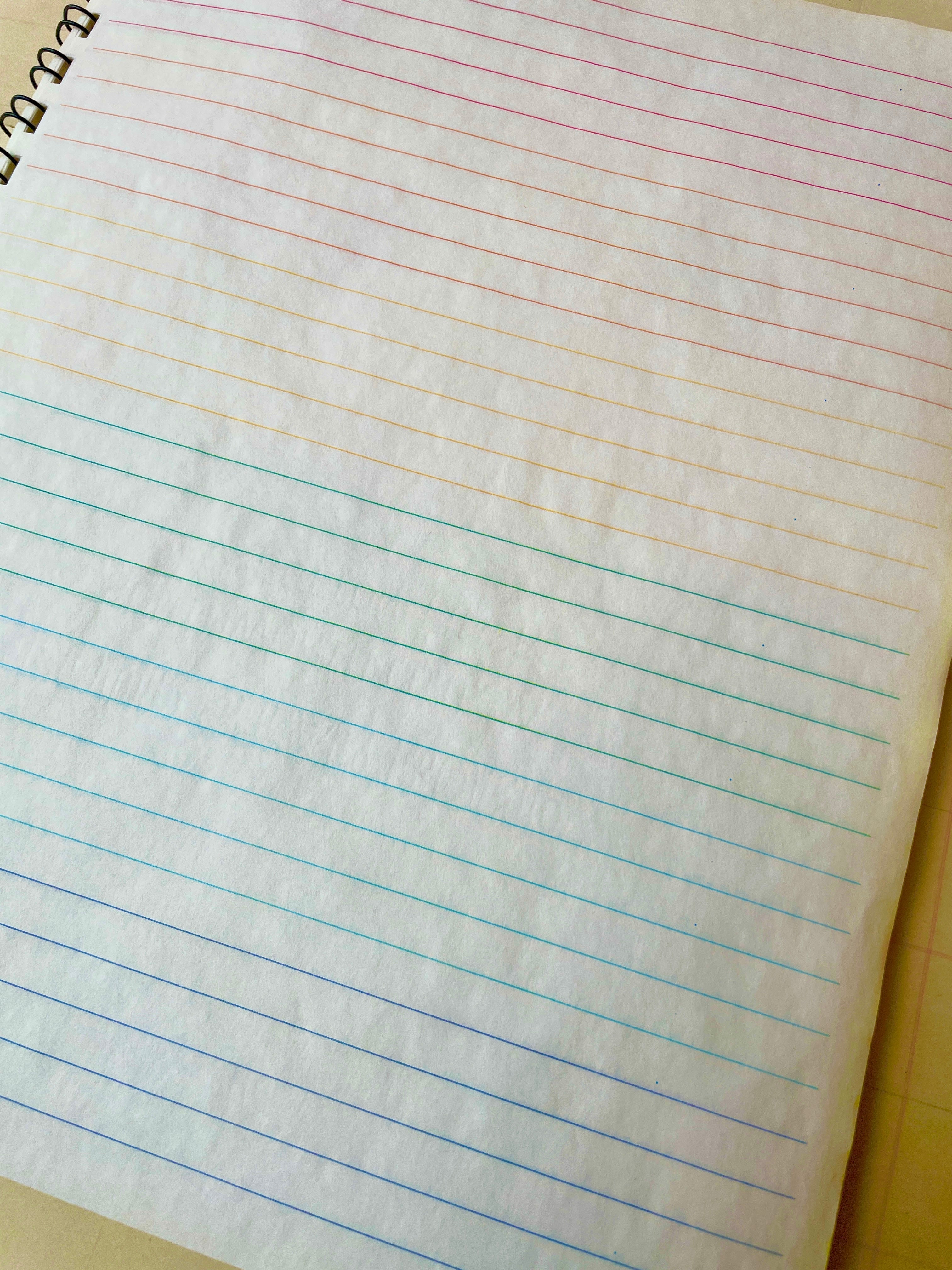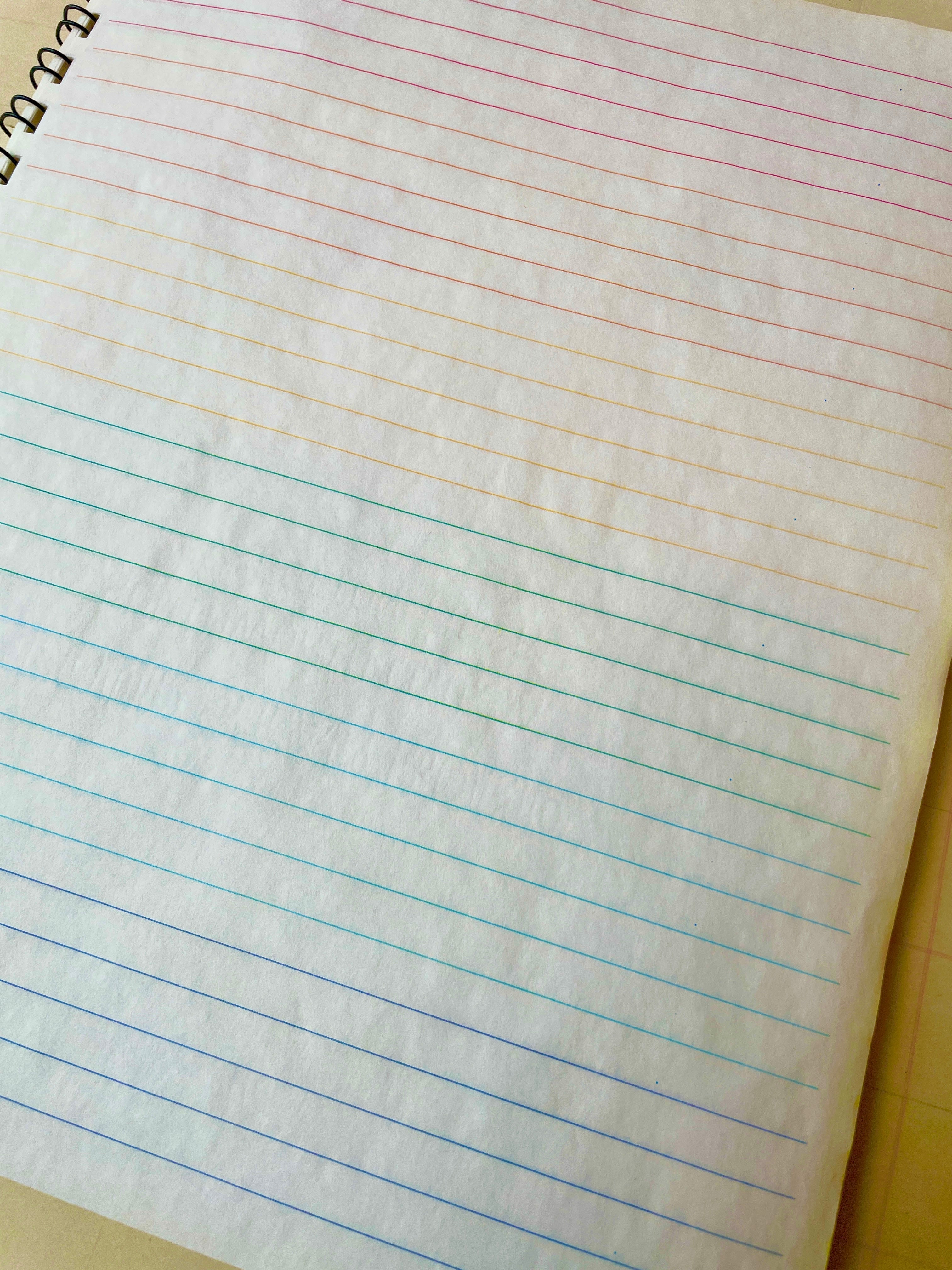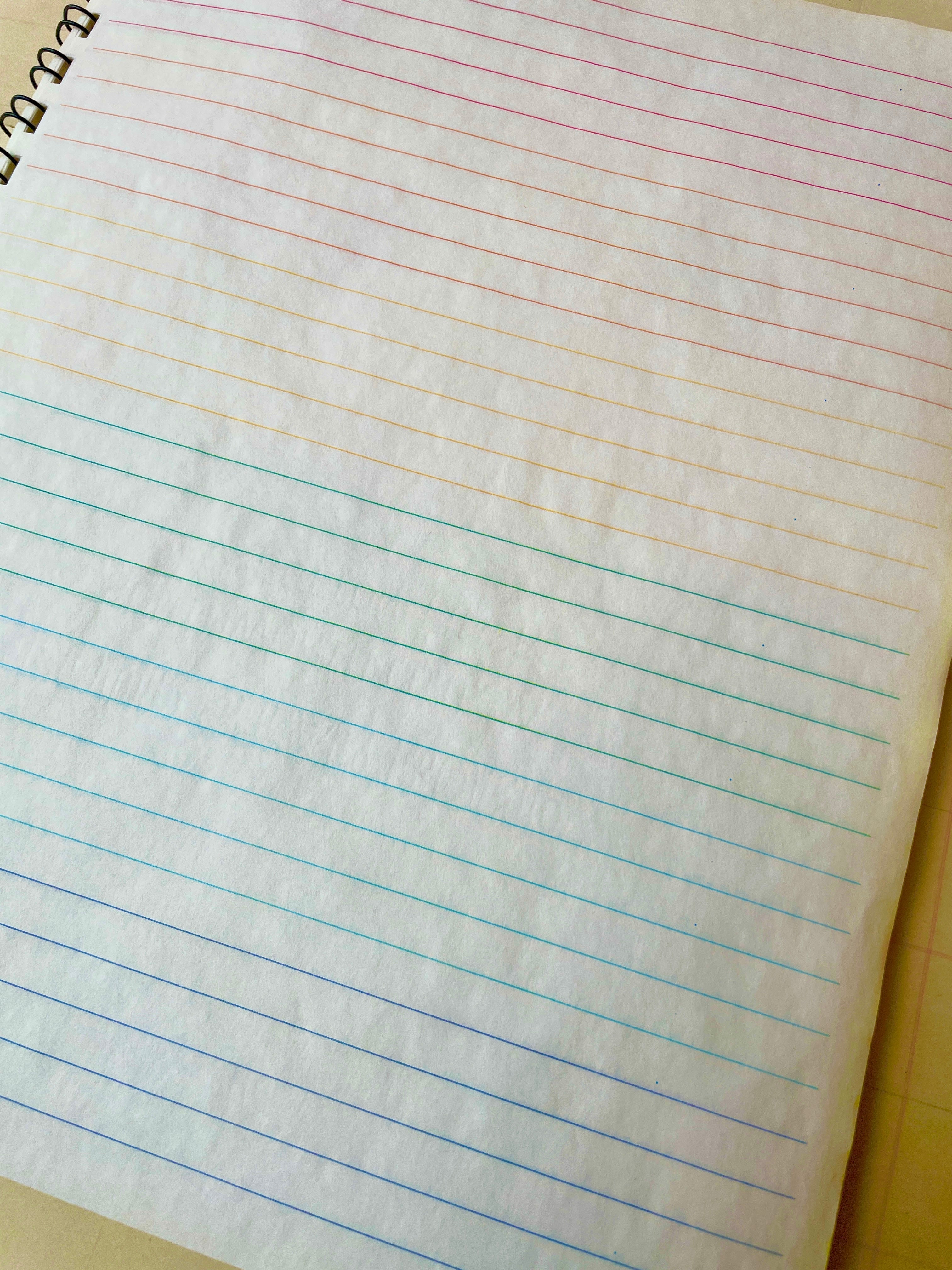 Color Spectrum Notebook
This image originated from an antique book of color spectrum wheels and charts - we adapted it to mimic the colors of gay pride flags.  We initiated this design in honor of Pride Month, but let's face it - we are all-the-time prideful!
8 1/2 x 11 in size, hand-printed and spiral bound in the Parcel Workshop.  Printed on heavyweight watercolor stock, the covers of our notebooks make great art prints when the book is full.  
As with all of our handmade products, please allow 3-5 business days to produce and ship your order.