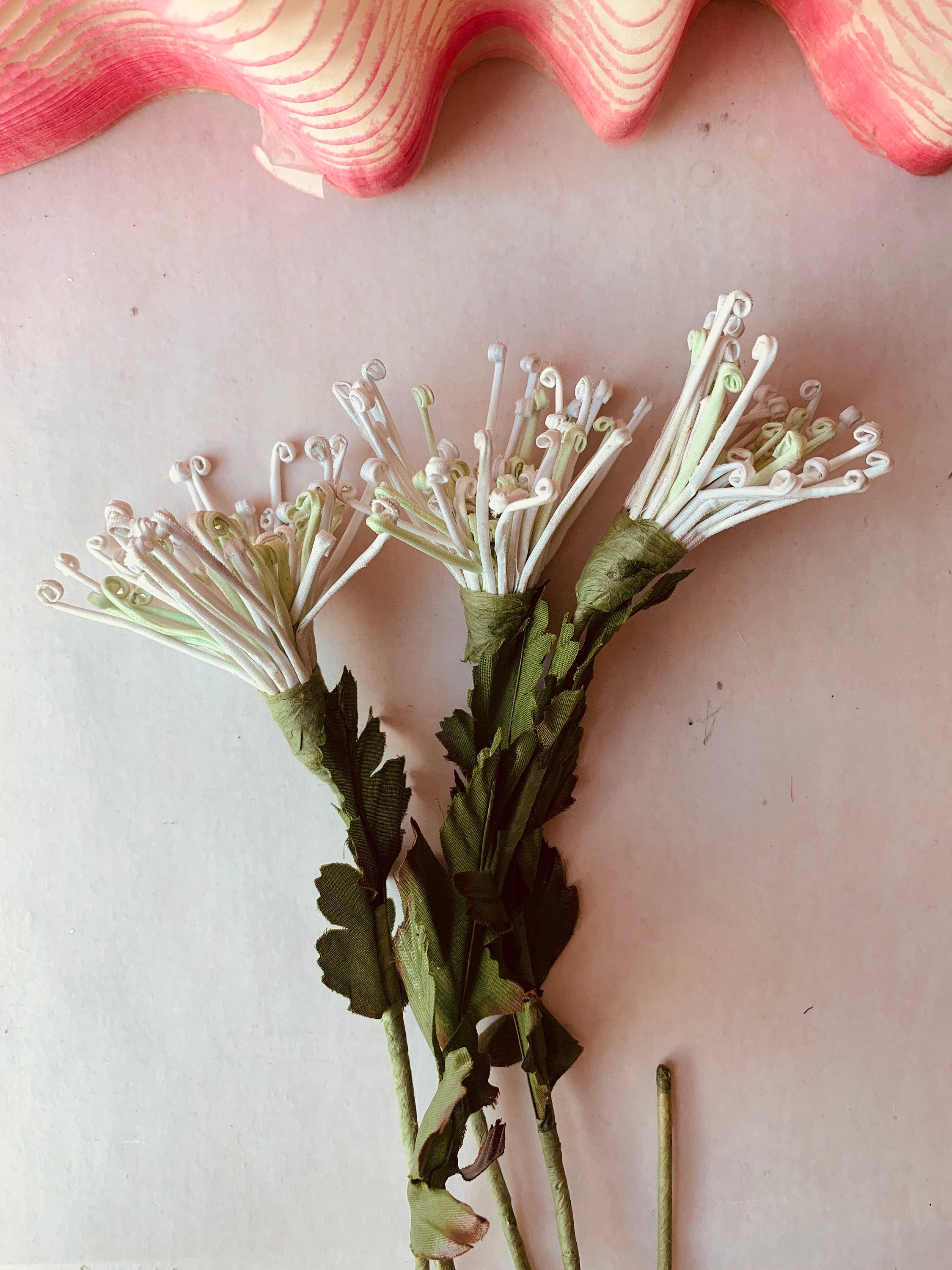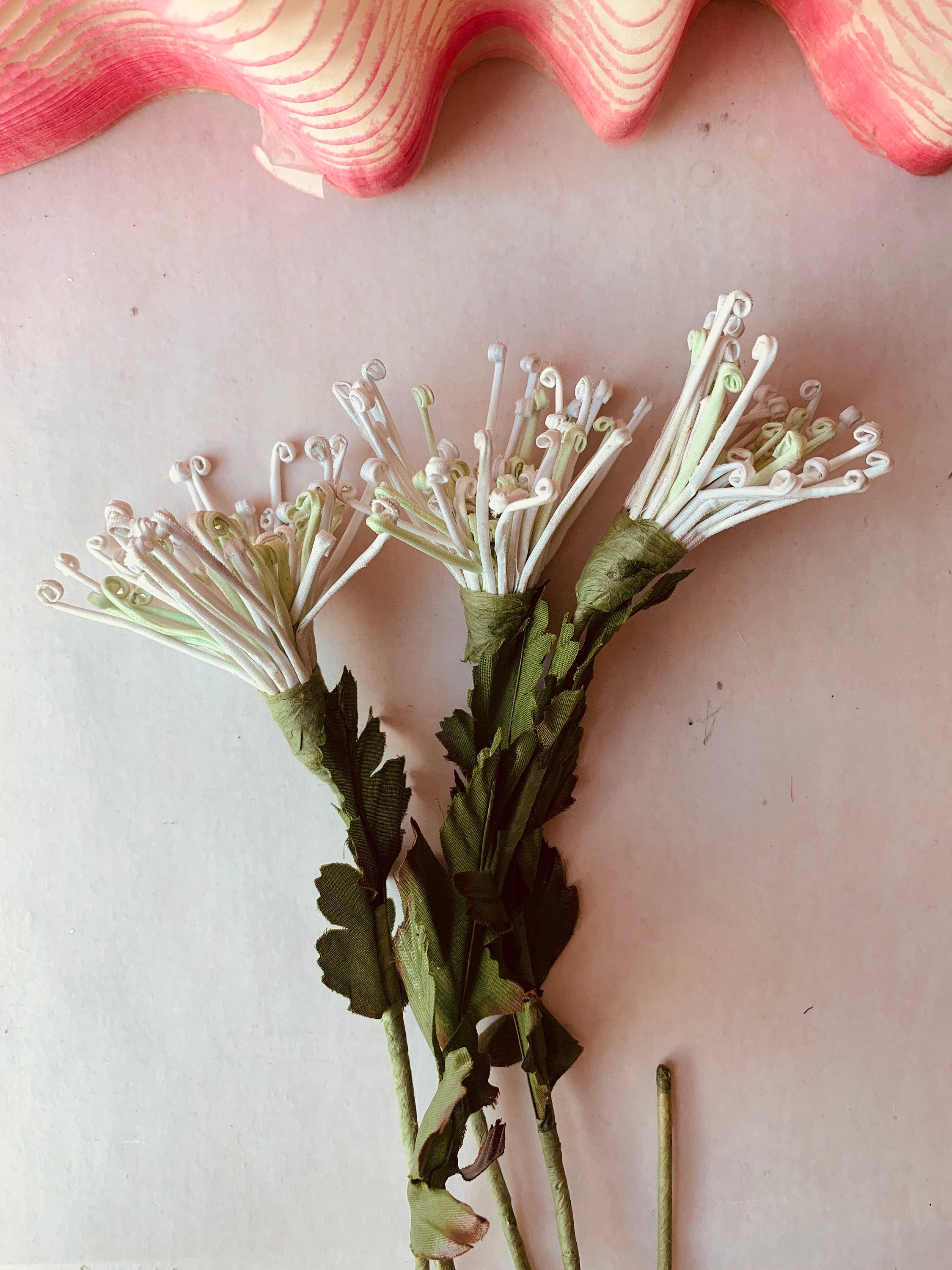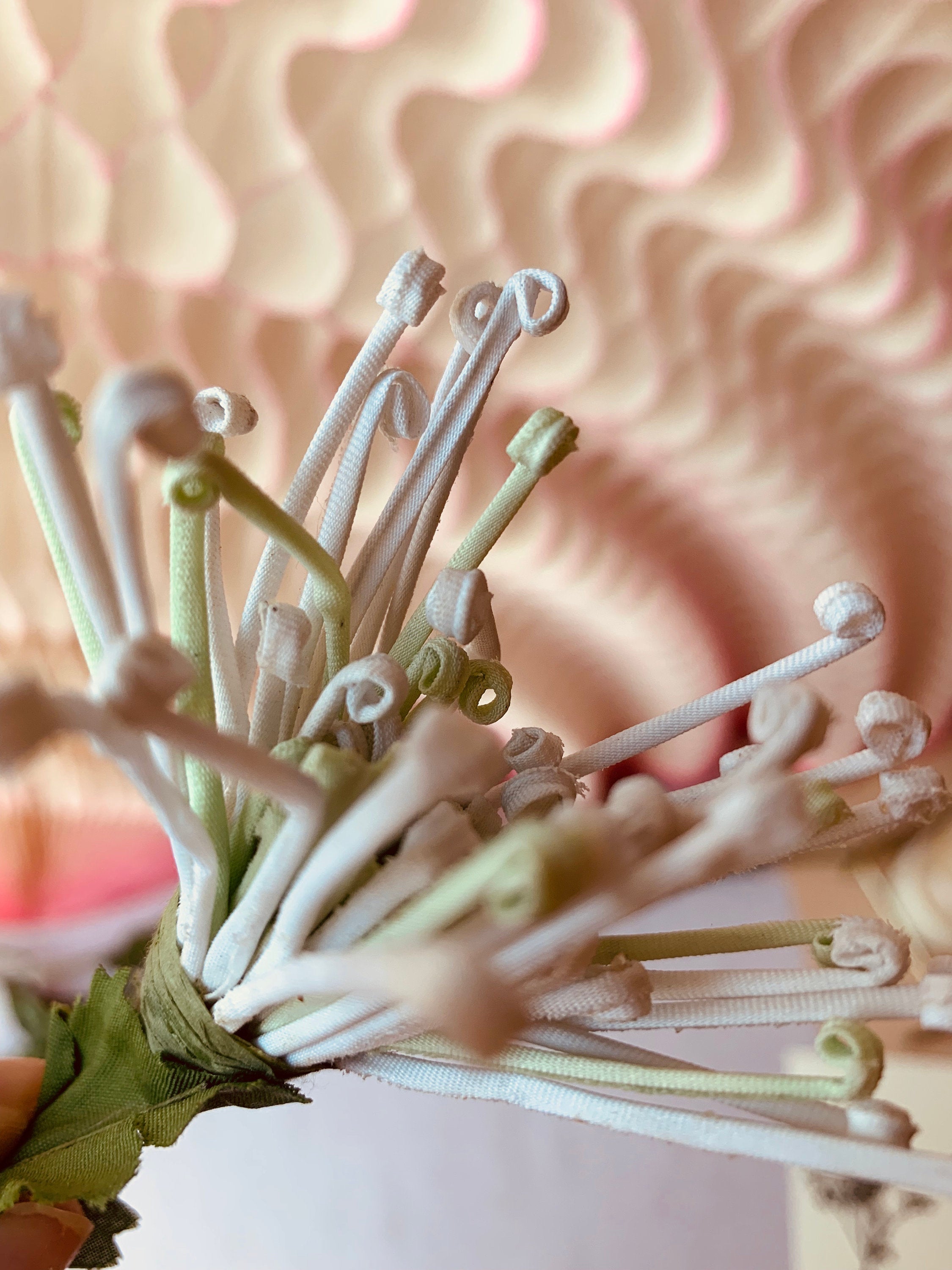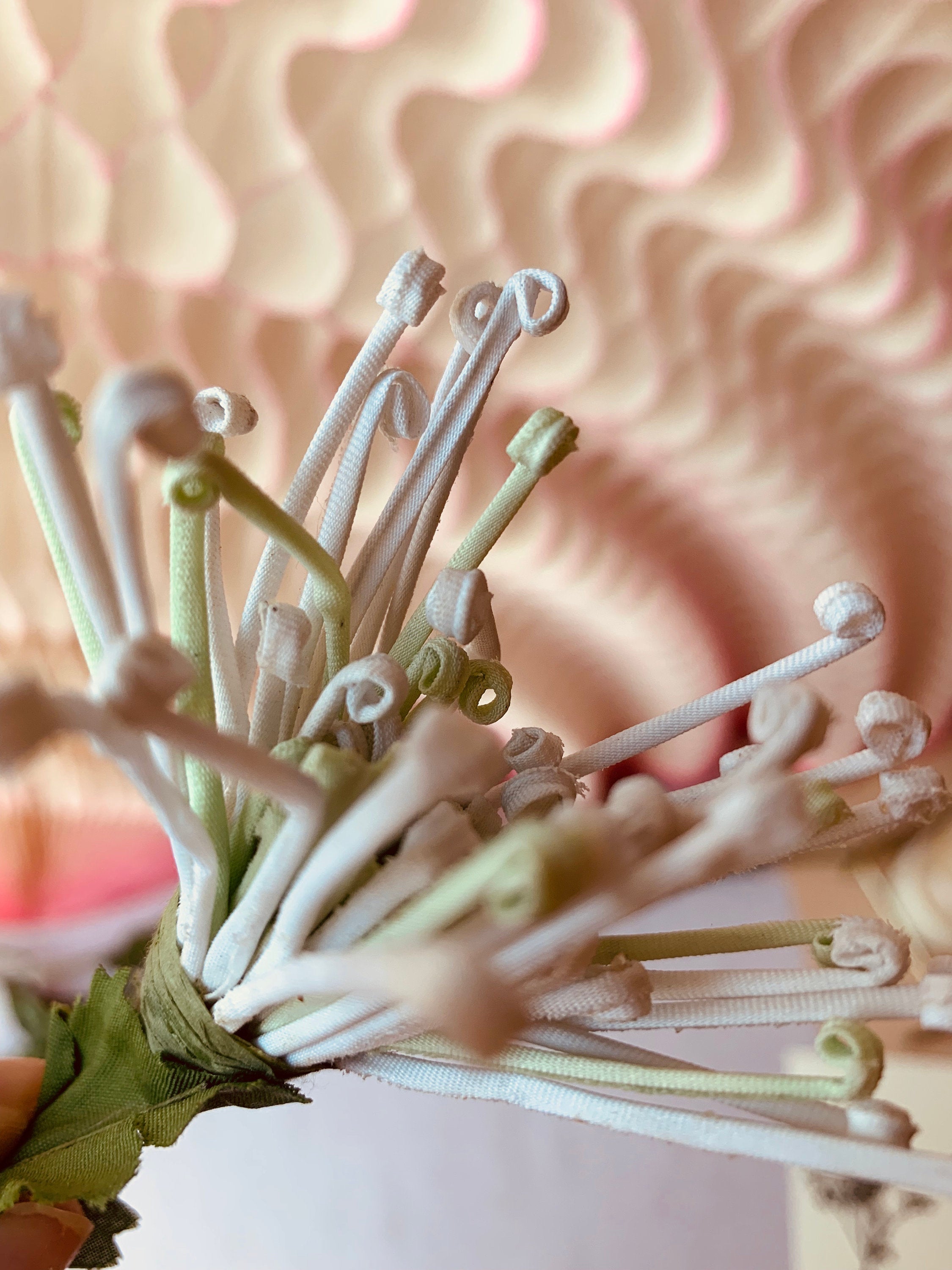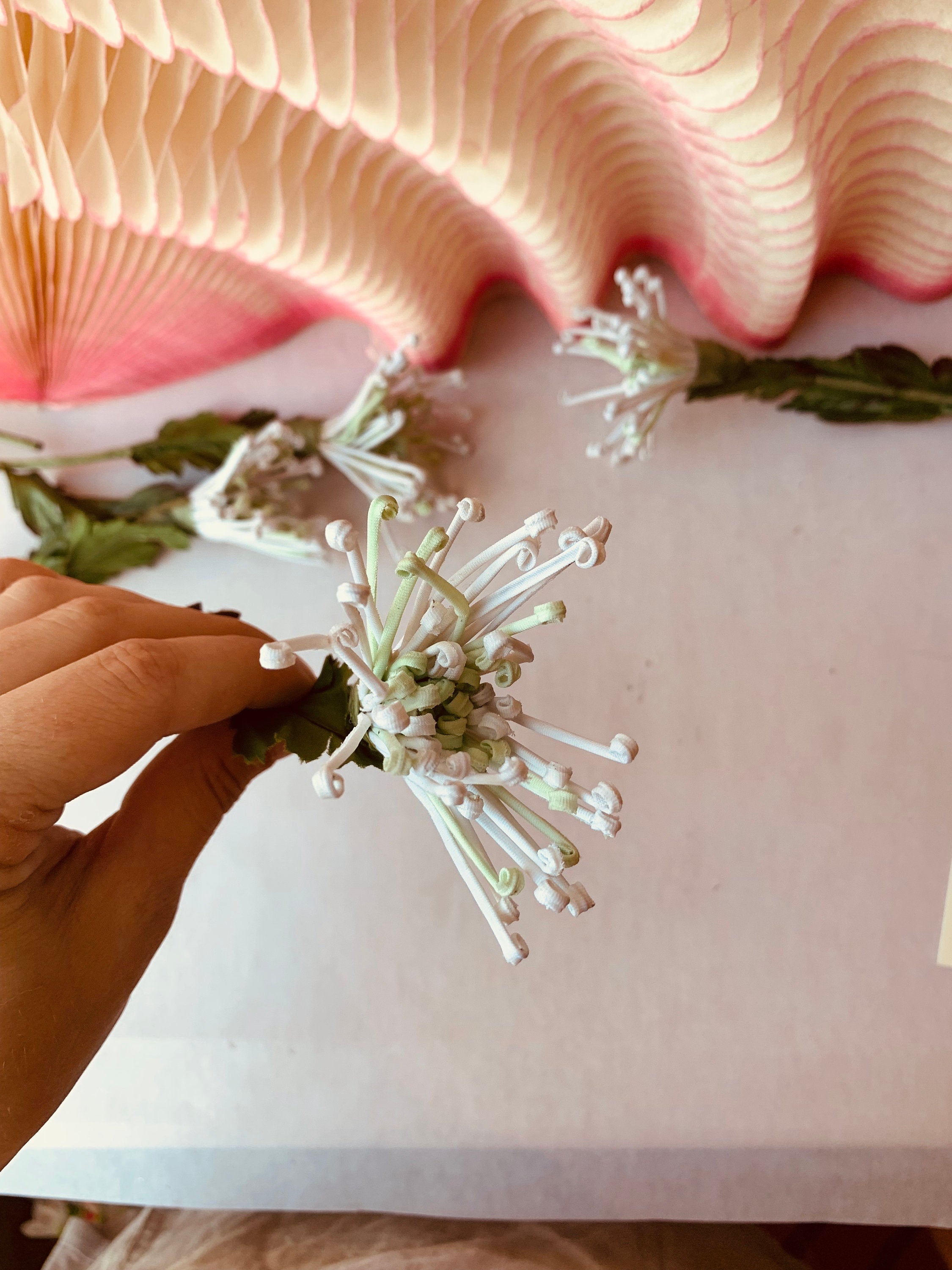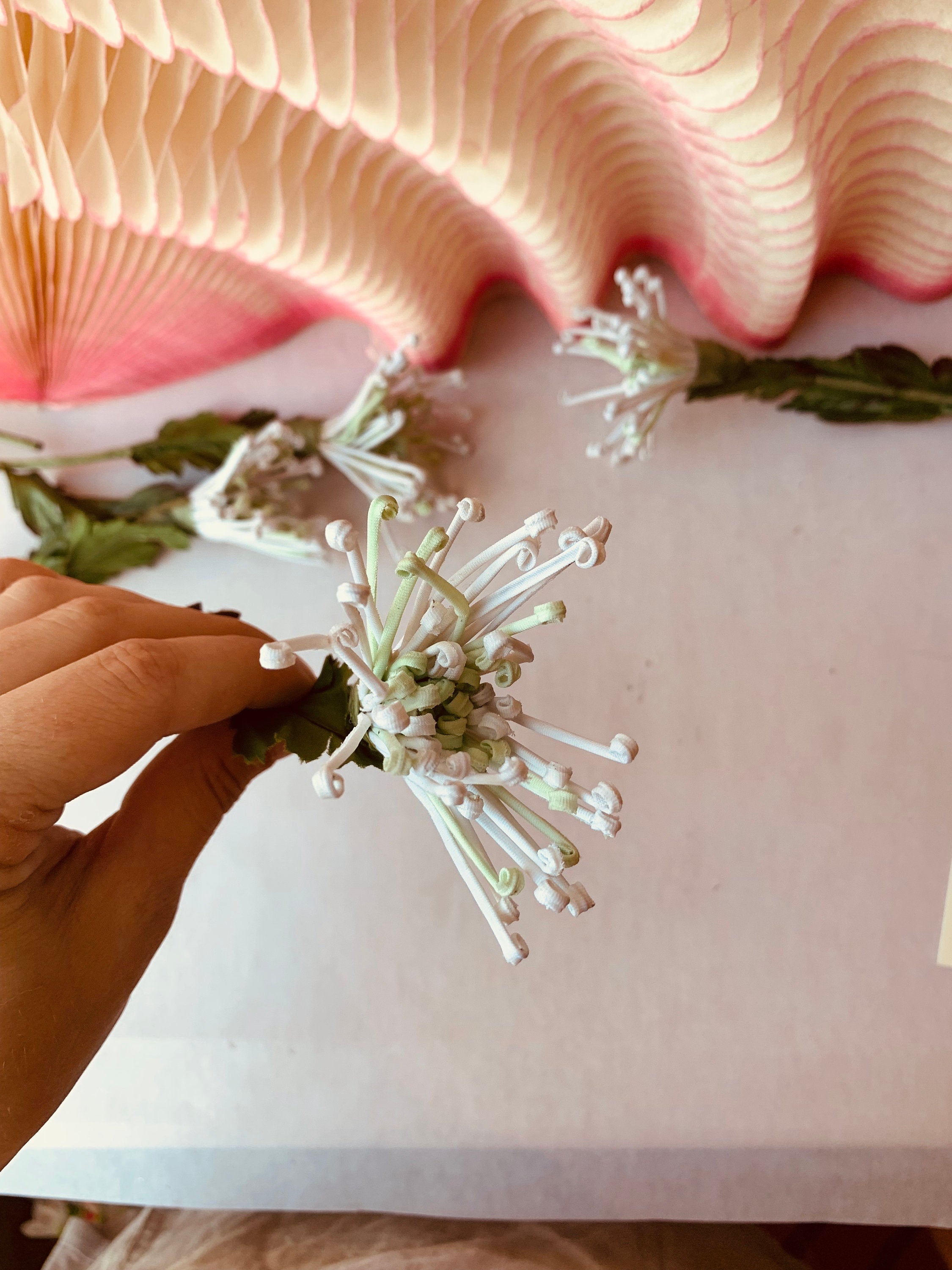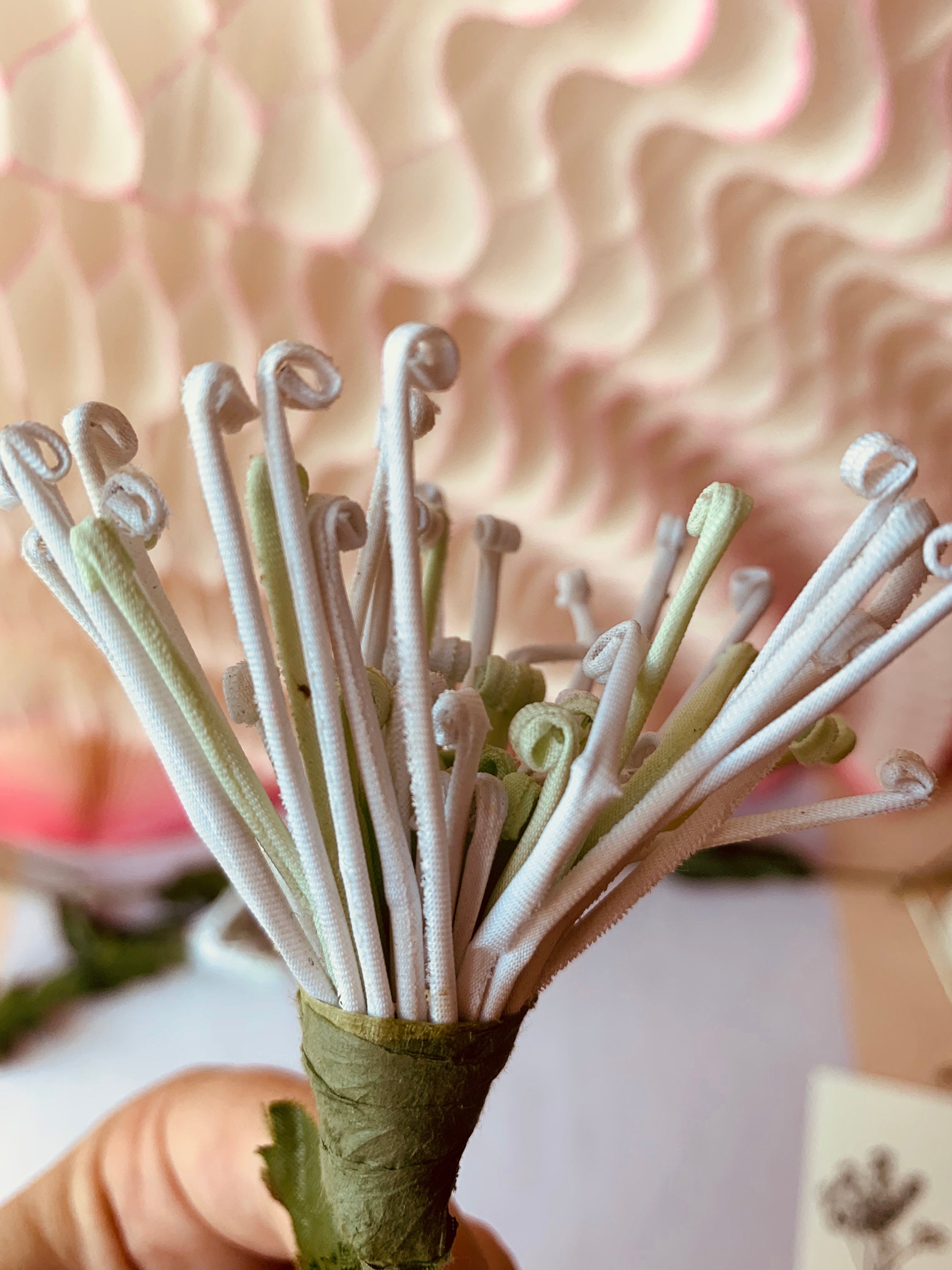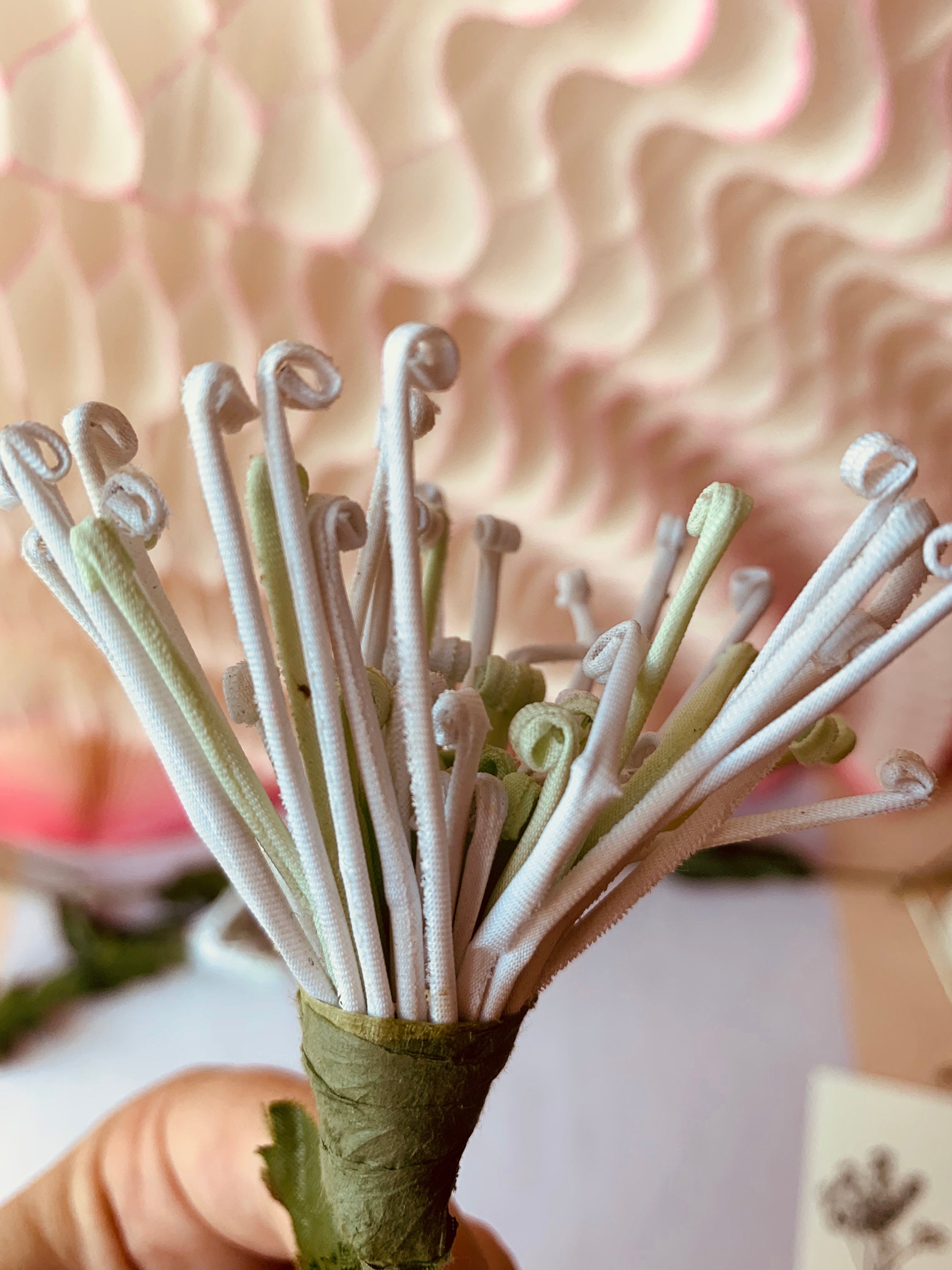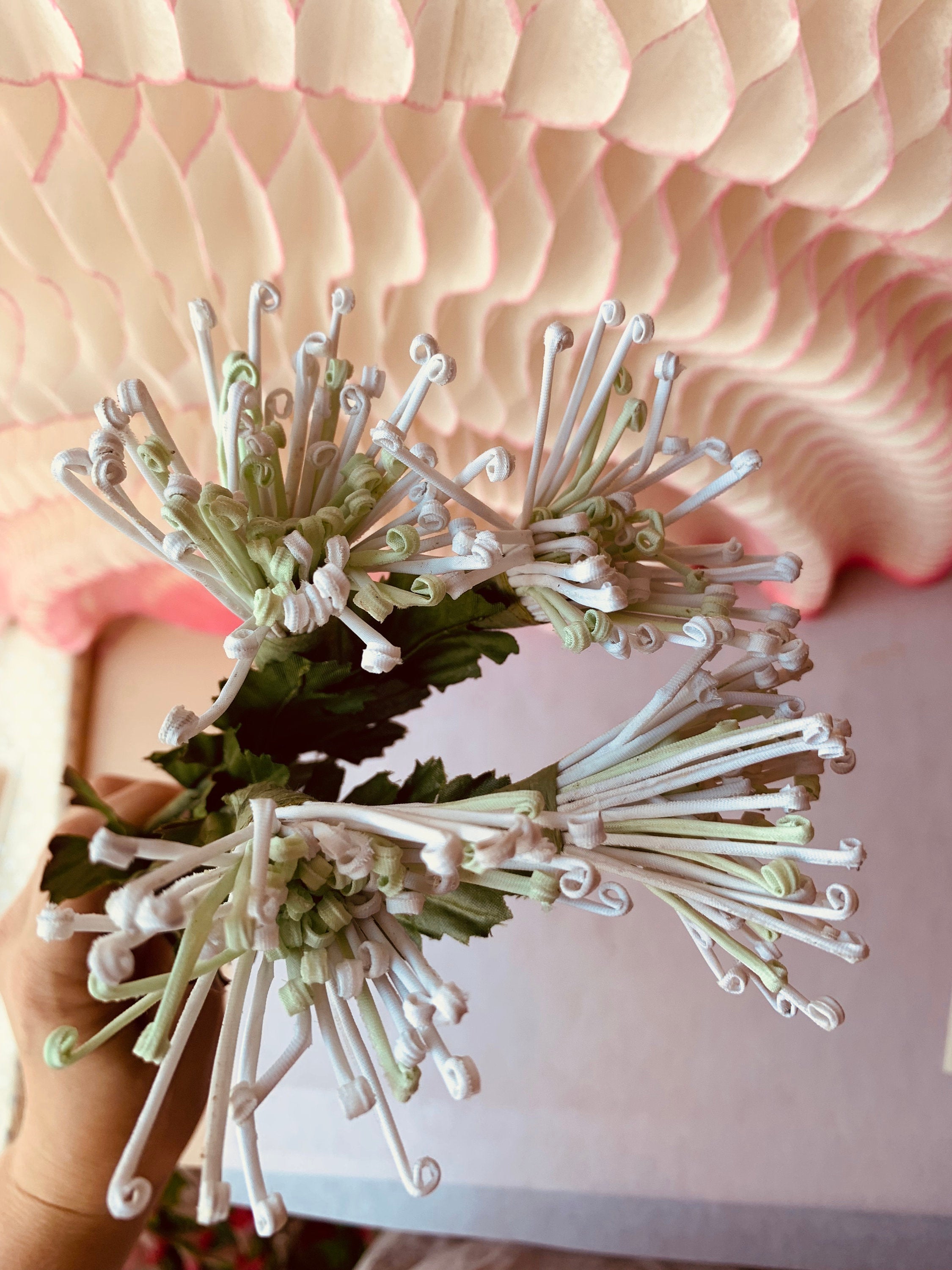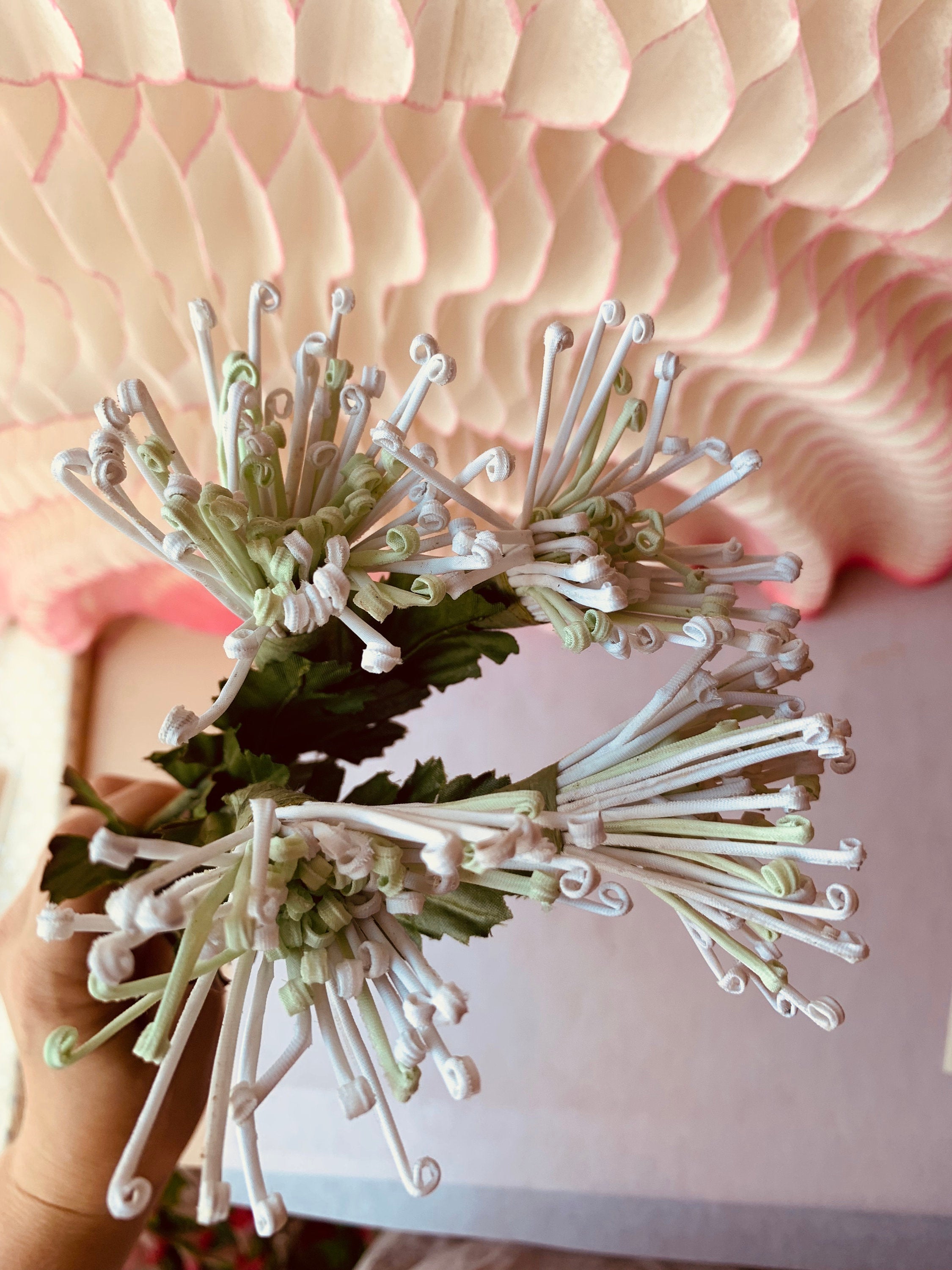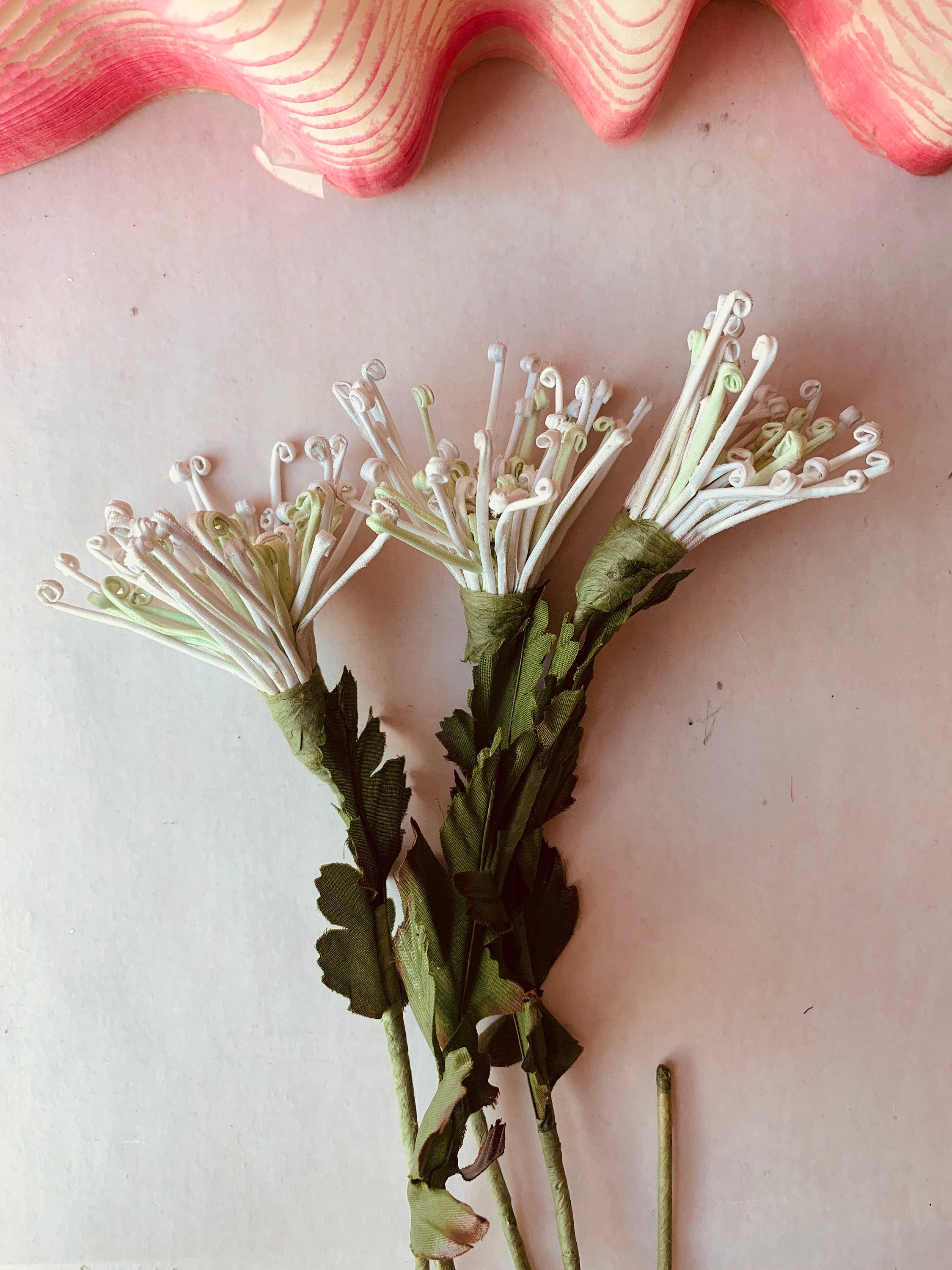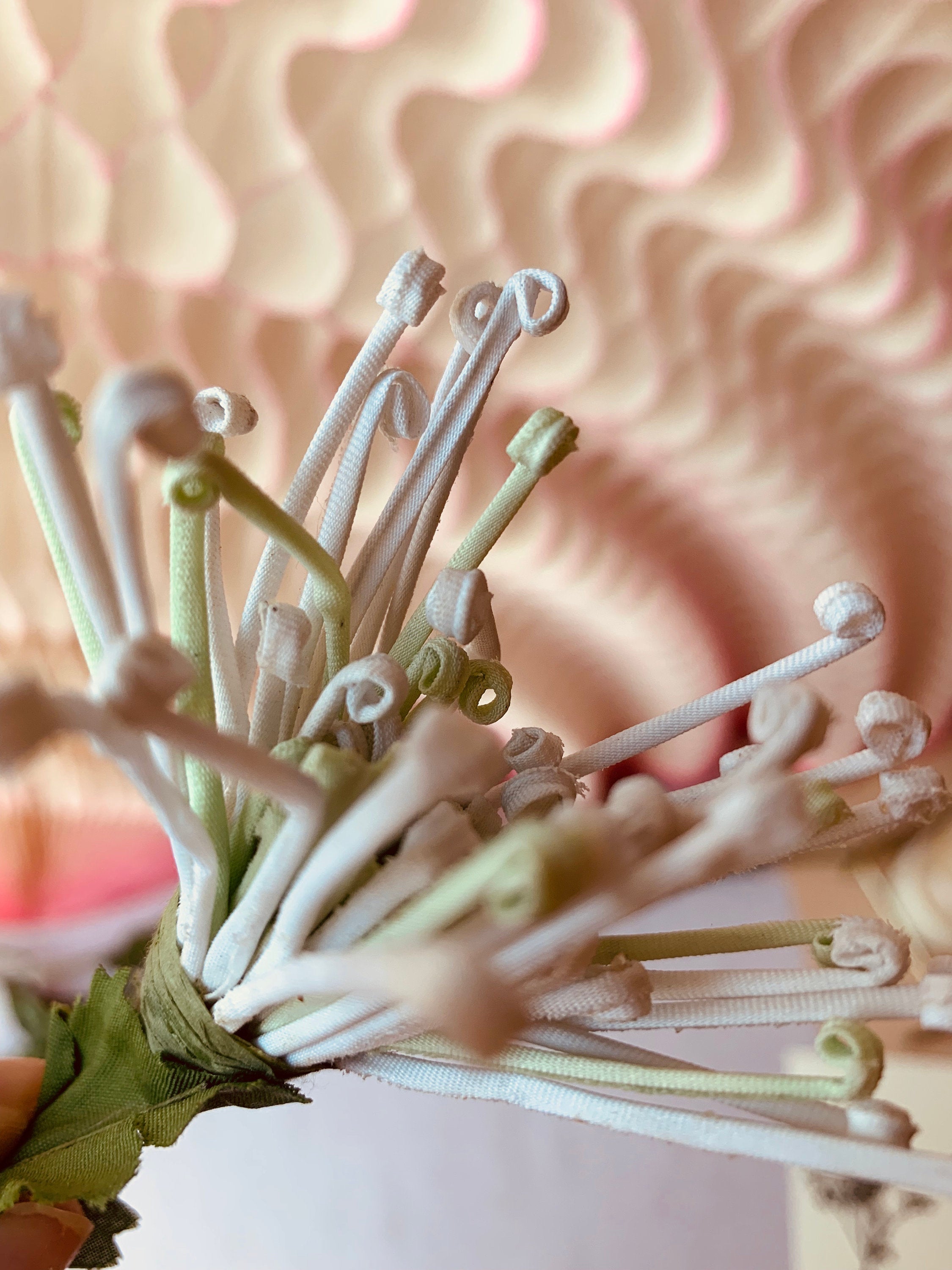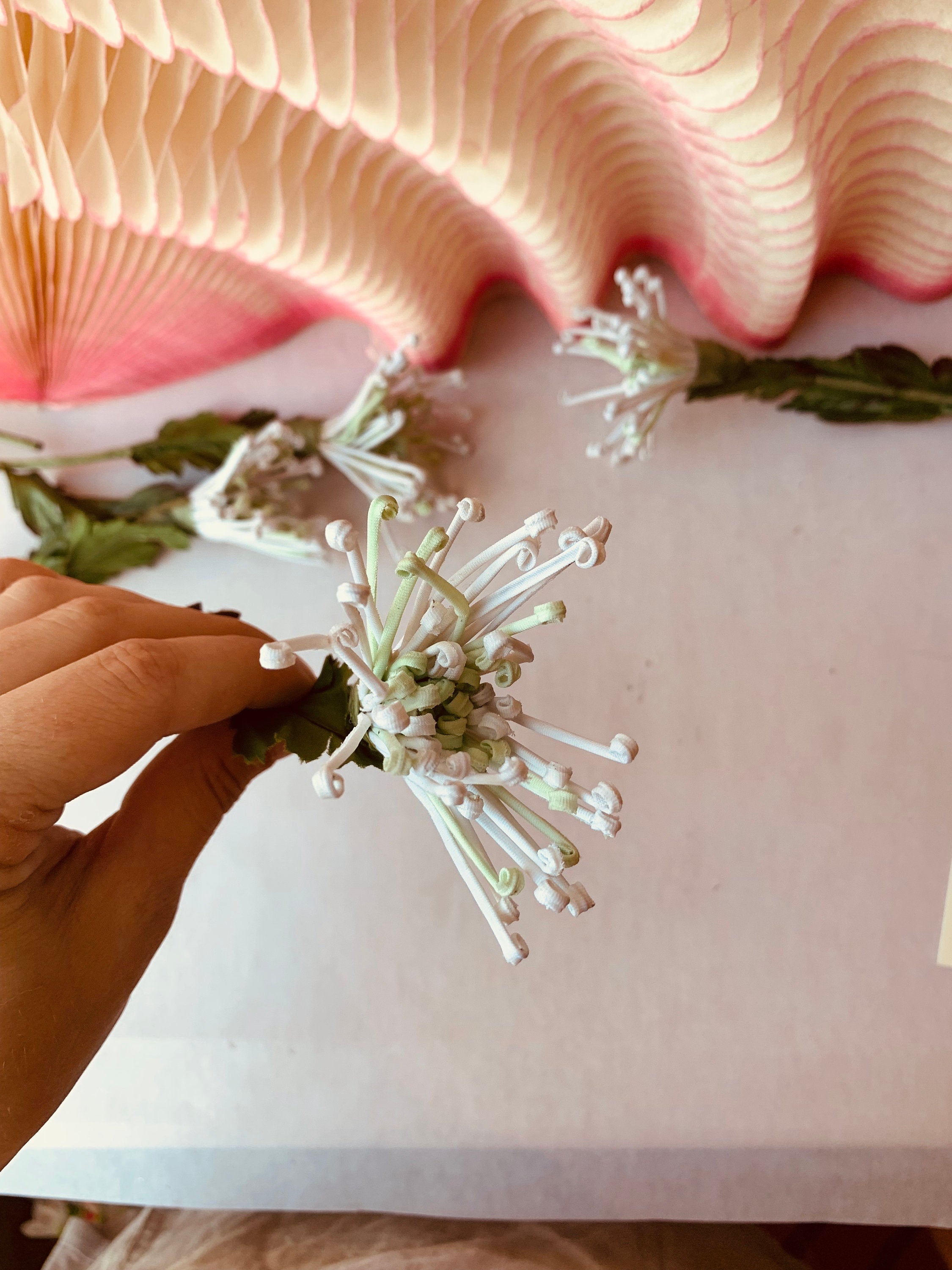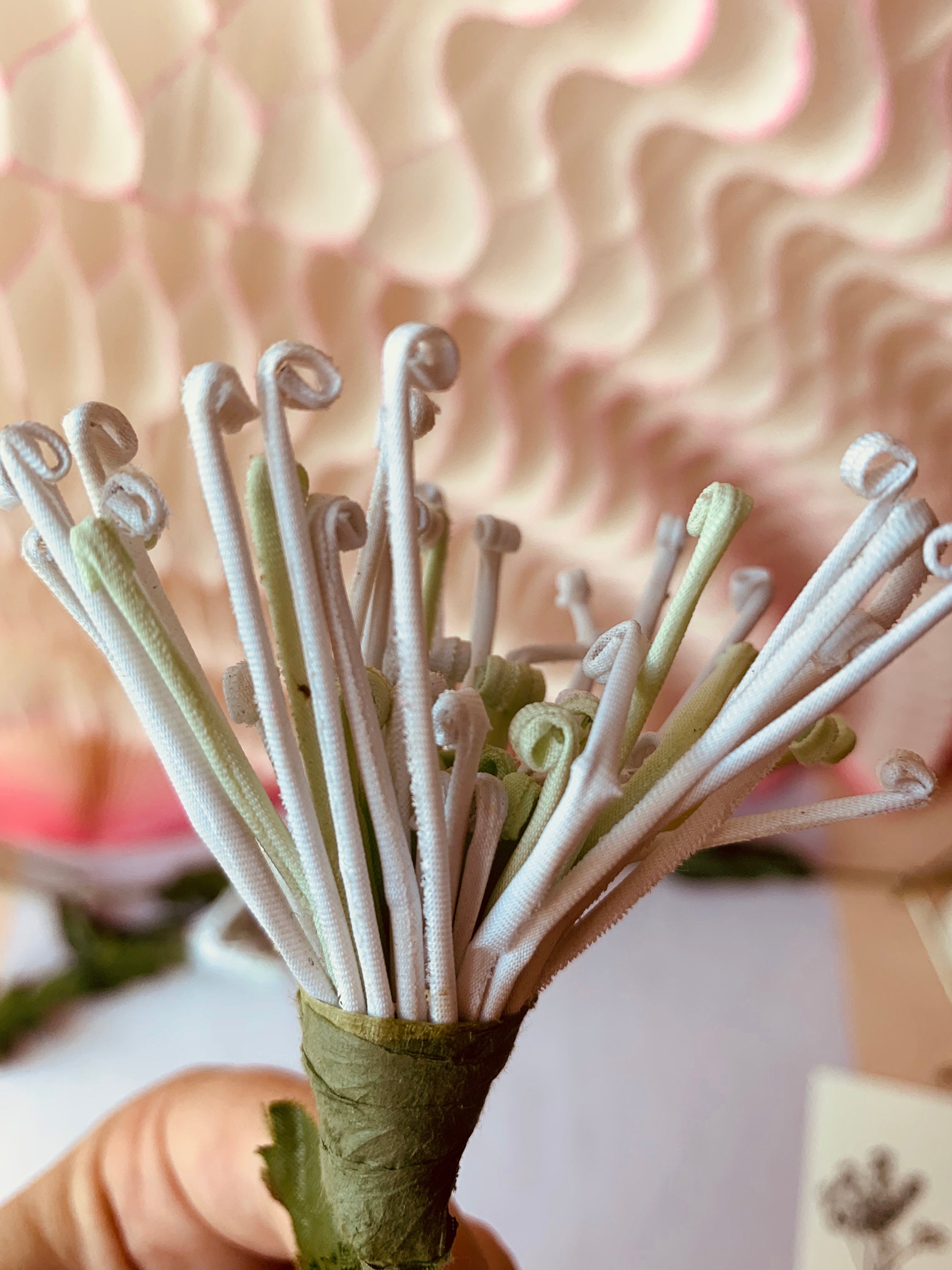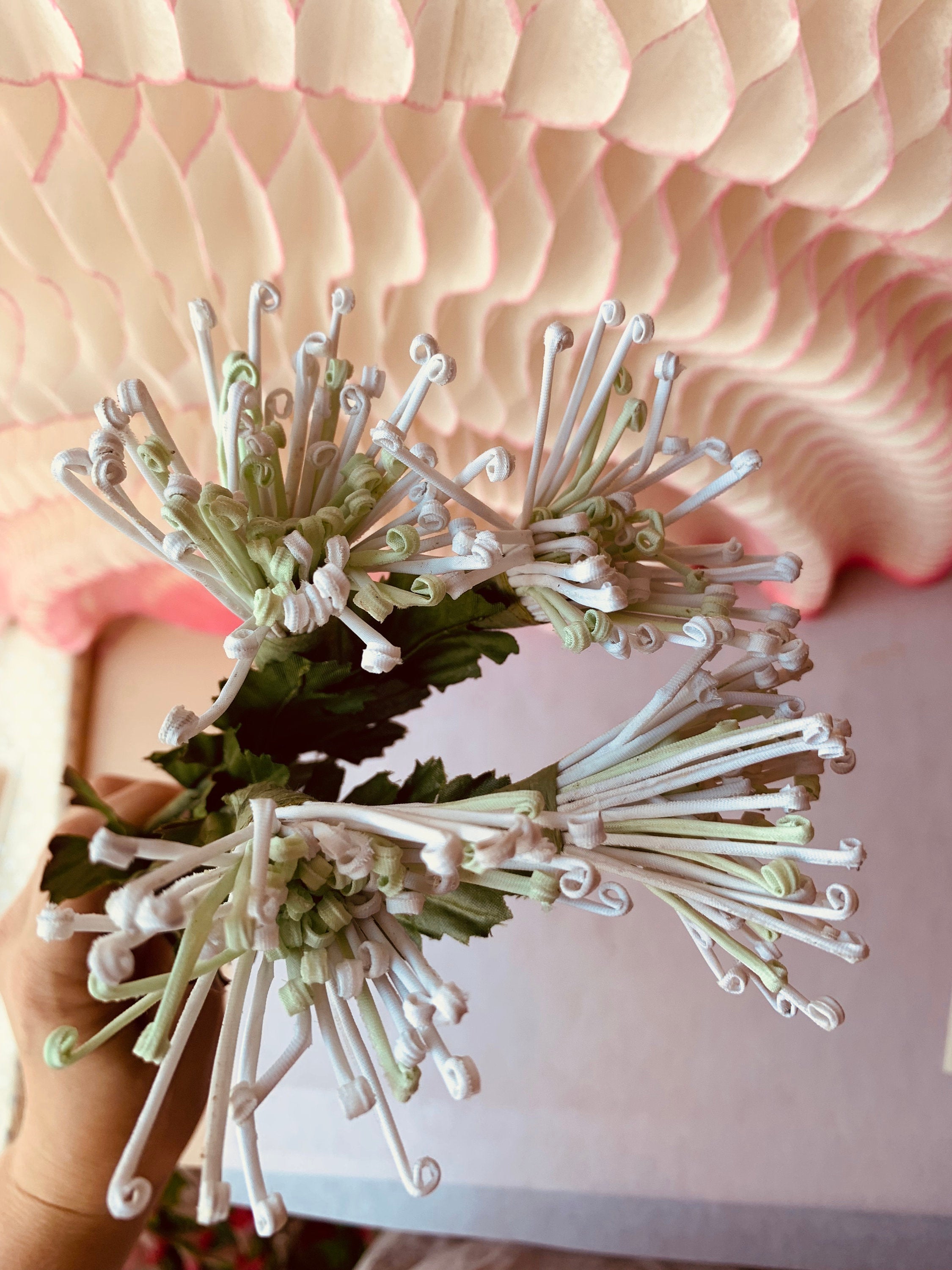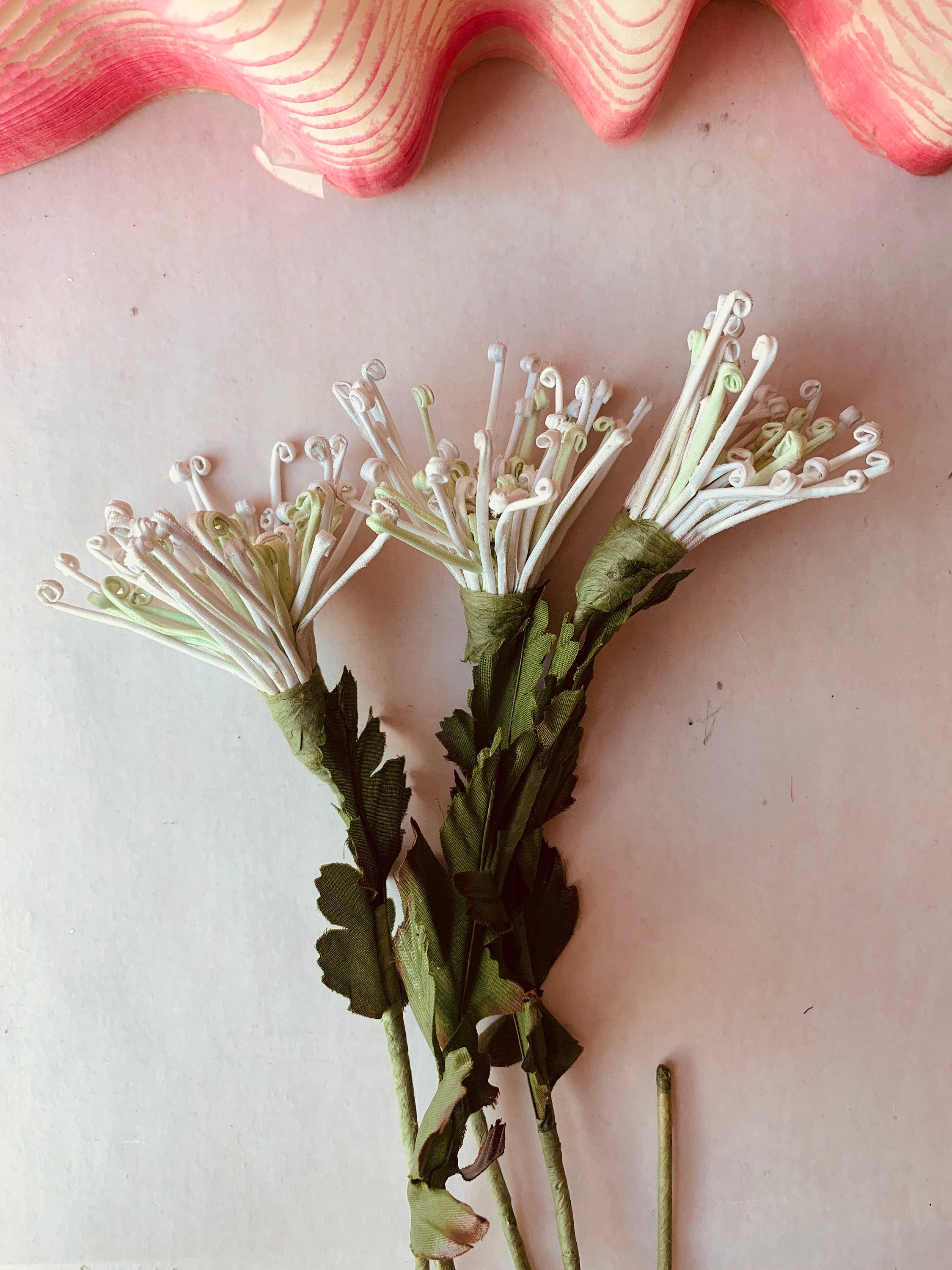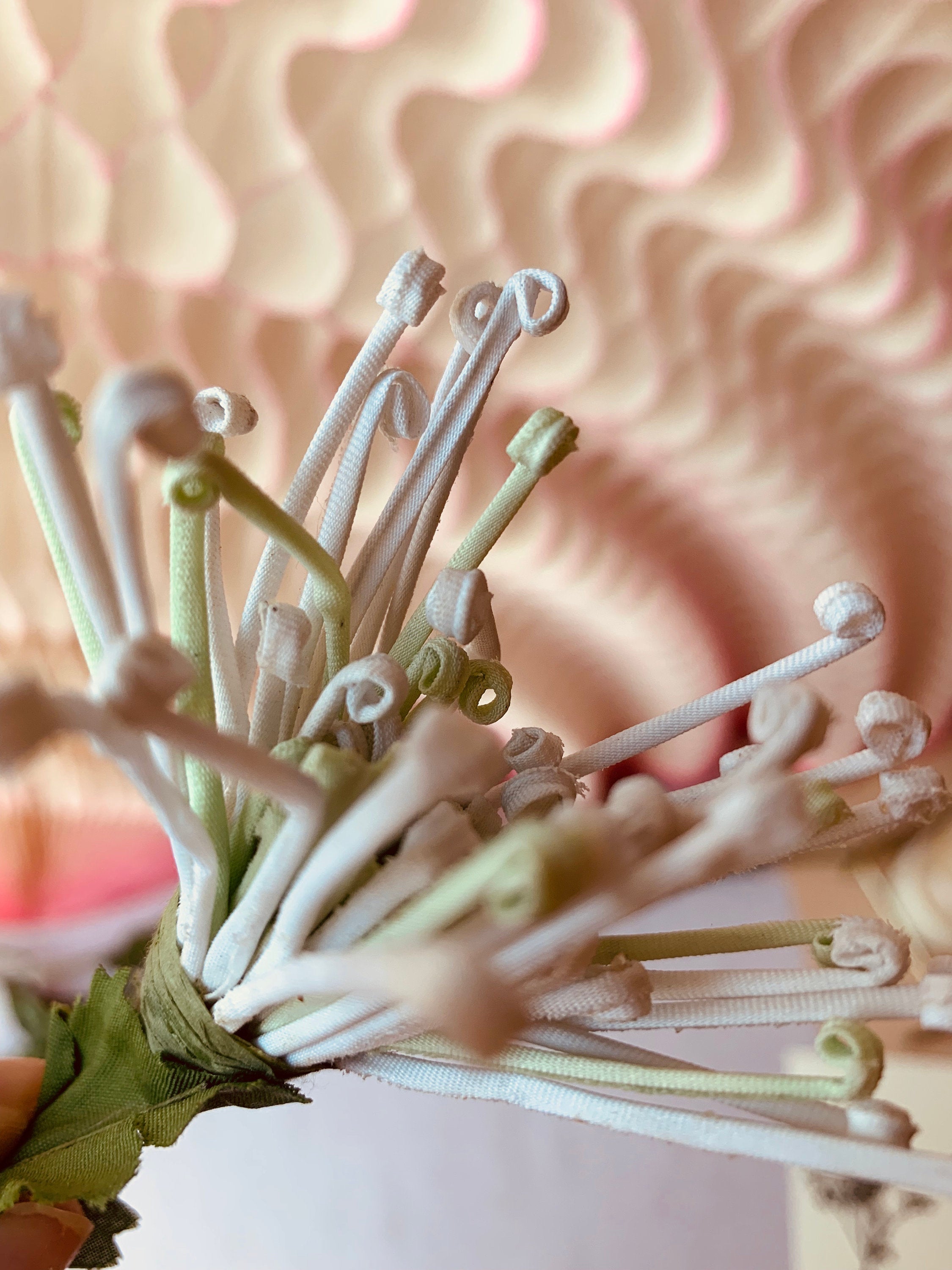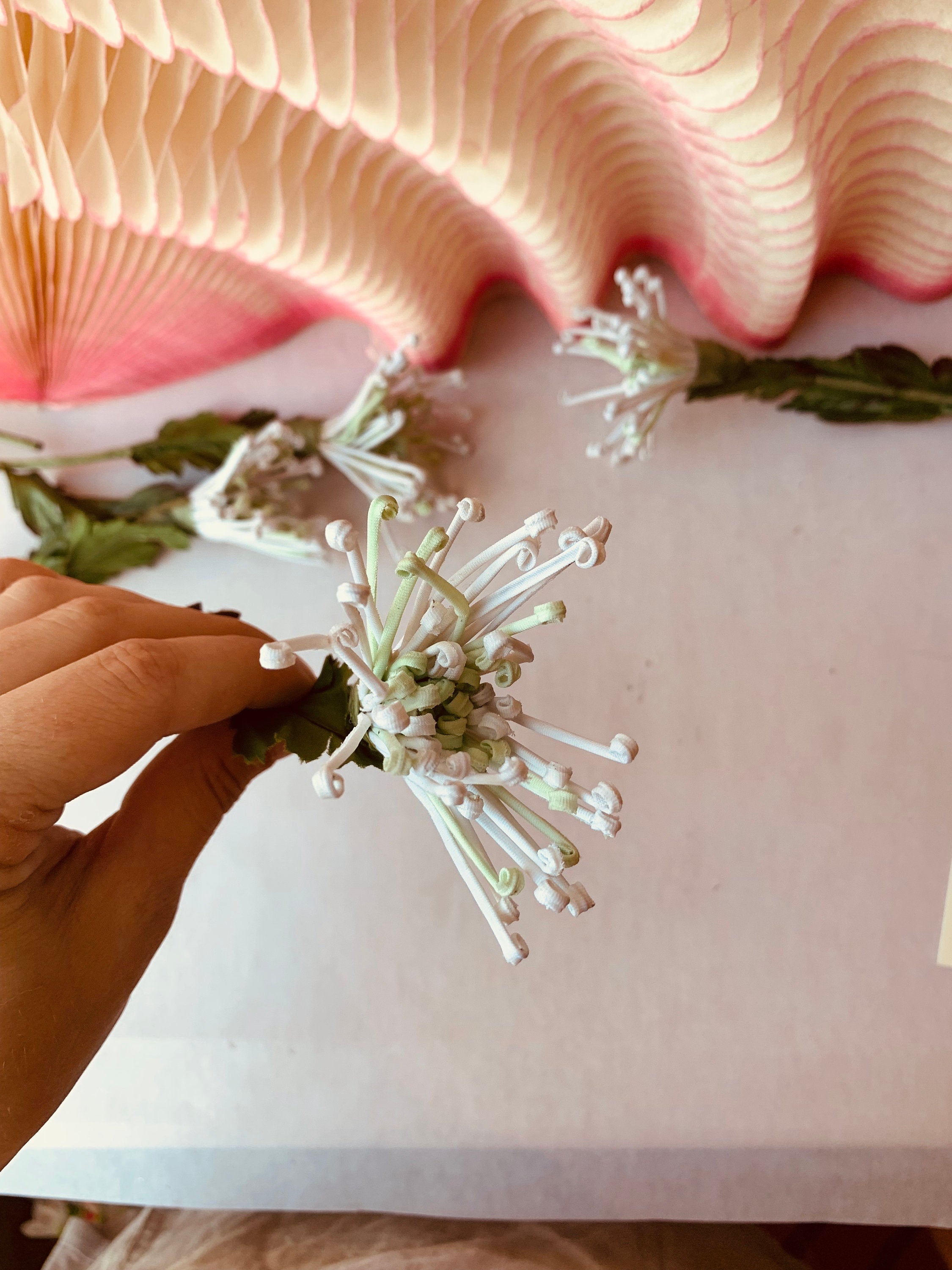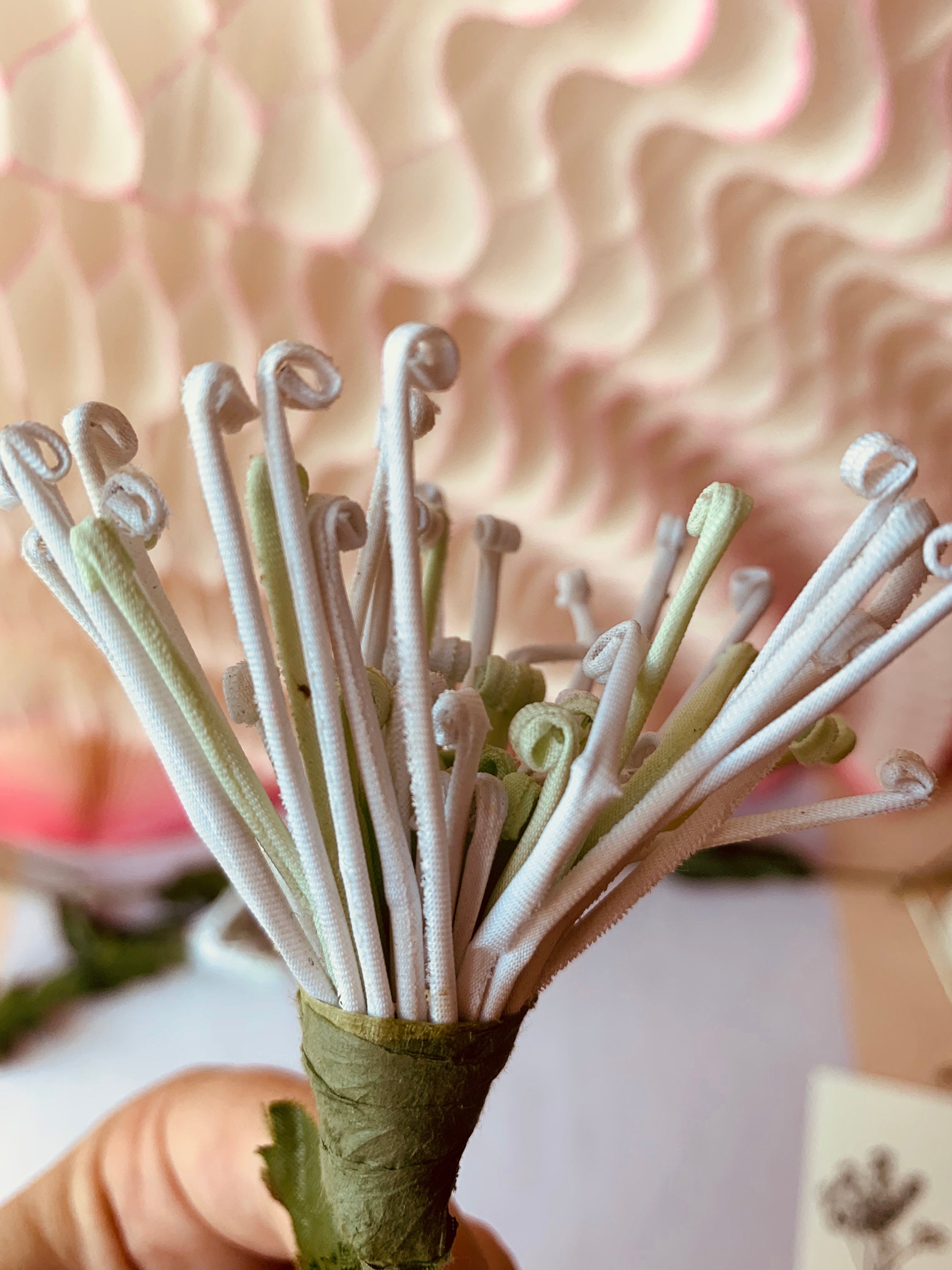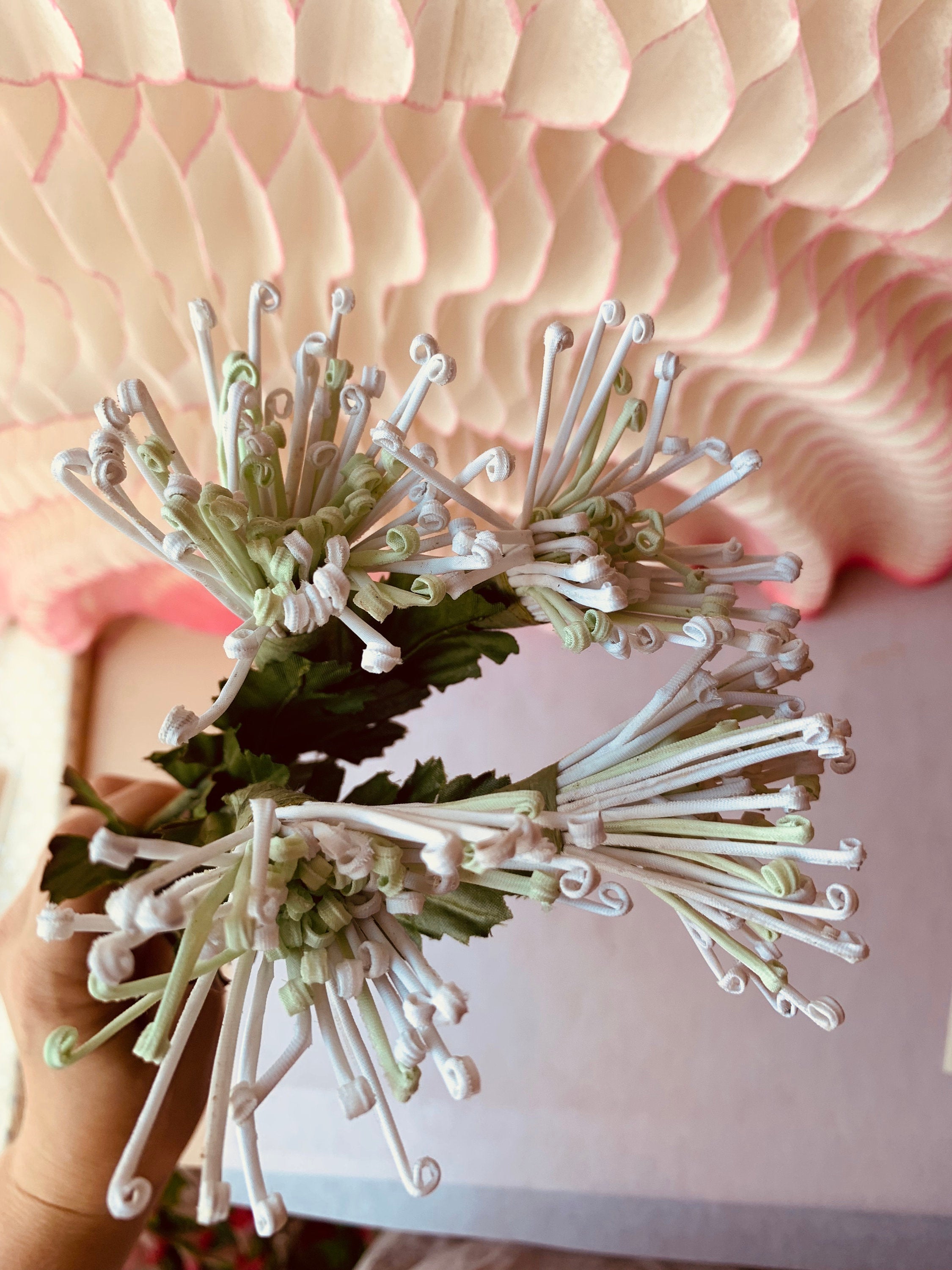 Japanese Wired Fabric Blossoms
Welcome to the world of our vintage artificial floral stock! These beauties listed here are just one style of dozens we offer to suit your home decor, crafting and gifting desires!
These particular flowers are made up of many slender strips of fabric coated in heavy gauge wire. They are very flexible. You can bend their feelers or stems in any directions you please. You will receive 3 stems per order.
If you have any questions about these or any of our other flower styles, do not hesitate to message us!