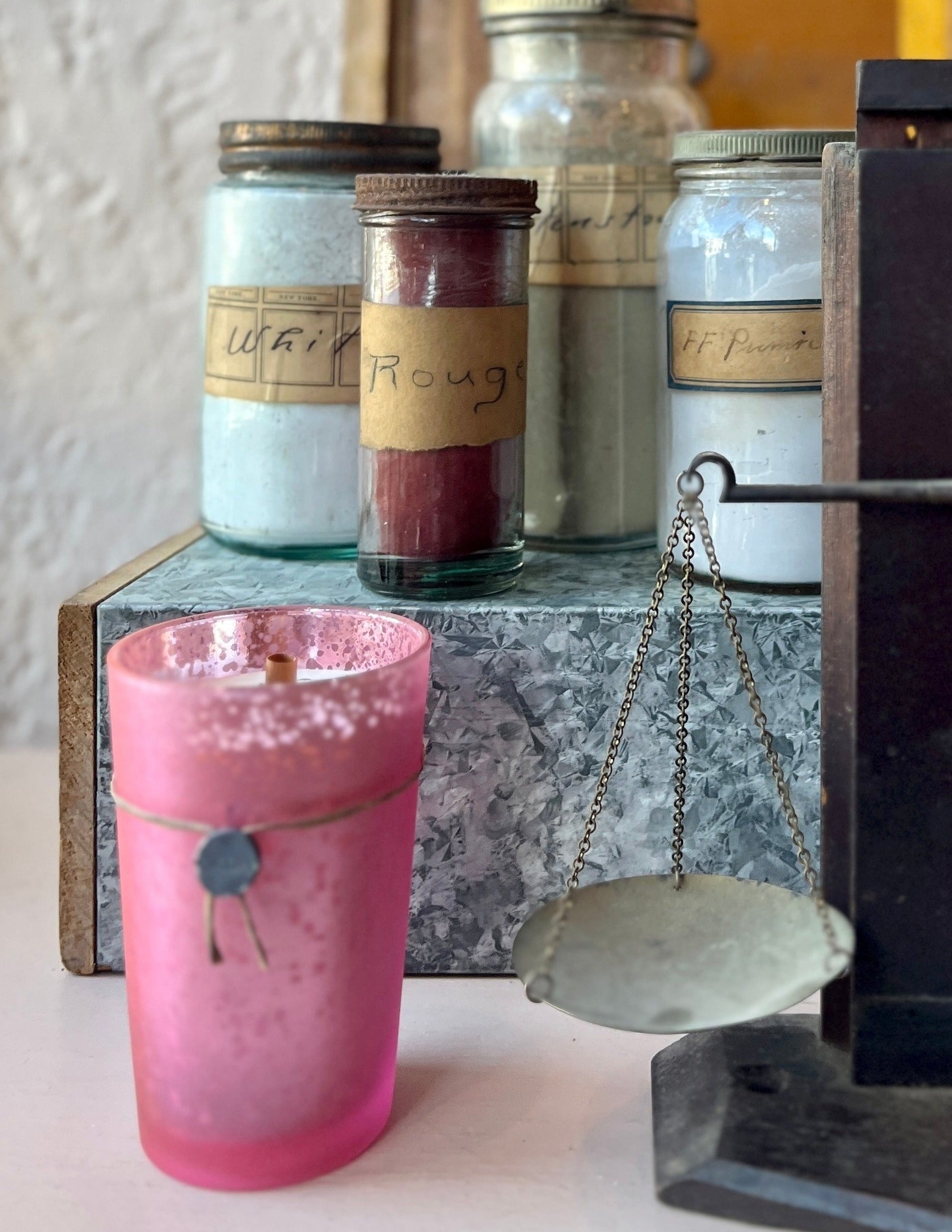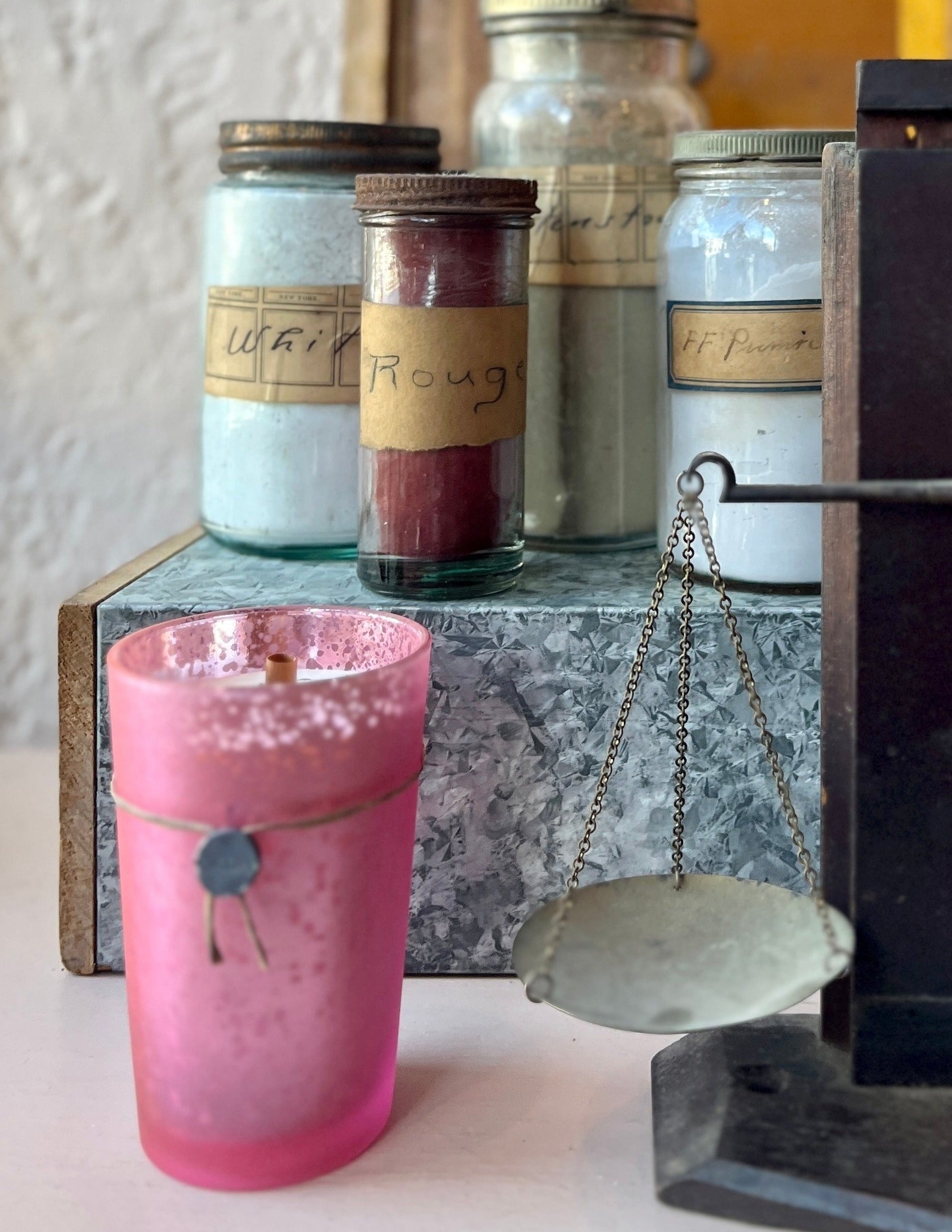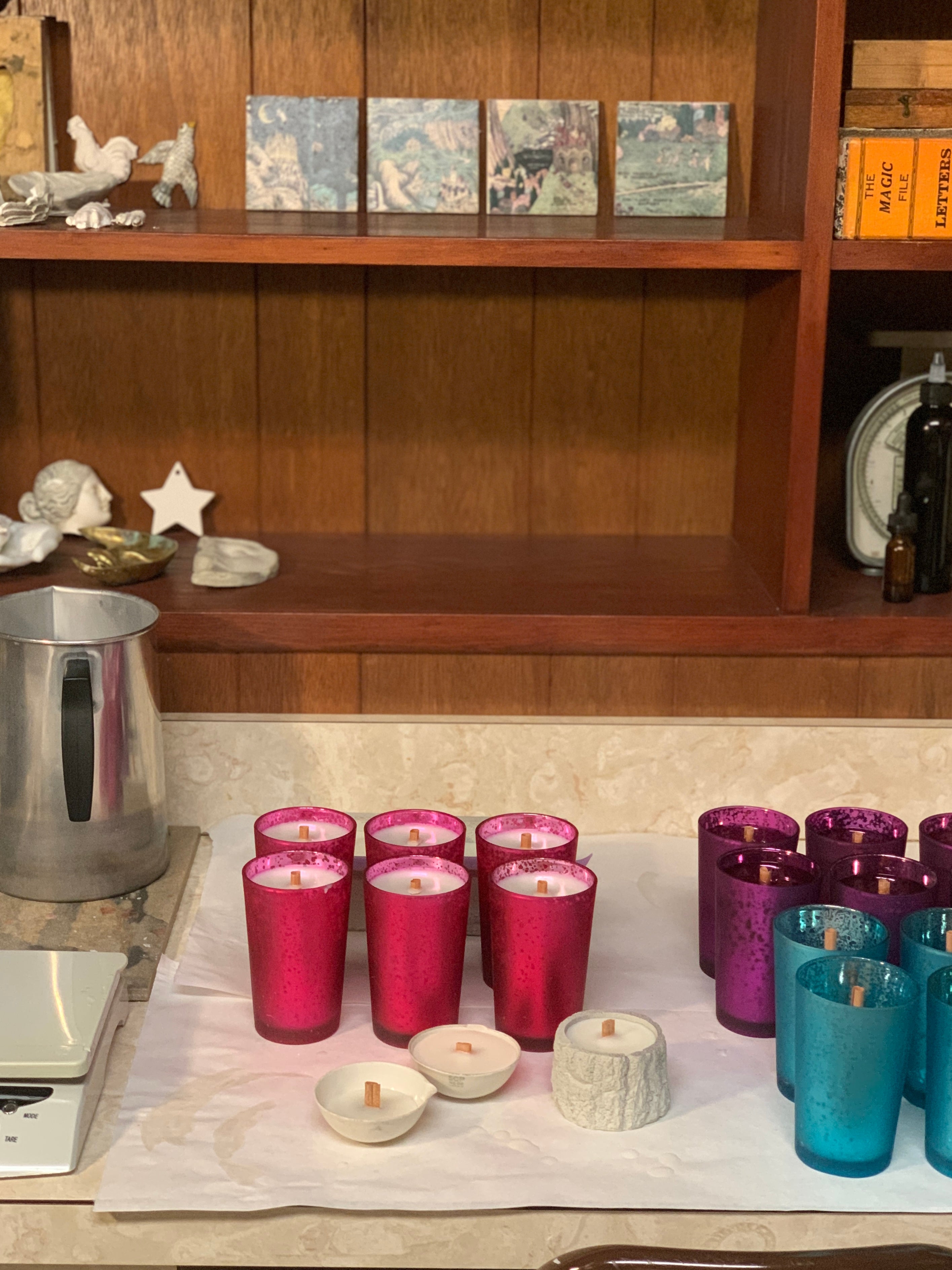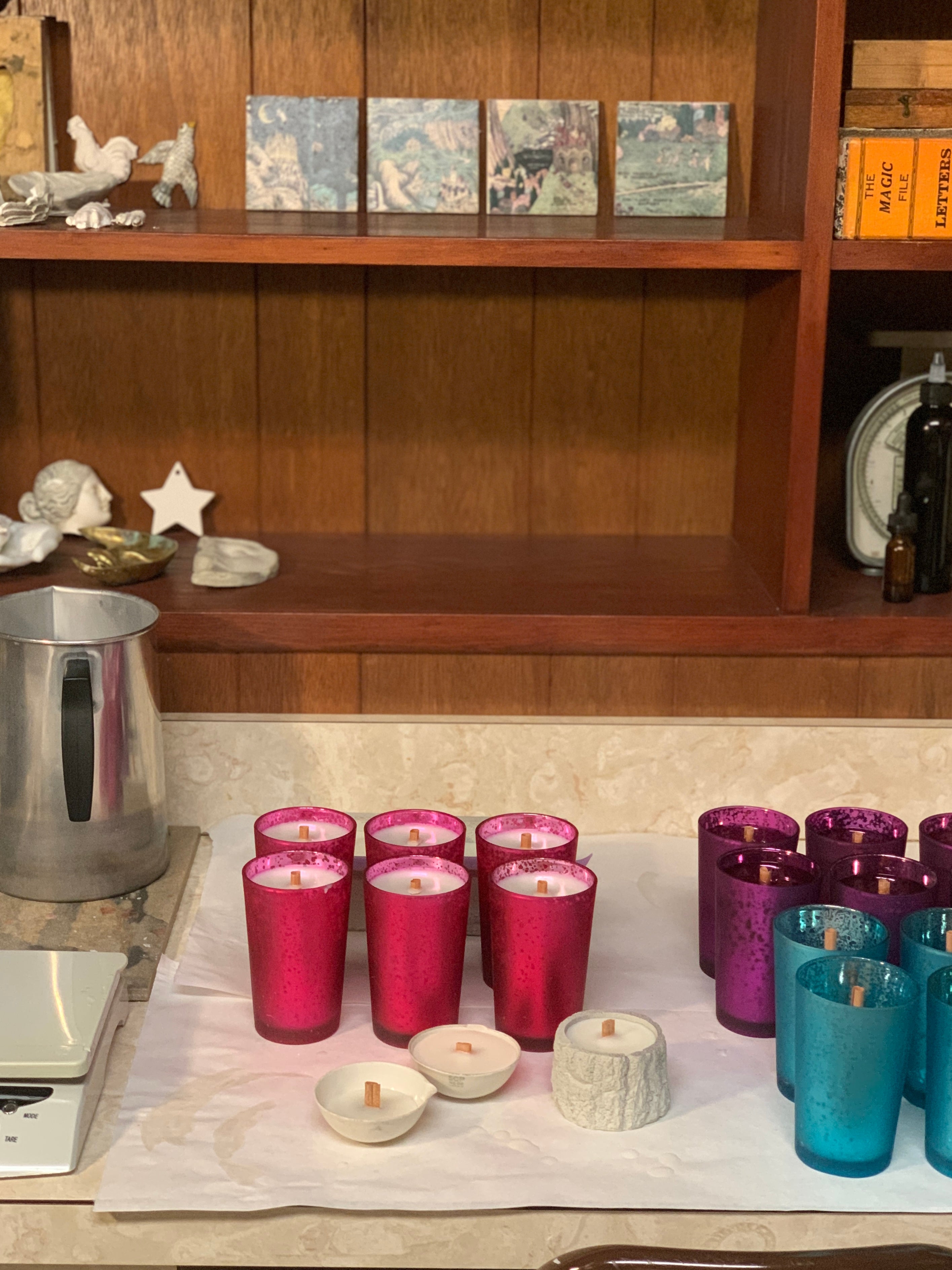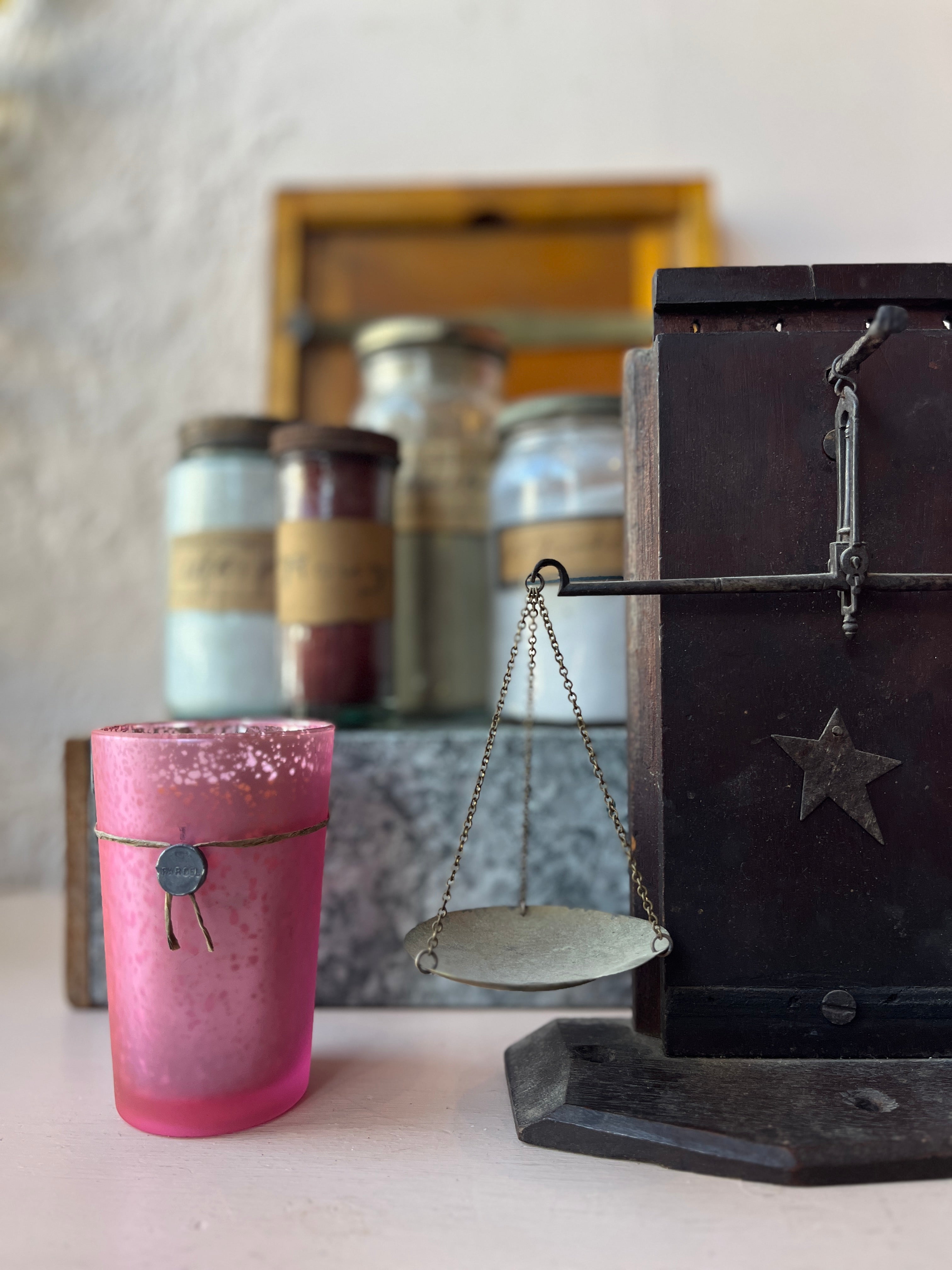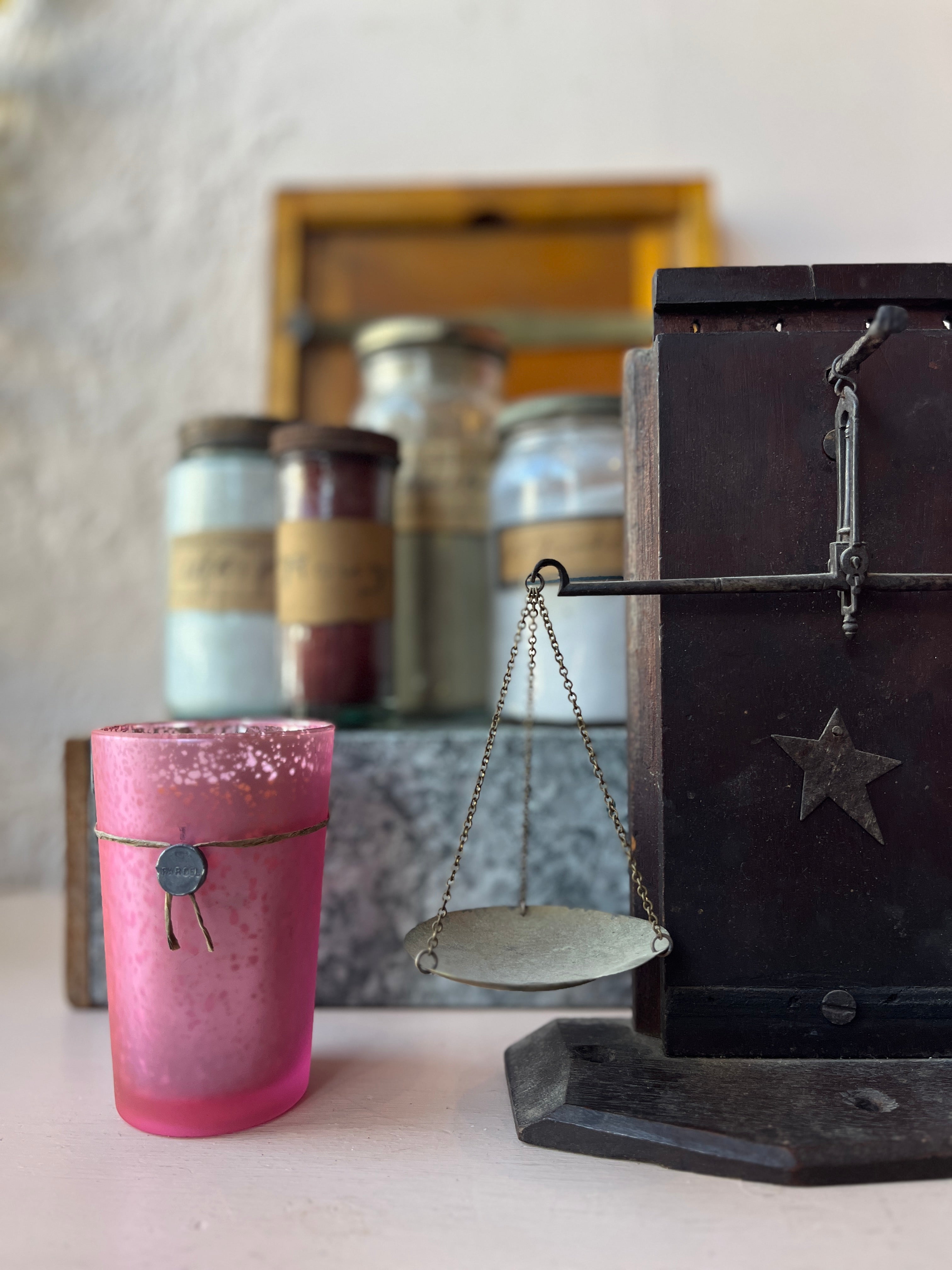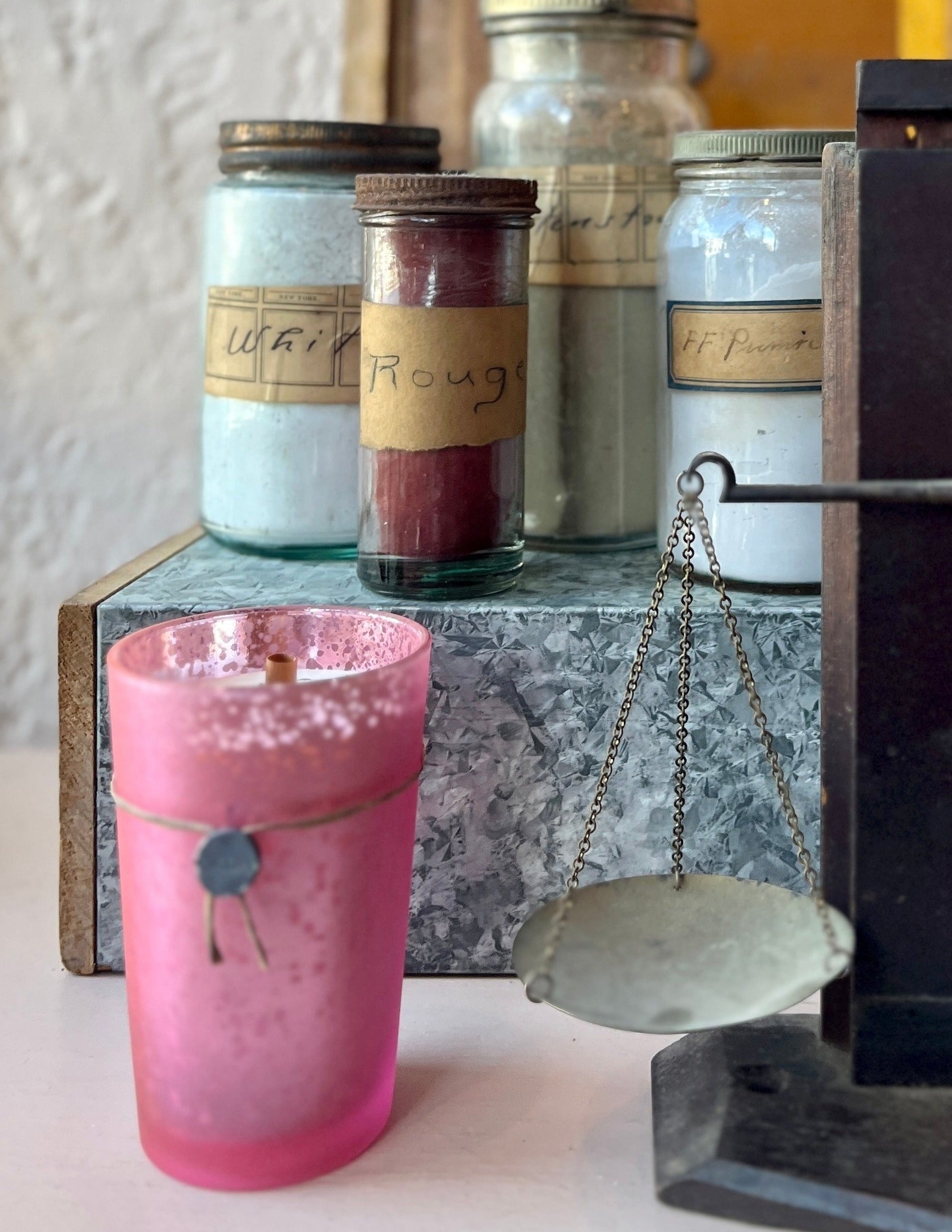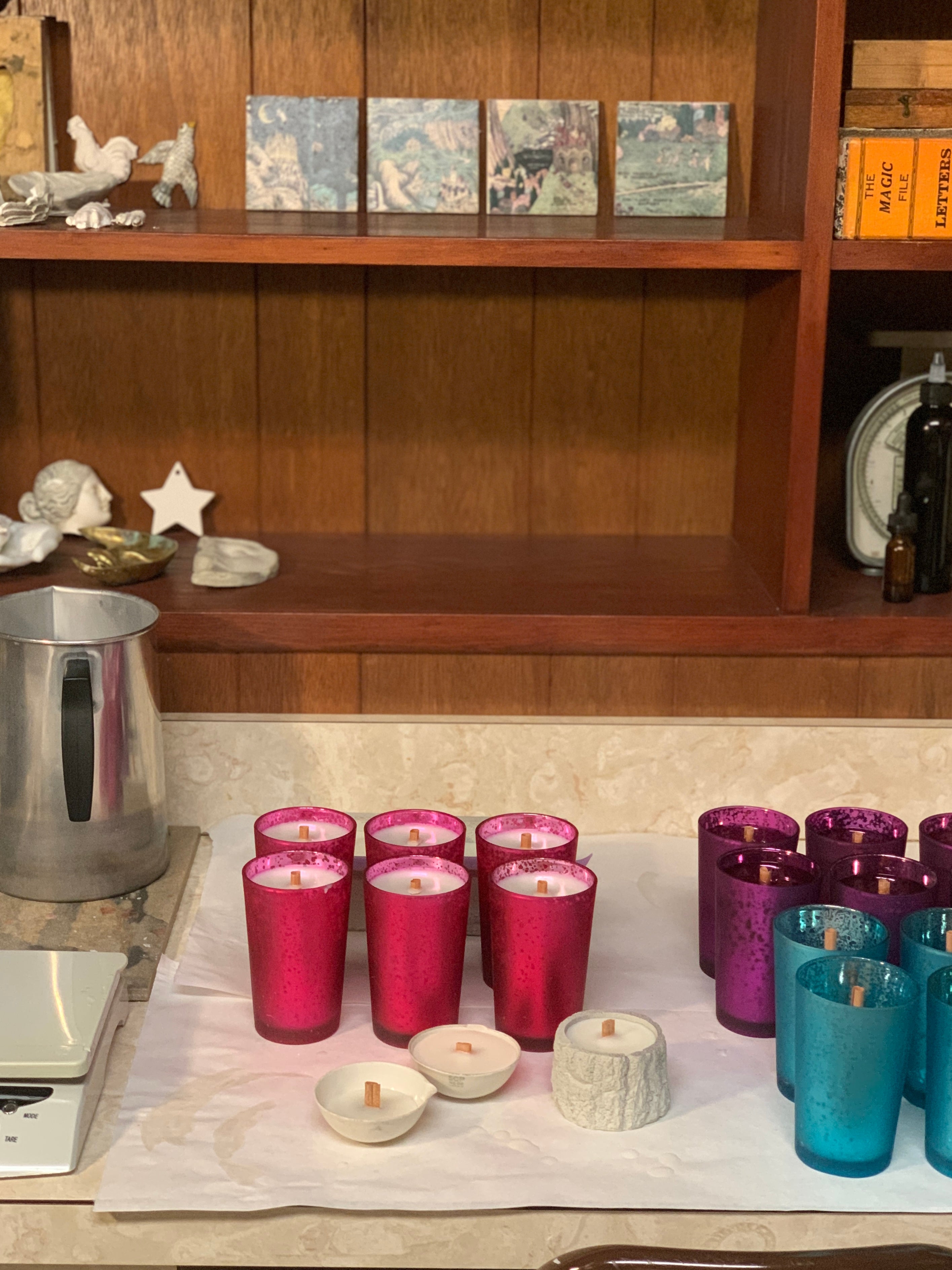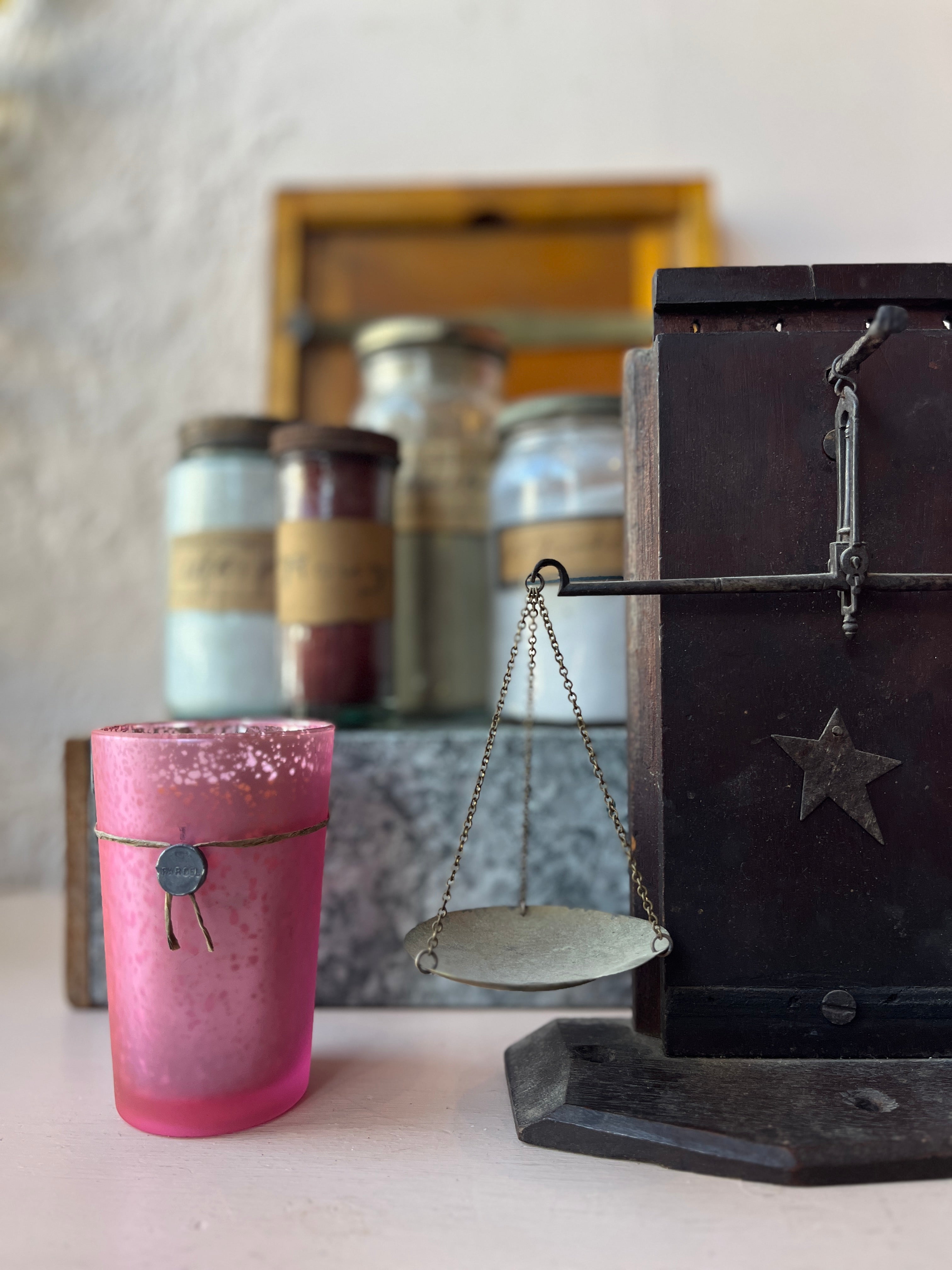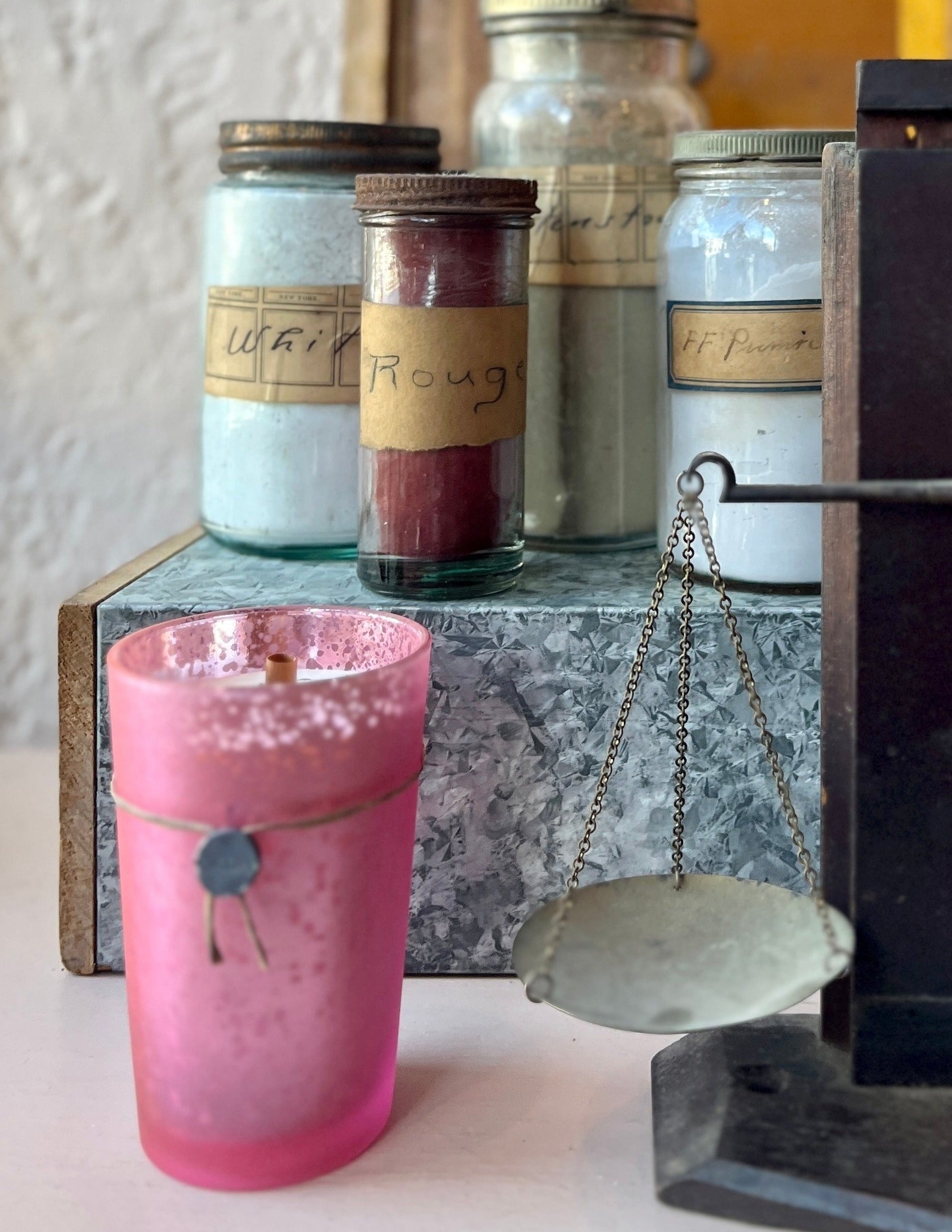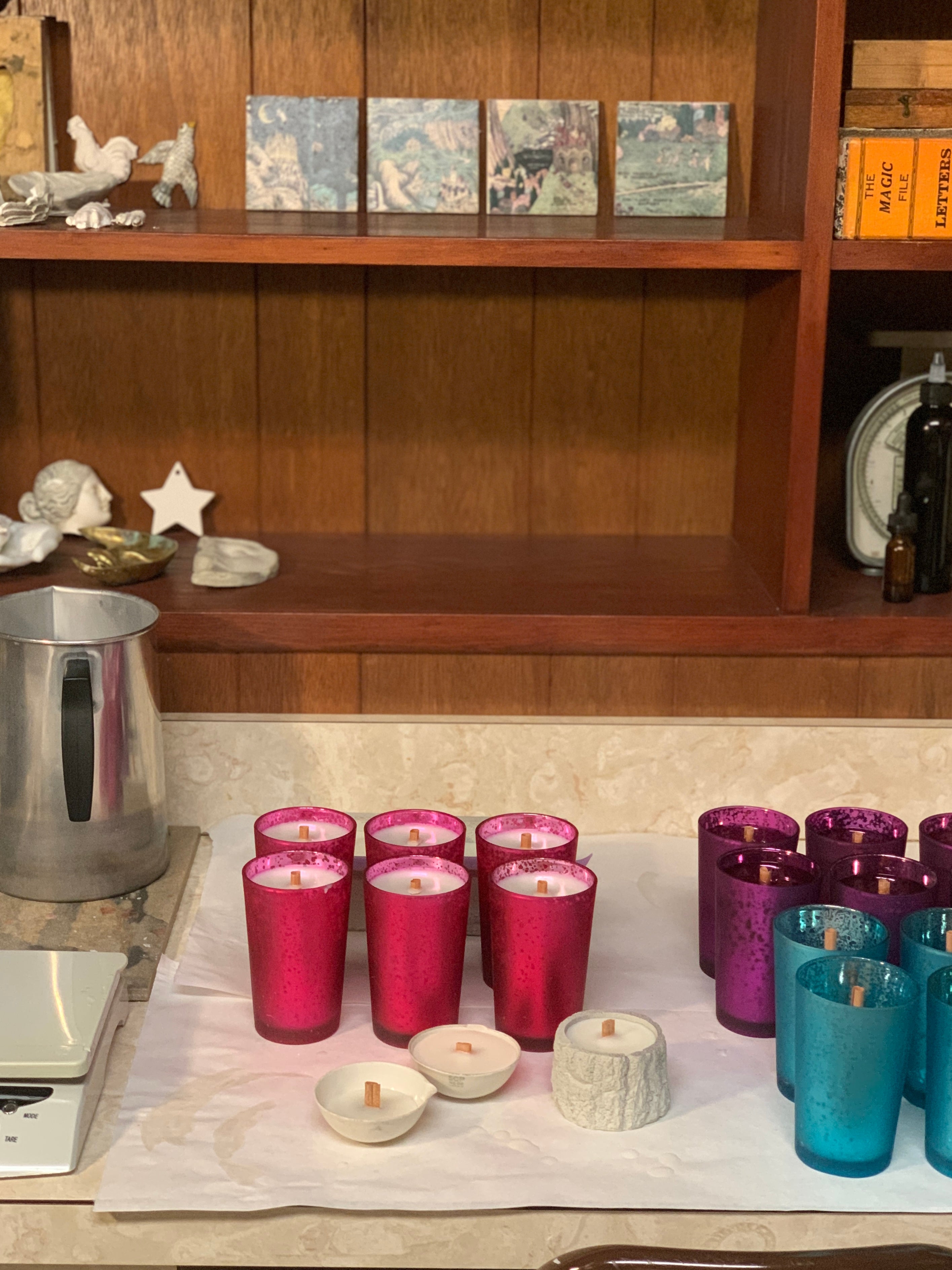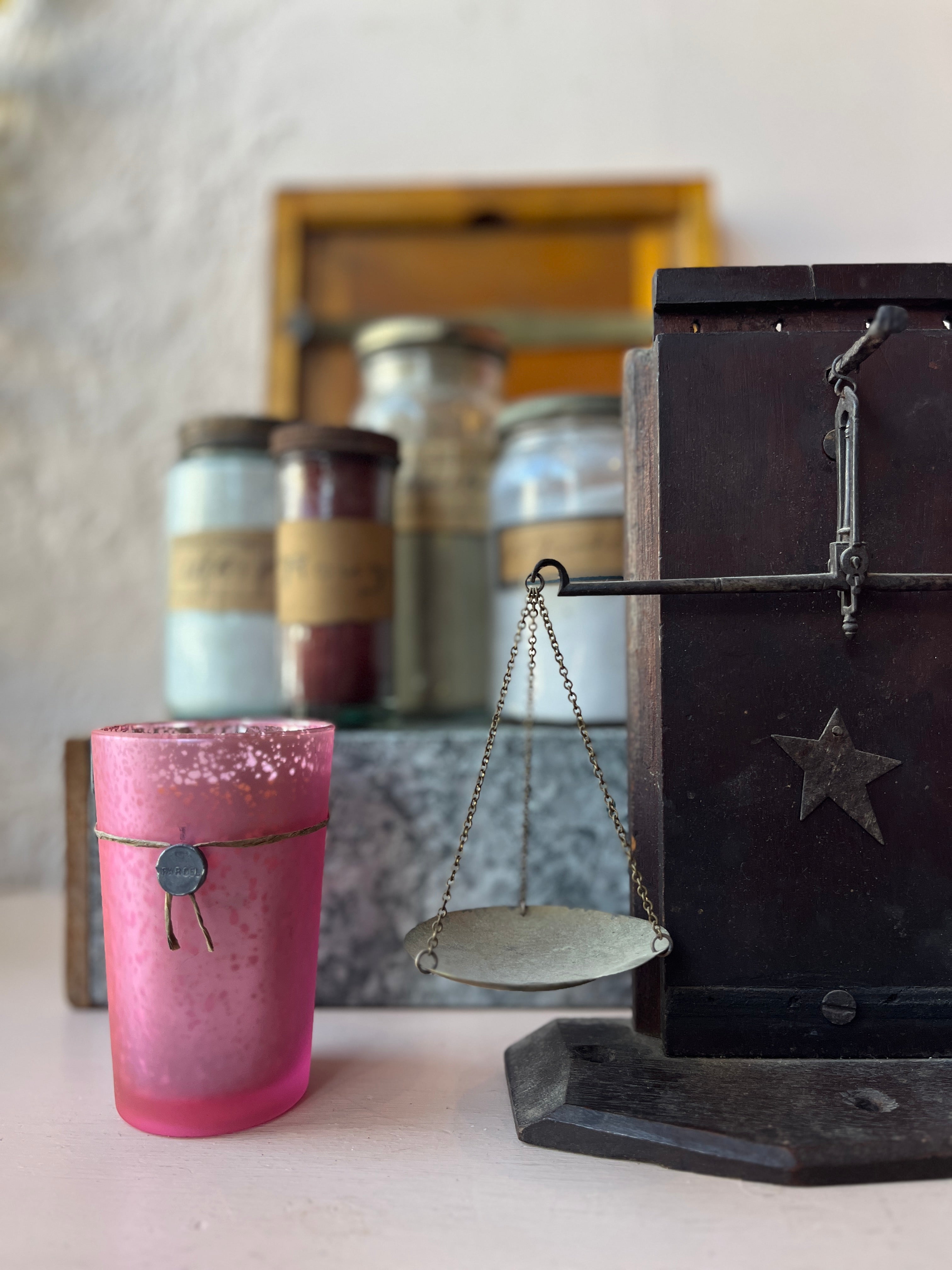 No. 5: Heritage Parcel Olfactory Scented Candle
Our custom scent blends have been years in the making, and we are so excited to finally put them out into the world in the form of candles. These candles are hand-poured using a hemp/soy wax blend and crackling wood wick, into a gorgeous, tinted mercury glass glass vessel, branded with a stamped Parcel Star seal.  Our scents that have been painstakingly chosen, not only touching on your sense of smell, but on memories, feelings and experiences. 
No 5: Heritage, with notes of cedar, sandalwood, leather, amber and musk.
7-ounce candle in beautiful reusable mercury glass vessel.  Care instructions included.